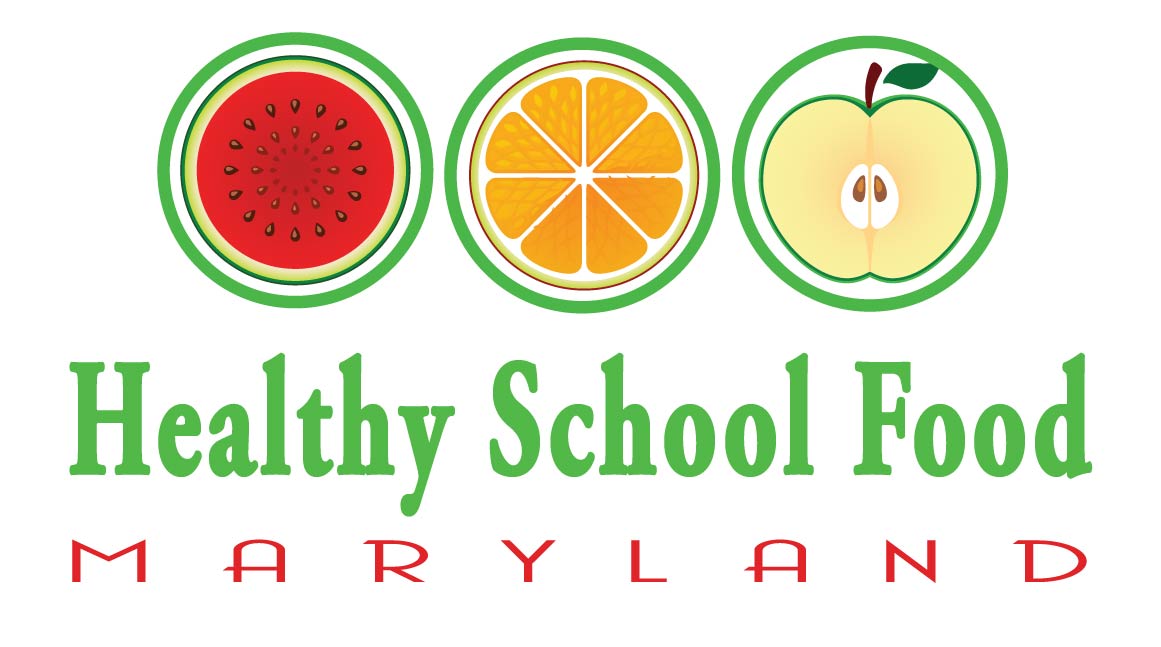 ---
E-News
April 6, 2017
---
Recap on School Food Environment Grades
Healthy School Food Maryland released our first
School Food Environment Grades
in December 2016, grading the 24 public school districts in Maryland
on multiple parent and community concerns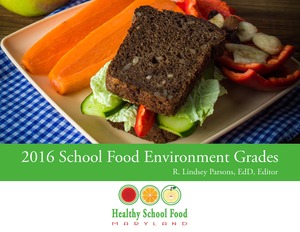 related to school food and wellness. These concerns included access to potable water, use of local produce, scratch cooking, salad bars, policies on sugar, artificial colors and other chemicals, policies on junk food marketing and more. Most
counties received a C+ or lower, two counties received a B (Carroll and Frederick), and one county received an A+ (Howard). The release of the School Food Environment Grades shone a light on issues currently surrounding school food in the state of Maryland.
Multiple articles and reports
were released on the grades, including a story on the cover of the metro section of the Washington Post. HSFMD will be sending recommendations on how to improve grades to every district. Because the districts are graded on a curve, every
district will need to keep improving to maintain or improve their grade
as other districts improve their food and wellness environment.
---
Get Involved in Your District's Wellness Policy Process
In July of last year, the USDA issued a final rule
on what must be contained in wellness policies established by school districts. An important outcome of this rule is that parents must now be allowed to participate in the revision of the new wellness policy. The new policy must comply with the requirements by June 30, 2017.

Is your county updating their wellness policy? Find out by locating your district's wellness policy and regulation or procedure and the person in charge of your district's School Health Council. If you need assistance, we may be able to help, so please feel free to write us to ask. And Real Food for Kids - Montgomery has posted a list of suggestions they are submitting to the Montgomery County Public Schools for changes to their wellness policy, which may be applicable in your district.

And if you haven't already, we encourage you to ask your district's Superintendent if you can be part of the wellness policy process, whose outcomes will have a profound impact on the wellness environment in your district's schools for many years to come!
---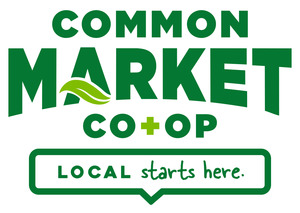 Help raise funds for Healthy School Food Maryland simply by reusing your shopping bags! Shop at the Common Market Coop in Frederick, MD April through June; for every reusable bag you use, you raise money for us!


The Common Market:
Is located at 5728 Buckeystown Pike in Frederick, MD, open

8 AM to 9 PM

daily;
Is a community-focused grocery store that offers organic and local products at great prices;

Has an award-winning produce department and fresh, local hand-cut beef and lamb;

Believes that fresh, quality food should be within reach of every budget. Look for Co-op Basics throughout the store for everyday low prices on hundreds of items.
---
Webinar Replay on Elementary School Salad Bars and School Food Grades with Lindsey Parsons and Rodney Taylor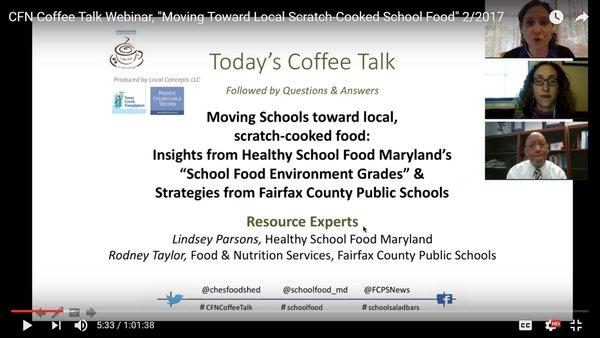 Hear more about Healthy School Food Maryland's school food grades project and Food Service Director Rodney Taylor's successful elementary school salad bar program in the Fairfax County Public Schools in this webinar recorded Feb. 2, 2017. You can access the recording, notes, resources and more here.
---
Articles of Interest
It Takes A Village To Transform School Lunches
Shopper's Guide to Pesticide in Produce