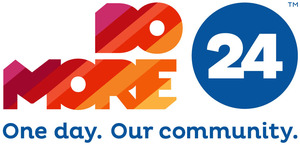 RFKM is participating in a DC-area one-day fundraising event today. Please make a small donation if you can. If you do, will you write two friends who care about healthy school food and ask them to make a small donation as well? Thanks!
---

FDA to Require Added Sugar on Nutrition Facts Label: How This Will Help Reduce Added Sugar in School Meals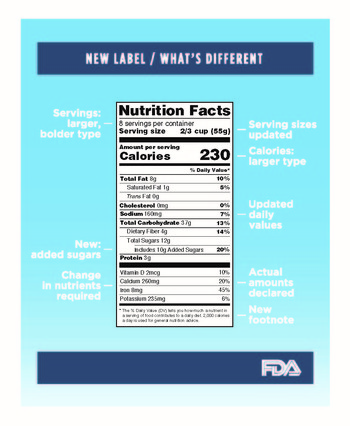 The FDA recently finalized its new rule on nutrition facts labels, requiring added sugars to be listed on labels by July 2018. This is an exciting development for school food because the lack of knowledge about the quantiy of added sugar in school foods is one of the common reasons school food professionals give reasons for not eliminating or decreasing them. The USDA Smart Snacks in School standards that govern items sold a la carte currently require that no item be more than 35% sugar by weight. This is such a weak standard because it needs to include naturally occuring sugars, primarily from fruit and dairy products. However, the 2015 Dietary Guidlines for Americans indicate that added sugars should compose no more than 10% of our daily diets. Our hope is that by the time this regulation takes effect, MCPS and school systems in Maryland will have in place a plan to reduce added sugars in school food to that 10% level. These sugars are mostly present in breakfast foods but are intruding more and more into lunch through breakfast for lunch, sugary spaghetti and other sauces and salad dressings, and a la carte foods. Our research on items served for breakfast in Maryland schools showed that sugar from naturally occuring sources in things like breakfast strudels, muffins and granola bars came overwhelmingly from added sources, not the fruit present in those items.
---
Author Ray Anthony James Presents

his delightful interteractive children's book that engages kids and makes eating veggies FUN again.





Invite Ray to your school, PTA meeting or local library for a free 10 or 30 minute presentation.


Contact: rayanthonyjames@gmail.com

Like on Facebook




Buy on Amazon
---
Thank you to our sponsor!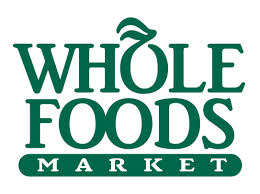 Board of our Parent Organization Looking for New Treasurer

Our fiscal sponsor, the Chesapeake Institute for Local Sustainable Food and Agriculture, is looking for a new board member who can serve as Treasurer. If you have some financial knowledge/experience and could put in around 4 hours/month maximum, we would appreciate your help in volunteering for this role. If you're interested, please write Board President Ed Guss and explain your background/interest and send your resume if available.
---
BCC Students Raise $1950 to Improve
Cafeteria
A quick update on the article from last newsletter on Bethesda-Chevy Chase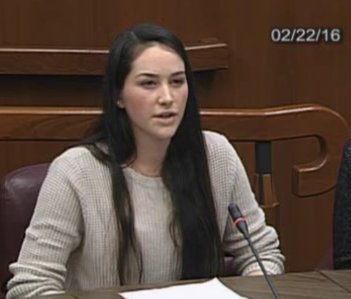 High School students Elena de Toledo (RFKM Student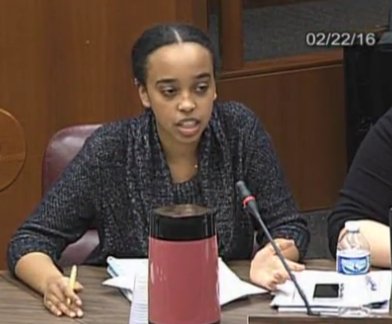 Advisory Board Member, above right) and Helena Hailu, (above left). They have now won 3 different awards totaling $1950 to help improve their cafeteria space. Way to go!

---