---
E-News
September 20, 2017
---
School Food Environment Grades Already Improving School Food and Wellness Environments Statewide
Healthy School Food Maryland, published our first School Food Enviroment Grades on Dec. 19, 2016. Subsequently, due to a new federal rule, all districts nationwide were required to update their wellness policies by July 2017. An examination of some of the new policies has revealed many positive changes due in part or whole to the School Food Environment Grades and recommendations we made to the districts. We have also observed changes to practices on transparency thanks to the grades.
Examples of the positive changes we've found: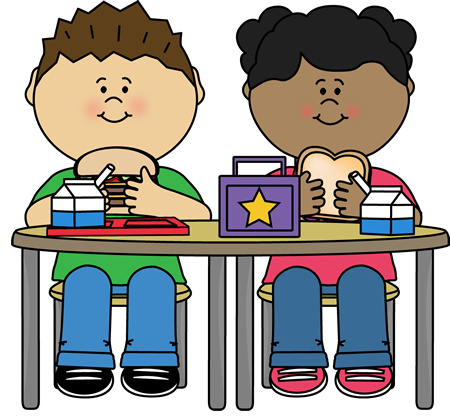 Frederick County's new wellness policy allows kids to carry water bottles and requires all suggested supply lists to include them
Kent County's new wellness policy requires that all school meals meet the 2015-2020 Dietary Guidelines on sugar (no more than 10% of calories from added sugar) and has prohibited from its foods food dyes and any chemicals deemed unsafe by Center for Science in the Public Interest
Garrett County has explicitly prohibited all types of junk food marketing to kids in school that were listed on our grading rubric
Anne Arundel County has added names, flavors and full nutrition information on their web site for all a la carte items (last year they had no mention of a la carte on their web site)
Calvert County's new wellness policy allows children to carry water bottles during the school day
Howard County is putting salad bars into all elementary schools.
We are very gratified to see positive changes related to our School Food Environment Grades. We are working through the fall to complete the 2017 School Food Environment Grades by late November or early December. If you are interested in helping us with this project or contributing information on your district, please write Lindsey at info@healthyschoolfoodmd.org. And please support our work with a donation of any size.
---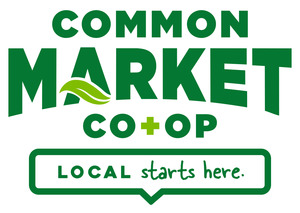 Huge thanks to the Common Market Coop and their customers in Frederick, MD for selecting HSFMD for their spring fundraiser and donating $2604.79 to support our School Food Environment Grades project! We are very thankful for their generosity and the confidence they have shown in our work to bring local, safe, whole and real foods to Maryland school cafeterias.
---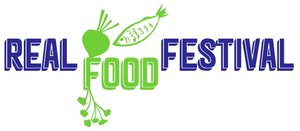 Real Food for Kids - Montgomery (RFKM) will be hosting a chef-led cooking contest to develop a new school lunch entrée at the Real Food Festival Oct. 28th from 9:00 a.m.-1:30 p.m. at Concord St. Andrew's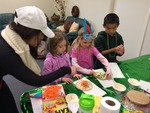 United Methodist Church in Bethesda. Bring the kids and the whole family for a fun day of healthy food and wellness activities! The festival, which will celebrate the 5th anniversary of RFKM, will feature workshops for kids and parents on cooking, nutrition and wellness topics. In addition, local chefs will provide cooking lessons and team up with older students for a chef-led competition to create a new school lunch entrée. Students will then vote on their favorite entrée and select a winner from the chef/student teams.
Purchase tickets or sponsor event
---
Articles and Petitions of Interest

Articles
10 New Recipes for Children from the USDA Team Nutrition
HCPSS Expands Healthy Meals Program to All Elementary Schools
Over 45,000 pounds of sugar dumped in Times Square illustrates alarming child health trend
Rule-breaking puts up major hurdles to improving school meals
Will the Trump Era Transform the School Lunch?
Petition
Ask Governor Hogan: Please Fund the Maryland Farms and Families Act