RFKM Says Goodbye and Thank You to Karen Devitt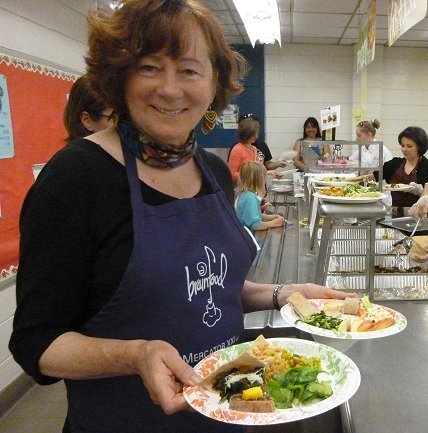 Three years ago, RFKM was founded by two concerned parents, Karen Devitt and Lindsey Parsons. Sadly, this past August, Karen lost her husband in a tragic accident. As a result, Karen stepped down from her role as Director of RFKM as of the end of October. Karen will be irreplaceable to RFKM in her role as an effective and passionate advocate for healthier food for our children. We will greatly miss Karen's everyday presence in our work. Karen will stay on, however, as an Advisor to the organization. Thank you Karen for all that you have done for the kids in the county through your tenacity, clear vision and passionate efforts. RFKM would not exist without you. You will be greatly missed.
---
Healthy School Food Maryland is Crowdfunding!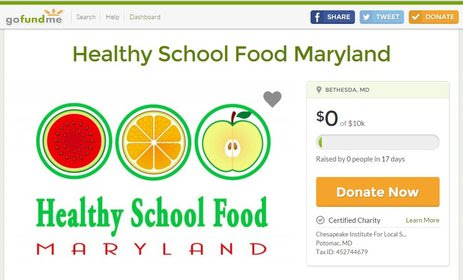 Support the statewide coalition and its work on school food
legislation and school food grades. There are some great rewards including a $10 discount on a share of fall bounty produce from Relay Foods, a $15 discount on a Cut Your Own
Christmas Tree from Butler's Orchard, and more. Please give whatever you can and share the site with friends. Thanks!
---
Healthy School Food Maryland Finds Sponsors for 2015-2016 Legislative Session
HSFMD, our coalition for statewide change, is glad to announce our sponsors in the House of Delegates for our 2015-2016 bills.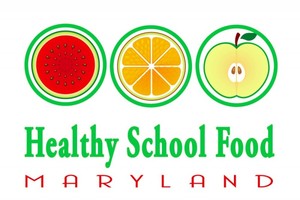 ---
Would You Like To Help The Cause?
RFKM is looking for people to join our board committes. Our committees meet no more than once a month at the moment and typically meetings are over a conference call. We have two committees that need members:

Membership and Communications: This committee is charged with increasing our membership and especially increasing participation by people representing communities most affected by childhood obesity and diabetes or who eat school food regularly. They will also be examining our communications to determine how we can improve them, with an eye to reaching the communities most impacted by changes to the school food.
Fundraising and Special Events: This committee is charged with coming up with new fundraising models, finding and approaching major donors, and planning and carrying out special events that have a fundraising component. Committees for events may break off of this committee to plan individual events.

If you would like to join either committee, please write to Lindsey at lindsey@realfoodforkidsmontgomery.org.

---
Montgomery County Council Seeks Applicants for Grants Advisory Group
The Montgomery County Council is seeking applicants for positions on its Fiscal Year 2017 Grants Advisory Group. The Council will appoint the volunteer community panel to review grant applications and advise it on proposals received from the non-profit community. Letters of interest from applicants must be received no later than 4 p.m. on Monday, Nov. 9. Interested applicants living or working in the County should submit their letter of interest with a resume to: Council President George Leventhal, Montgomery County Council, 100 Maryland Avenue, Rockville, MD 20850 or via email to County.Council@montgomerycountymd.gov.
---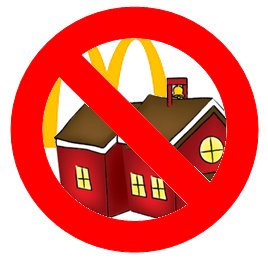 McDonald's Nutrition Education Curriculum Endorsed by Maryland PTA? No Thanks! - Sign On
---
Top Chef Celebrities Support Healthier School Foods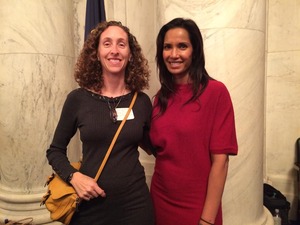 Executive Director Lindsey Parsons met Top Chef host Padma Lakshmi and Top Chef judge Tom Colicchio while at an event at the Senate organized by the NANA Coalition to support efforts to

reauthorize the Child Nutrition Act and keep school nutrition standards strong. Padma, upon hearing of our efforts to reduce sugar in schools, lamented that her 5-year-old had been served pancakes for lunch at her school.
---
Articles, Petitions, and Videos of Interest

To Change Food Culture in the U.S., Does the Messenger Matter?

Food companies should stop fighting the obvious: Sugar is ruining our health

Healthy School Food Maryland coaltion member Kristine Keller of the Maryland Public Health Association, our newest coalition partner, spoke on Forward Motion on Oct. 19 about the coalition's work statewide for healthier school meals. Additional showings will be on Nov. 6 and 26 at 4 p.m., on local cable channels 19 or 21 or streaming at Montgomery County Media.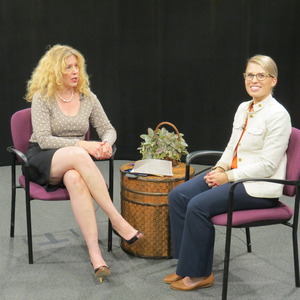 ---

Planning Any Online Black Friday Shopping?
Please use RFKM's Amazon Affiliate Link and support RFKM with your Amazon purchases.