Hot off the presses - 2015-2016 Annual Report!

Welcome back to school!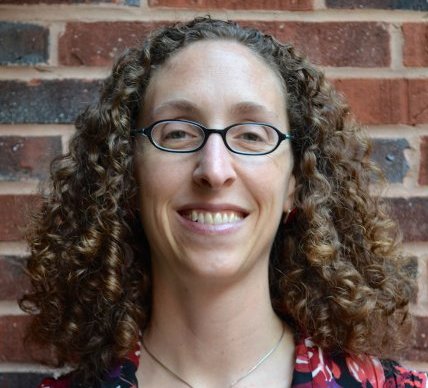 I know all our parents are busy with back to school nights, open houses and new responsibilities and activities. So am I! But please read on about how you can contribute to our work together on improving the food in MCPS. Based on member polls and our Advisory Board strategy retreat in June, this year we have decided to focus specifically on:
Increasing scratch cooking of real food

Reducing sugar in school foods

Food marketing in schools

Putting salad bars in every school
But the issue of unhealthy food marketing in schools will have special prominence because the USDA issued its final rule on Local Wellness Policy Implementation in July. This rule requires school districts to begin updating their wellness policies as of the end of August to match the requirements under this rule. We have confirmed with MCPS officials that the district-wide Wellness Committee that started last year, on which I have a seat, will be the committee tasked with updating the MCPS Wellness Regulation.

The new rule also requires that any food marketed to kids during the school day be compliant with

Smart Snacks standards by next school year. This will have a large impact on school fundraisers and necessitate all of us thinking of ways to raise funds for our schools that involve healthy foods and physical activity. We support two of those fundraisers: the 5 for 5 Challenge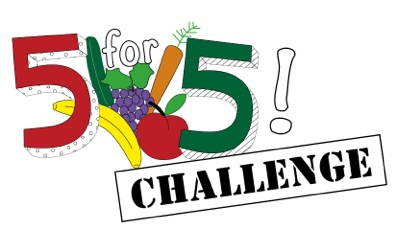 and FarmRai$ers (see ad at right). The 5 for 5 Challenge, which is a co-fundraiser between RFKM and your PTA, uses an online distributed fundraising platform (like a run). Children who agree to eat 5 servings of fruits and vegetables a day for 5 days create their own online fundraising page and find sponsors. RFKM produces all the materials and provides prizes and food for a party for participants. The Challenge can be set up at any point in the year by contacting me at lindsey@realfoodforkidsmontgomery.org. Please suggest these healthy fundraisers to your PTA Presidents and Treasurers!

RFKM Needs More Message Senders

As we dive into our work this year, we only have about 90 of the schools in MCPS covered by someone who will forward on our messages. That means over a hundred schools are not covered. Could you serve as our message sender to your child's school? If you haven't seen our messages coming across your school's listserv, we probably need someone for your school. Please write me at lindsey@realfoodforkidsmontgomery.org if you can help out in this way.

Thank you to everyone who is serving our kids already by serving on our Advisory Board, as a School Representative, message sender, wellness committee member, or active advocate. We can only do this together!
---
Join RFKM at Ev & Maddy's for Happy Hour with Live Music on Sept. 15th and Get Your Rockville Rewards Card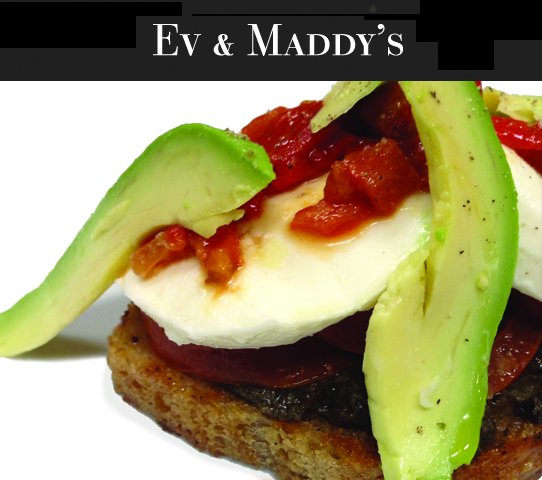 Sept. 15 from 4:00-7:00 p.m., RFKM will be hosting a Happy Hour, in conjunction with Ev & Maddy's, Rockville's newest family-owned, French bistro committed to serving scratch-cooked food and winner of the 2015 and 2016 Open Table Diner's Choice awards. They will feature a $4-$7 food and drink menu available in the entire restaurant and live music from Bones Jones Music School. Buy your Rockville Rewards card at a discount $15 (normally $25) and use it later for unlimited 10% discounts on food and drinks at Ev & Maddy's. Other discounts with the card include goods and services from over 125 local Rockville businesses, including Dawson's Market, Paladar Latin Kitchen, Massuage Associates, Earth Treks Climbing Center, and much more. Check out the complete list of businesses participating this year. RFKM will earn 100% of the profits from card sales to help us keep doing our work. The discounts 'pay' for the card after only a few uses! You can also buy your card from us online for $15 (plus $.50 shipping) only on Sept. 15 so mark your calendar to get them while they're discounted!

Please help our kids reach their fullest
health and academic potential!
RFKM Looking for New Volunteer Member Coordinator

Are you a stay-at-home parent with some spare time? RFKM is looking for a volunteer Member Coordinator who can dedicate 10-15 hours/week to helping us fulfill our mission. The job duties are:

-Respond to member e-mails
-Input new member data into Access database and online e-mail marketing program
-Recruit school representatives and message senders
-Present to PTAs about RFKM
-Table for RFKM at fairs and weekend events when available
-Advertise and participate in new rep trainings

The ideal candidate will have a PC with MS Office Pro (including MS Access) (although this is not a requirement), be very computer literate and comfortable interacting with others on the phone. Please email Lindsey if you are interested in the position.
---
FarmRai$er: The Healthy, Local Fundraiser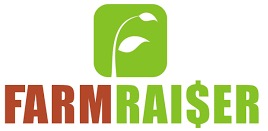 FarmRai$er allows you to create a healthy, local, and sustainable fundraiser for your school's PTA, organization, or cause. Schools, youth groups, bands, or other organizations can register with FarmRai$er and then the cultivators at FarmRai$er will create a custom online market for the organization and stock it with local farm products that you choose. Your organization sells these products online, with the mobile app, or with paper and a pen. Your organization earns 90% of the profits while learning about healthy, local food. On distribution day, students distribute farm-fresh products while FarmRai$er pays the supplier and sends proceeds to your organization. Use referral code RFKM25 after starting your campaign to receive a $25 credit from FarmRai$er.
---
Articles, Events, Webinars and Jobs of Interest
RFKM 2015-2016 Annual Report

AHA Issues New Guidelines on Sugar

Board of Education Candidate Forum sponsored by the Montgomery County League of Women Voters, MCCPTA, and the NAACP Parents' Council,
Wed., 9/28/16: 6:30 p.m.- informal reception and candidate meet and greet, 7-9 p.m. - candidate forum, Kennedy High School Auditorium, 1901 Randolph Road, Silver Spring

Webinar: Walking and Running Initiatives in School, 9/14/16, 4:00 - 4:30 p.m.

Join the DC Food Policy Council and its Chair, Chef Spike Mendelsohn, for a special conversation about school food in DC: 9/7/16: 6-8 p.m., Mt. Pleasant Neighborhood Library (3160 16th St NW)

Community Caregivers Nutrition Training, Manna Food Center, 9311 Gaither Rd., Gaithersburg, 9/7/16: 2:00-3:30 p.m.

Save the date for the 1st Annual Paw Paw Festival celebrating the largest Native American fruit. 9/17/16, 12-5 p.m. at 8955 Indian Springs Road, Frederick, MD

Food Tasting Rating Card for kids

Guide to preventing food waste

Voices for Healthy Kids is Hiring: Regional Campaign Manager & Associate Science and Medicine Advisor

CSPI Hiring Nutrition Policy Associate