Click to view this email in a browser

In May's Do It Green! Minnesota E-Newsletter:

* Green Gardening Tips for Summer
* Green Gifts Fair Intern Positions Available
* Board Position Openings
* Call for Guest Bloggers
* Green Events
* Green Resources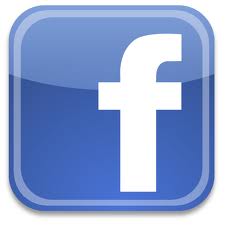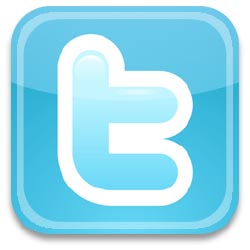 ________________________________________________________________
GREEN GARDENING TIPS FOR SUMMER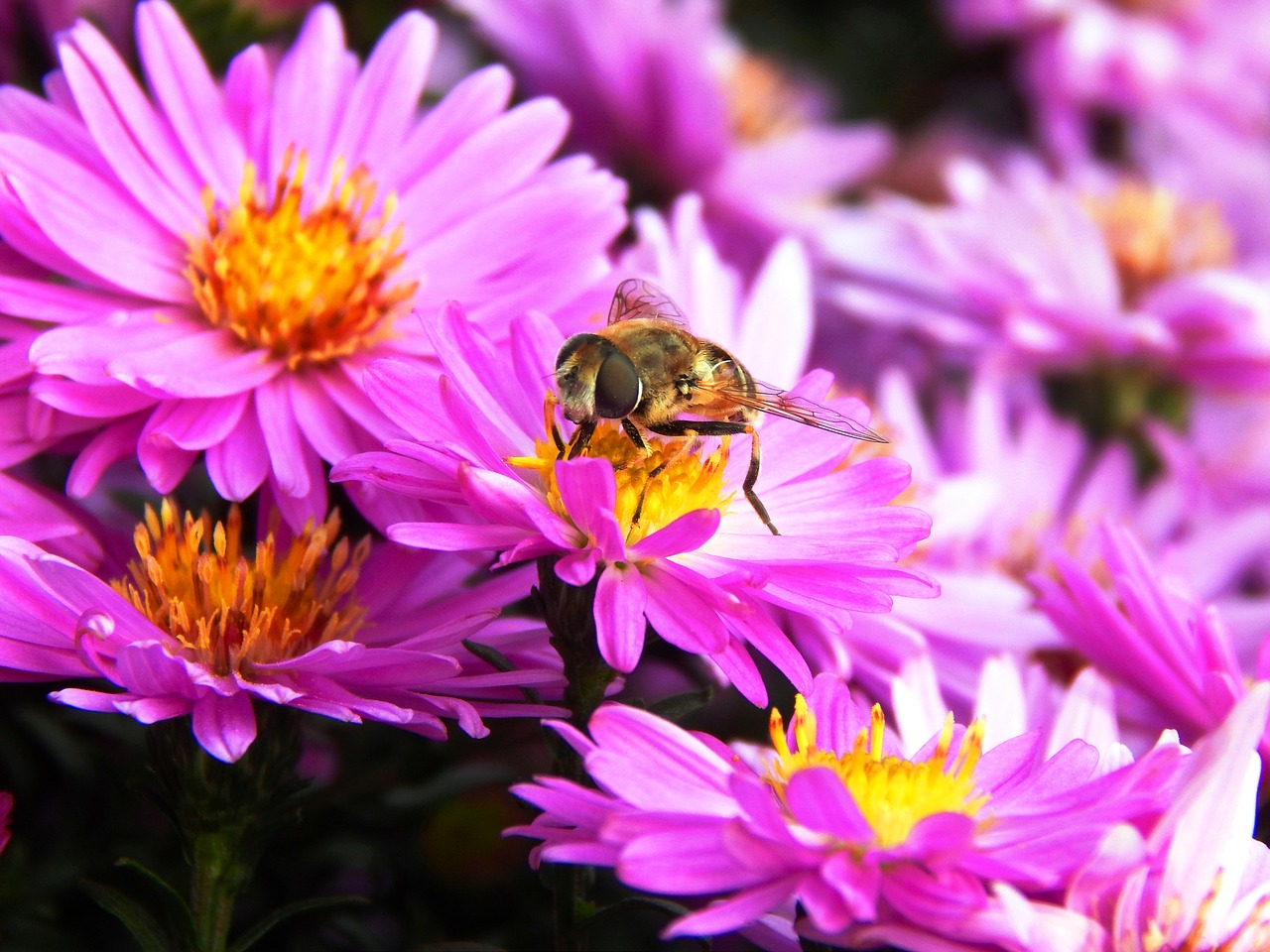 Practice Water Conservation

Lawn and garden maintenance can account for nearly 50% of your household's water footprint!
Limit lawn watering and water appropriately. The EPA estimates 1.5 billion gallons of water are wasted each day because of overwatering and evaporation.
Install a rain barrel to capture water for use on your lawn, plants and vegetable gardens.
Unlawn! Reduce the amount of lawn in your yard by planting native shrubs and ground covers. Create a beautiful bee and butterfly safe garden using native plants.
Plant Natives
Natives are uniquely adapted to local environmental conditions and require far less water. Their long roots penetrate the soil more deeply than other plants. They infiltrate storm water, improve soil health and provide necessary habitat for butterflies, bees, and other native pollinators.

Plant Milkweed
Monarchs need milkweed to survive. Monarch caterpillars only eat milkweed plants and monarch butterflies need it to lay their eggs on. Planting a patch of milkweed in your yard will support monarch populations and their migration.

Build a Vegetable Garden
Growing your own food is a wonderful way to reduce your Carbon Food Print by eating as local as possible and eliminating transportion, storage and packaging costs. Make plans to can or freeze your produce at harvest time.

Reduce or Eliminate Use of Fertilizers and Pesticides
Fertilizers and pesticides run off your lawn when it rains and are carried to lakes and rivers via your storm drain.
________________________________________________________________
GREEN GIFTS FAIR INTERN POSITIONS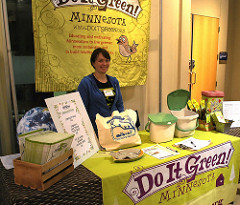 Do It Green! Minnesota will host our 13th Annual Green Gifts Fair on Saturday, November 17th at the Midtown Global Market. This event hosts 6,000+ attendees, 15 educational and activity tables and 80 local, green business and artist vendors. Apply now to become part of our planning team!

Promotions/Outreach Coordinator is an unpaid volunteer position requiring 10-15 hours/week August-November, 2018 that offers experience with planning and promoting a large event. Tasks include creating and managing a 30-day promotional countdown on Facebook, Twitter and Instagram, placing online ads, distributing press releases to local news organizations and assisting with neighborhood flyering.

Event Planning Intern is an unpaid volunteer internship that offers experience planning and implementing a large event. Tasks include organizing and managing the silent auction, assisting in the organization of 10-15 demonstration booths, picking up donations and supplies, and managing day of volunteers. Requires approximately 5-10 hours/week July-September and 10-15 hours/week September-November.

Media Intern is an unpaid volunteer internship that will assist in planning, creating, and producing promotional media for Do It Green! Minnesota and the Green Gifts Fair. The Media Intern will work with the Do It Green! Media Producer and Promotions/Outreach Coordinator to create short featured videos and social media graphics for promoting fair activities. Tasks include photography/videography, post-production, and graphic design for social media. Experience with Adobe Creative Cloud is preferred. Approximately 5-10 hours/week June through September, and 10-15 hours/week October-November. Intern will also assist at the fair with photography/videography on November 17th (8AM-5PM).

As members of the Green Gifts Fair Planning Team, interns will be expected to attend monthly team meetings. These volunteer positions require individuals who are well organized, able to meet deadlines, possess excellent communication skills, and are self-directed. Positions include hours stated above, as well as event set up on Friday, November 16th (12PM-7PM) and assisting with the actual event on Saturday November 17th (7AM-7PM).

Please email your resume and a cover letter to Alyssa Prokott, Green Gifts Fair Coordinator at alyssa@doitgreen.org. Applications will be reviewed on an on-going basis until filled.
________________________________________________________________
BOARD POSITION OPENINGS
Would you like to share your skills and connections with the sustainability community? Come join our board!

We have two board positions open and are hoping to find board members with any of the following:
Connected to a community we have not served to help us open up new relationships and connections for educating residents about green living.
Experience and skills with fundraising, sponsorship and/or membership to help us build and expand our financial support for our events and programs.
We are a small working board that offers a relaxed and fun atmosphere. We believe in supporting each other's ideas and passions while working towards the goal of educating all Minnesotans about reducing our impact on the environment and our communities.

If you are interested in learning more about our board positions or our organization, please e-mail Ami Voeltz at ami@doitgreen.org. Thank you!
___________________________________________________________________________________________
CALL FOR GUEST BLOGGERS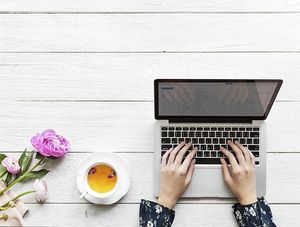 Do It Green! Minnesota is seeking guest bloggers to provide original content on sustainable and green living in Minnesota. Bloggers must be local to Minnesota. No business promotions will be allowed. Blog entries should be original personal accounts about every day sustainable practices. We would also love to highlight entries that fit with our 2018 theme "My Green Journey". Blogs should be 300-500 words long and include a high resolution photo or other graphic. Copyrighted materials are not permitted.

If you have an idea and would like to write a blog for Do It Green!, please email kristine@doitgreen.org for more information. Kristine will edit and proof all blogs prior to publication.

You can read a sample of past blogs here…
__________________________________________________________________
GREEN EVENTS

Back Yard Seed Saving Class
Interested in saving seeds? Learn how you can save and pass on agricultural biodiversity in your home and community at this fun class. RSVPs are required. Sunday, May 27th, 2-3PM, Minneapolis. More info…

Planting in Pollinator Corridor
Join Great River Greening for a public event at a pollinator corridor in Woodbury. Volunteers will walk a mile to the beautiful site on flat terrain to plant 5,000 pollinator-friendly plants that will improve the natural habitat and provide food for pollinators. This communal space will provide educational principles on pollinators and produce harvestable seed source for the City of Woodbury. Registration is required. Wednesday, May 30th, 10AM-2PM, Woodbury. More info…

Eco Art Fest
ArtStart's EcoArts Fest, now in its 11th year, is a one-day outdoor arts, environmental and cultural celebration at the Minnesota Valley National Wildlife Refuge. Set overlooking the beautiful Minnesota River Valley, this free, family-friendly, zero waste event features interactive art and nature activities for all. EcoArts Fest engages kids and adults with fun activities that shed light on environmental issues through art making and show ways that individuals can create change. Saturday, June 2nd, 10AM-3PM, Bloomington. More info...

Landscape Revival Native Plant Sale and Expo
Native Plant Expo and Market offers gardeners one convenient location to shop for Minnesota native plants from 6 local native growers and learn how to use the plants from conservation organizations. The goal of Landscape Revival is to promote the use of native plants by educating about their benefits for wildlife habitat, pollinators, water quality and landscape diversity. Saturday, June 2nd, 9AM-1:30PM, Shoreview and Saturday, June 9th, 9AM-2PM, Oakdale. More info…
________________________________________________________________


GREEN RESOURCES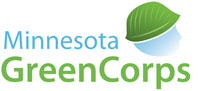 Minnesota GreenCorps Application Now Open
MPCA is accepting applications for 42 full-time AmeriCorps members. Members serve with local governments, nonprofit organizations, and educational institutions statewide to gain professional experience, improve the environment, and serve their community. Members serve 40 hours a week for 11 months, from late September 2018 through late August 2019. Learn more and apply by June 18th…

Hennepin County Compost Bins
Hennepin County sells compost bins to help you start composting in your backyard and recycle your food and yard waste into nutrient-rich compost. The compost bins are made of cedar and wire mesh. Bins cost $50 each and are sold as a kit with all materials, hardware, and assembly and composting instructions included; some assembly is required. Compost bins are also for sale year round at the Hennepin County Drop-off Facility in Brooklyn Park. More info…

Compost Bins and Rain Barrels Available for Pre-Order
Every Spring, the Recycling Association of Minnesota partners with local governments, soil and watershed districts, nonprofits, and other organizations to provide rain barrels and compost bins at low cost to Minnesota residents. Rain barrels are a good way to capture water for reuse on your lawn or garden. Compost Bins are $64 plus tax and Rain Barrels are $79 plus tax (*Discount may apply. Contact your local government to see available offers). More info…
__________________________________________________________________