Click to view this email in a browser

In November's Do It Green! Minnesota E-Newsletter:

* 12th Annual Green Gifts Fair - Saturday, November 18th
* Give to the Max Day 2017 - Thursday, November 16th
* Green Gifts Fair Volunteers Needed
* Green Events
* Green Resources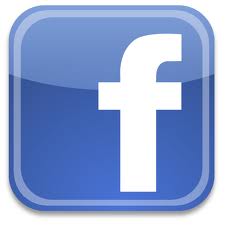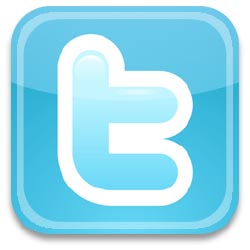 _________________________________________________________________
12TH ANNUAL GREEN GIFTS FAIR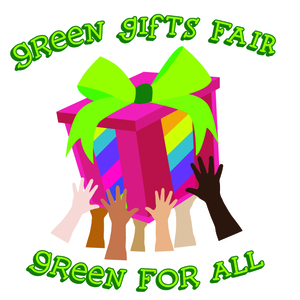 Saturday, November 18th
10AM - 5PM
Midtown Global Market

Don't miss Do It Green! Minnesota's 12th Annual Green Gifts Fair on Saturday, November 18th. We'll have over 80 eco-friendly gift vendors, community building activities, demos in multiple languages, a creative expressions lab for children and families, a silent auction, free music, a family passport with prizes, and so much more!
A $1 donation will be accepted at the door.

Visit our fair webpage www.doitgreen.org/green-gifts-fair for details, including a full list of this year's vendors.

Follow our 30-Day Countdown to the Fair
on Facebook, Twitter and Instagram to find out what to expect at this year's better-than-ever event!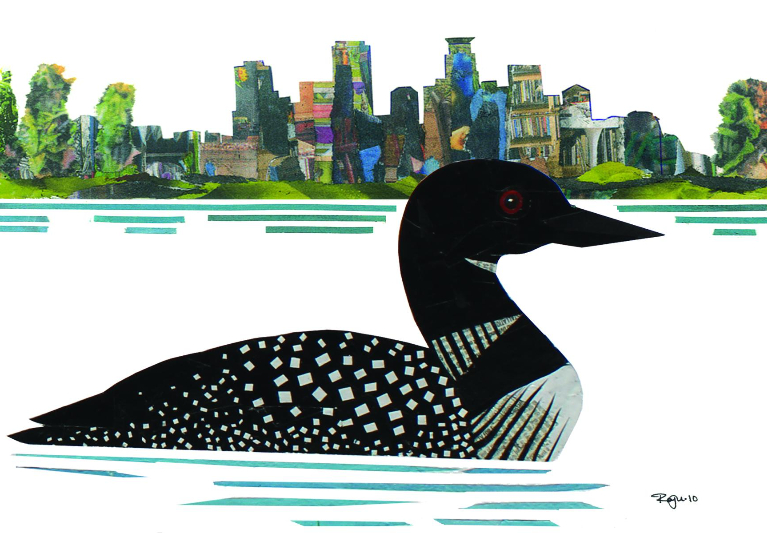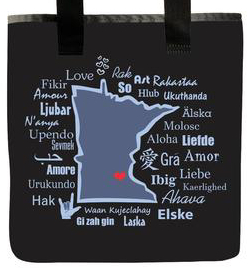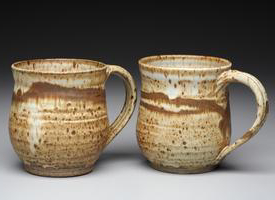 2017 Green Gifts Fair Highlights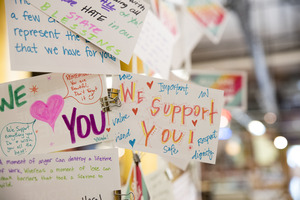 Find the perfect gift for your loved ones. We have lots of new vendors plus many returning favorites!

Help celebrate our Green For All theme by writing a letter to support new Americans in our community with All Are Welcome Here and the International Institute of Minnesota!

Learn about healthy home living with Isuroon, and make a non-toxic cleaner to take home with you!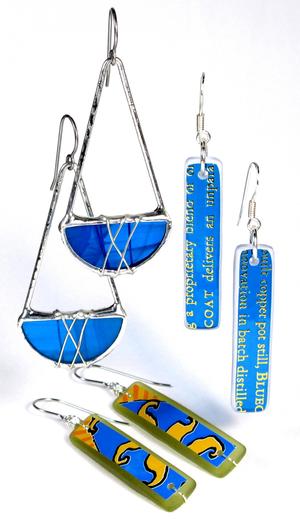 Visit our "front yard" for ideas on how to make your home neighbor friendly with Friendly Fronts!

Clothing repair services will be offered by Mobile Menders—providing the community with clothes that fit and are in good shape.

Live music on the main stage from Ukulele Band, Mill City Hot Club, and Jeffrey Lackmann.
Empower your family to practice more kindness and generocity with Doing Good Together!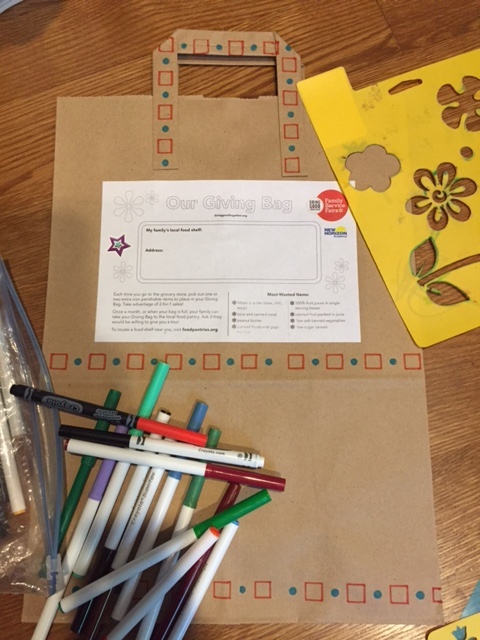 Biking and walking made easy with Our Streets MPLS!

Make your holiday wrapping low waste with furoshiki wrapping from Do It Green! Minnesota and recycled gift tags with ReUse MN!

On-going workshops on our main stage this year: Learn how to make natural paint, build up your community and sort your recycling!

Learn about the recent Water Walks from the Indigenous People's Task Force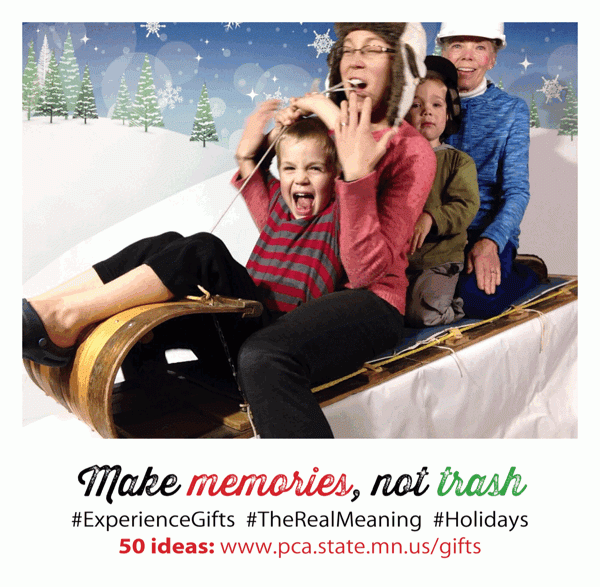 Take a ride in a toboggan and commit to reducing
waste during the holidays with the Minnesota Pollution Control Agency

Save money and reduce food waste during your holiday parties with ideas from Eureka Recycling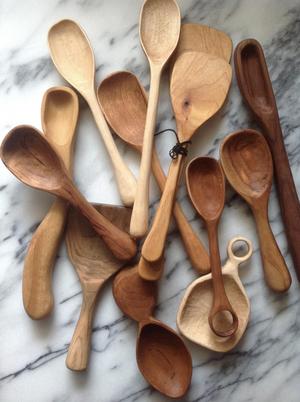 Support Do It Green! Minnesota's community programming through our silent auction or buckthorn ornament fundraiser!
Learn about harvesting and saving seeds and about winter sowing with a Master Gardener.
Bring the whole family for crafts and exploration in our Creative Expressions Lab in the lower level, brought to you by
Do It Green! Minnesota
and sponsored by
Peace Coffee
!
Drop
off
your
electronics
for
recycling
including
holiday
li
ghts,
cell
phones,
tablets,
cords
and
chargers
at
the Tech Dump booth.
Complete the passport activity to win great prizes from Bryant Lake Bowl, Pat's Tap, Aveda Institute Minneapolis, Metro Transit and Way Better Snacks.
Enjoy lunch or dinner at one of the many global restaurants or food vendors at Midtown Global Market.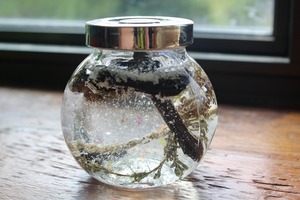 Make a Nature Snow Globe with
Rainbow Tree Therapies
.
The International Institute of Minnesota will be accepting donations of gently used winter clothing and outerwear for their clients. Bring your donations to the fair and drop them off at their booth.
The first 100 fair attendees will recieve a free Chinook Book mobile app subscription courtesy of Minnesota Grown.
Don't miss out on all the fun! We'll see you there!
____________________________________________________________________________________________
GIVE TO THE MAX DAY 2017
Thursday, November 16th is Give to the Max Day 2017! Give to the Max was created in 2009 to launch GiveMN, a collaborative venture committed to helping make our state a better place. That initial spark touched off a blast of online giving — $14 million in 24 hours. Since then, Give to the Max Day has become an annual tradition. Every year thousands of organizations and individuals generate donations and excitement for Minnesota causes that are working to improve the quality of life for all Minnesotans.

As you know, Do It Green! Minnesota's mission is to educate and engage Minnesotans about sustainable lifestyles while promoting strong, local communities. We need your help to continue our work! Please consider a donation on November 16th to support our programming.

All gifts you make to Do It Green! Minnesota on November 16th will increase our impact by allowing us to give sustainability presentations, host free clothing swaps, enhance our annual Green Gifts Fair celebration, and continue to add to our online resources.

Make your gift today by visiting our page at GiveMN or by donating to us directly on our website. Give a donation to Do It Green! Minnesota today or on Give to the Max Day, and we will add a buckthorn ornament in your name to our Tree of Giving at the

November 18th

Green Gifts Fair!

Thank you for your continued support!
_________________________________________________________________
GREEN GIFTS FAIR VOLUNTEERS NEEDED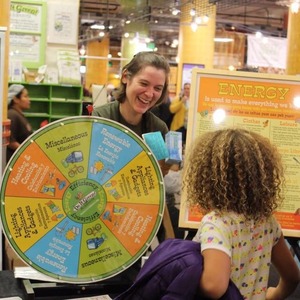 It's not too late to sign up to volunteer on November 18th! The fair is made possible through the time and hard work of more than 50 volunteers. Below is the list of available shifts and roles that still needed to be filled. Volunteers will receive free snacks, a thank you gift and recycled t-shirt.

AVAILABLE SHIFTS AND ROLES

Morning Shift (

9:30AM – 12:30PM

)
Help monitor the silent auction table

Monitor waste stations
Midday Shift (

12PM – 3PM

)
Greet visitors as they arrive

Staff the passport activity prize booth

Assist with kid's activities

Help monitor the silent auction table

Monitor waste stations
Afternoon Shift (

2:30PM – 5:30PM

)
Assist with kid's activities

Monitor waste stations
If you would like to volunteer or have questions about volunteering, please contact our Volunteer Coordinator, Crystal Erickson, at crystal@doitgreen.org with your interest and availability! Thank you!
________________________________________________________________
GREEN EVENTS
A Local Look at the Global Issue of Electronic Waste
The University of Minnesota Sustainability Film Series presents Luen Hai: Decoding the Connection, a documentary that traces e-waste from Minnesota to China. Come learn about how America's addiction to technology impacts the environment and people around the world in this film created by a group of 20 students from the College of Saint Benedict and Saint John's University in Minnesota. The screening will be followed by an expert panel discussing the implications and possibilities for reusing, repurposing, and dealing with electronic waste.
Thursday, November 9th, 6-9PM, Minneapolis.
More info…
Garden Clean Up The Eco and Pollinator Friendly Way
When most Americans clean up their gardens after fall starts to wind down they usually cut plants to the ground and remove leaves and other debris from the garden beds. This method may leave the garden looking spotless but it's not doing any favors to soil health or local pollinators. In this class, we'll talk about how to prepare your gardens for winter in a way that will improve soil health, protect your plants, and provide important hibernation areas for local pollinators and insects. This class is free. RSVP required. Email andrea.e@tinydiner.com to reserve your spot.
Thursday, November 9th, 6-7PM, Minneapolis.
More info…
Stillwater Clean Energy Energy Success Stories: How Did They Do It?
Join your community for an engaging event on where our energy comes from, how we can save energy and how to explore clean, renewable sources.
Sunday, November 12th, 6:30-8PM, Stillwater.
More info...
__________________________________________________________________


GREEN RESOURCES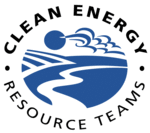 Right Light App
The Right Light App is a free resource that helps people pick out the perfect energy-efficient LED light bulb for their needs. The app was created by the Clean Energy Resource Teams and University of Minnesota Extension.
More info…
Become a Recycling Block Leader
Sign up to become a recycling block leader through the City of Minneapolis. Help educate your neighbors on waste reduction, reuse, recycling, organics recycling and more! You will receive a "Recycle more. Ask me how." yard sign to place in your yard to identify you as the expert on your block.
More info…
Adopt a Storm Drain
With its lakes, creeks, waterfalls and the Mississippi River, Minneapolis prides itself on natural water. A big part of protecting our waterways is right on our streets. Leaves, dirt, garbage and anything that gets left on the street can wash down storm drains and go untreated into our lakes and the river. When it rains, stormwater carries grass clippings, leaves, cigarette butts, pesticides, fertilizers, antifreeze, paint, gasoline, motor oil and animal waste directly into lakes, creeks and the river. Sign up for the Minneapolis Adopt a Drain program, and commit to clearing leaves and trash from it regularly.
More info…
Business Recycling Mentorship Pilot Program
Hennepin County is starting a pilot program with
Environmental Initiative
that will pair businesses with well-developed recycling programs with less-experienced businesses in the same industry. These business leaders will provide mentorship support to others to start and improve their recycling programs. Participating businesses will learn from their peers about the training needs, costs and best practices for starting organics recycling and reducing waste. Participating businesses will be recruited through December 2017 for projects that begin in January 2018. Businesses interested in participating in the project should contact Mallory Anderson at
mallory.anderson@hennepin.us
or
612-348-3837
.
___________________________________________________________________