---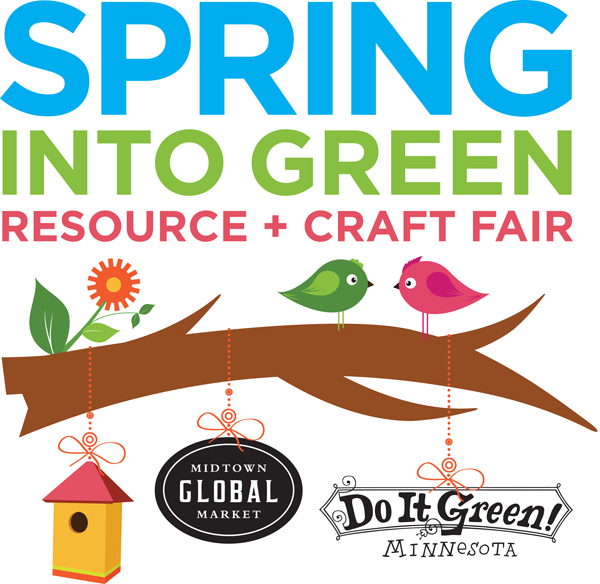 Saturday, March 14, 2015
10am-5pm
Midtown Global Market
$1 Donation accepted at the door

* Resources for greener living
* Conversation cafes
* Local & eco craft vendors
* Music & kids activities

Come to gather resources & tools and for conversation about bringing environmental change into your work, school, neighborhood or spiritual communities this Earth Day.

There will be experts on different topics from food, energy, transportation and more to discuss environmental issues and to give you ideas on how to address them in your communities through education, displays, demos, and activities for this coming April's Earth Month.

There will also be music, kids activities, local craft vendors and over 30 global restaurants to choose from!

If you would like to be a volunteer for set up, take down, or compost stations please email ami@doitgreen.org.

Brought to you by Do It Green! Minnesota and the Midtown Global Market. Event Partners include the Alliance for Sustainability and Hennepin County Environmental Services.

---
Seed Library Program On Hold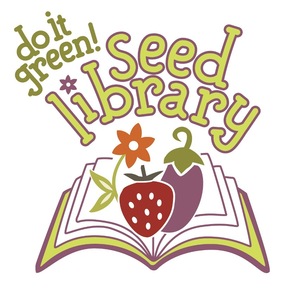 The Do It Green! Seed Library has been temporarily suspended. Current state law prohibits the sharing of seeds that have not been commercially tested for germination rates, seed composition, and other characteristics; the law also requires distributors, even of free seeds, to purchase a permit and precisely label their seeds. Effectively, this means that one of the major pillars of our Seed Library- saving and sharing seeds from backyard garden, is in violation of the law.

Do It Green! Minnesota believes that free seed sharing is an important part of promoting healthy, local foods and native gardening. We are working with other Minnesota nonprofits, state legislators, and the Department of Agriculture to change the current law. For more information, read our letter to lawmakers.
---
Resources from the Green Community
Plate to Garden Compost Fundraising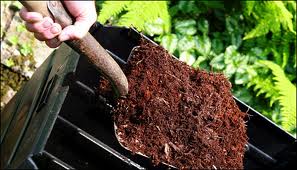 With the help of the Minnesota Composting Council, organizations can now compost their waste and receive high quality compost back, which can then be sold for fundraising purposes.
Learn more...


Community POWER Grants Available
Do you have a great way for community members to reduce waste? Apply for up to $12,000 in funding. Applications are due March 27. Learn more...
---
Green Events

Schoolyard Gardens Conference
Friday February 27-Saturday February 28, Minnesota Landscape Arboretum
Learn how to create a garden for your school and use it effective in teaching. Meet educators and gardeners from across the state.
Register here

---
THE NEW 2015 DO IT GREEN! DIRECTORY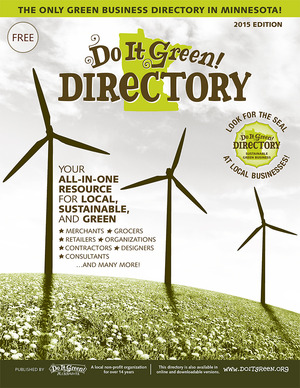 Do you want to support local, green businesses this holiday season?

Then check out the new 2015 Do It Green! Directory and a listing of our vendors that participated in November's Green Gifts Fair for ideas on where to shop.

Pick up your copy at your favorite food coop, coffee shop, library or green retail store.

If you would like to distribute the free directory at your retail or office location, please contact Ami Voeltz to set up a delivery at ami@doitgreen.org.

Click here to see all the member listings in the Do It Green! Directory.

Shop Green! Shop Local!

Work for or own a green business or organization?
Apply to become a Do It Green! Directory member!
---
Do It Green! Minnesota Positions Available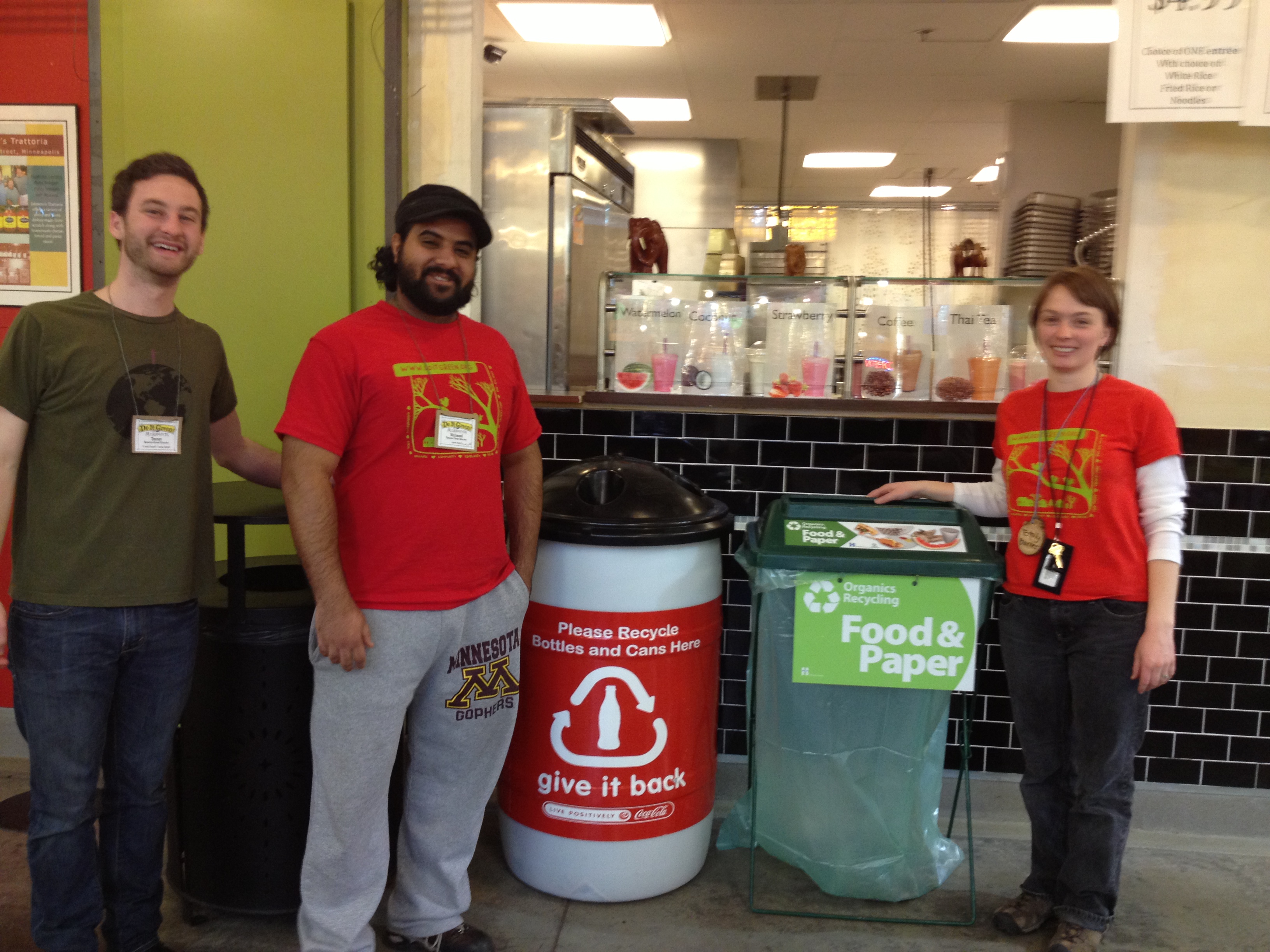 Join Our Team!

Do It Green! Directory Manager
Pat time contract position for 12 hours / week, paid on a contract basis and option for bonus. The Directory Manager will help reimagine and manage the production of our 2016 Do It Green! Directory with member renewals and recruiting and the compiling of green living articles.
Green Events Coordinator
Part time internship position for 7-15 hours / week with a stipend offered. This position will manage and plan three main green and low waste events throughout the year, including our 10th Annual Green Gifts Fair.
Please apply by submitting a cover letter and resume to Executive Director, Ami Voeltz at ami@doitgreen.org. Applications will be reviewed on an on-going basis until filled.