Click to view this email in a browser

In this month's Do It Green! Minnesota E-Newsletter: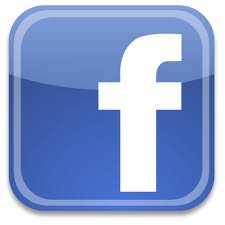 * Do It Green! Seed Library Program Launch
* Do It Green! Positions Open
* Green Resources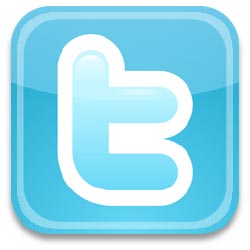 * Green Events - July & August
* Do It Green! Minnesota Directory
---
The July enews is sponsored by Barbette

---
DO IT GREEN! SEED LIBRARY PROGRAM LAUNCH
We are pleased to announce that Do It Green! Minnesota has received funding from the Gannett Foundation to support our new Seed Library Program, which will help provide access to healthy, local foods and landscaping plants for gardeners. The Seed Library will include free seed giveaways, opportunities for public seed exchanges at existing Little Free Libraries and community events, and educational information on seed saving in multiple languages. We will be piloting the Seed Library this summer and fall, with the full project set to begin next spring.
Our August 3 Clothing Swap will mark the first Seed Library event, with participants invited to bring in their leftover seeds to exchange with others. Find more details on this upcoming event in the event section of this newsletter.
Questions? Email the Seed Library Program Coordinator at eva@doitgreen.org.
---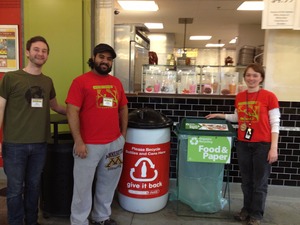 Do It Green! Minnesota is an almost all volunteer, non-profit organization with a mission to educate and motivate Minnesotans to live green, sustainably and build healthy communities.

Considering applying for one of our open internship positions. These are professional positions that require a genuine interest in sustainable living. Internships provide a complete hands-on experience.
Do It Green! Minnesota Team Positions Currently Available:
---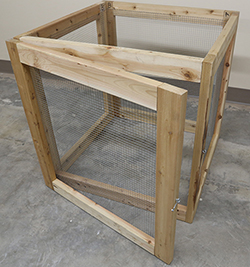 Gardening Mini-Manual
Got gardening questions? Visit our gardening mini-manual written by a U of M Extension Educator for answers to your most pressing questions. For the full article, click here


Start Composting with a cedar compost bin
Hennepin County is selling compost bins to help you start composting in your backyard and recycle your food and yard waste into nutrient-rich compost. $45 each For more information click here.

---
JOIN US AT UPCOMING GREEN EVENTS -
JULY & AUGUST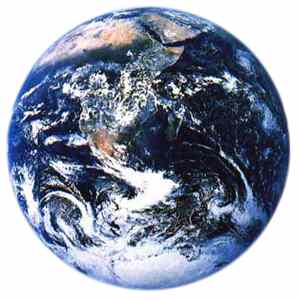 Monarch Education Day
Wednesday, July 23, 10am-2pm
Midtown Global Market in partnership with Wee Wednesdays
Come learn about monarch conservation with a U of M Monarch Lab expert and Do It Green! Team Member, Eva Lewandowski. Pick up handouts and join in the kids activity.
Do It Green! Clothing & Seed Swap
Sunday, August 3, 2:00-3:3pm
Midtown Global Market in Mpls
Come exchange clothes and seeds in the lower level of the Midtown Global Market. Donations accepted.
Details here.
Do It Green! Food Print Presentation
Sunday, August 24, 2:00pm
Minnesota State Fair, Eco Experience Building
Join us for a presentation on how to reduce your food print through shopping ideas, food choices and more on the main stage.


For more upcoming green community events or to post events visit our online community calendar.
---