_____________________________________________________
10th Annual Green Gifts Fair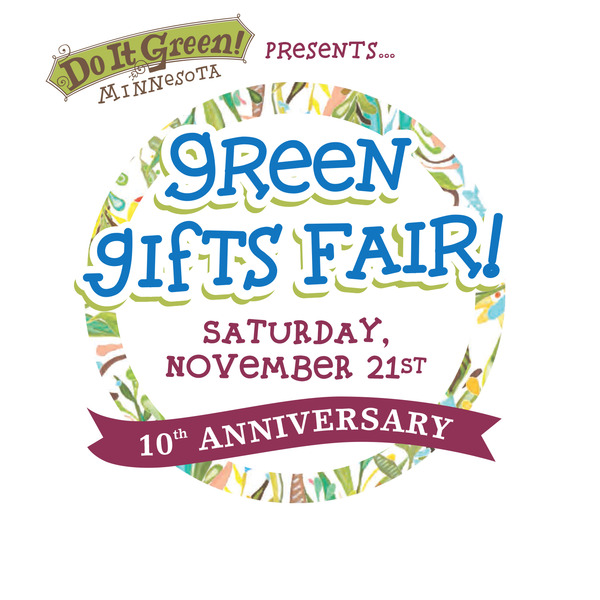 Do It Green! Minnesota's 10th Annual
Green Gifts Fair
will be held
Saturday, November 21st, 10AM-5PM
at Midtown Global Market on Lake Street and 10
th
Avenue in Minneapolis.
$1 donation/person at the door.
REDUCE!
Reduce your carbon footprint by coming car-less to the fair, bring your own coffee mug and shopping bags, and
recycle your holiday lights
.

SIMPLIFY! Get all your holiday gifts in one place.
LEARN!
Complete the learning adventure passport for prizes.

Highlights of the Green Gifts Fair!
* ​Great green gifts selections from
over 80 local artists and retailers
,
including compost pails, bamboo silverware sets, jewelry, soap, clothing, bags, pottery, greeting cards and more!
* First 100 attendees will receive a free
Chinook Book
12-month mobile app subscription card ($15 value), compliments of
car2go
* Your $1 Donation includes a free Green Living Booklet
* Family Passport activity with prizes and discounts
(including $2 off a pint of beer at
Eastlake Brewery
)
* Help the monarch butterflies by making a milkweed seed ball
to plant with
Wild Ones Twin Cities
* Come car-less to recieve a free gift from
Metro Transit
* Go Car-Less Booth with free bike tune-ups with
Recovery Bike Shop
and How to Fix a Flat demos from The Hub Bike Shop
______________________________________________________________
DO IT GREEN! AND GIVE TO THE MAX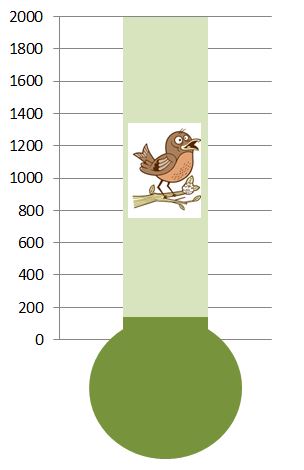 Give to the Max Day 2015 will take place on Thursday, November 12th. This Minnesota-wide, day-long giving event is a wonderful way to support the causes that are close to your heart. We hope you will help us reach our $2000 donation goal by making a contribution between now and November 12th. Your donation will support our Seed Library, clothing swaps, Resource Kiosk and other sustainability programming.

Thank you for your support!

Donate now!
_________________________________________________________________
GREEN
RESOURCES
Disposal Guide for Household Hazardous Waste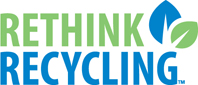 Open a cupboard in your kitchen, bathroom, basement or garage. Read a few lables. If they contain any words like caution, warning, danger or poison, the products may contain hazardous materials. Hazardous to you, hazardous to your family and hazardous to the environment if not used up or disposed of properly. Do not throw them in the garbage. Do not pour them down the drain or into the sewer. Do not pour them on the ground. Instead, check out the
Rethink Recycling website
for information on which products need to be disposed of at drop off site and a list of sites in the metro area.
Master Water Stewards Program - Apply Now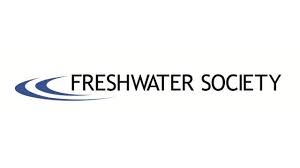 Non-point source pollution is the single greatest threat to the health of Minnesota's waters. Everything found on city streets flows to our water: bacteria, salt, litter, sediment, nitrogen, and phosphorus. The widespread nature of the problem requires local leadership and localized solutions. The Master Water Stewards program trains, certifies and supports community leaders to install pollution prevention projects on residential and commercial properties that educate community members, reduce pollutants from urban runoff, and allow more water to soak into the ground before running into storm sewer systems. Modeled after successful Master Gardener programs, volunteer community leaders will participate in a 50-hour program of courses and projects to make a difference in their communities.
Info sessions will be held
November 17th and December 8th.
Learn more…