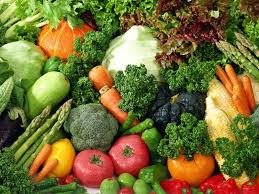 Our Carbon Food
Prints equal the choices we make about food and how those choices impact the environment. Every bite of food we eat takes energy to grow, process, transport, store, prepare and discard.
Ways to Reduce Your Carbon Food Print…
Eat Low on the Food Chain
: Animal protein requires 8 times more fossil-fuel energy than plant protein. Conventional meat and cheese production requires a lot of pesticides, chemical fertilizer, fuel and water. Cows, sheep and pigs generate large amounts of manure and wastewater that can pollute our groundwater, rivers, lakes and streams.
Try eating a few vegetarian meals per week to lower your carbon food print.
Eating low on the food chain can also have health benefits to you and your family.
Vegetarian diets have been linked to lower risks of heart disease
and high
blood pressure
, and l
ower rates of obesity, diabetes
and
cancer.
Eat Local:
Conventional food travels an average of 1500 miles to get to your table! Go 100% local to completely eliminate transportation, manufacturing, and packaging emissions by growing your own food!
Take up your grass and put in vegetable gardens!
Eat Organic:
Organic farming can use 30-50% less energy than conventional. Most conventional crops are grown using applied fertilizer, pesticides and herbicides made from non-renewable petro chemicals. They degrade the soil and cause water pollution.
Eat in Season:
Raw produce eaten in winter traveled here from outside the region or was grown in a hothouse. Both require fuel.
Shopping at the Farmer's Market or joining a CSA are great ways to eat organic, local and in season.
Buy Fewer Processed or Packaged Foods:
Food packaging accounts for 50% of all paper produced, 90% of all glass, 11% of all aluminum. In 2013, the United States generated about 14 million tons of plastics as containers and packaging alone. The manufacture of packaging pulls trees from our forests and uses enormous amounts of energy.
Buy in Bulk:
Buying in bulk saves you money and saves a significant amount of packaging from being produced and then thrown away. Transportation costs to bring it to shelf are less than packaged foods.
Bulk foods help control food waste because you are able to purchase only the amount needed.
Compost:
In Minnesota, in 2011, we buried in landfills or burned in incinerators over 3 million tons of trash. When trash is burned, it emits C02 and nitrous oxide. When food scraps and paper products break down in a landfill, they decompose anaerobically (without oxygen) and produce methane.
About 30% of what we throw away each year could be diverted from the landfill and the incinerators, and turned into valuable compost through backyard and commercial composting facilities.
Further Reading:
Vegetarian Times,
Environmental Working Group,
Do It Green! articles on
Healthy Choices
and
Eating a Green Diet
.
Food Print Wallet Cards
are available at our kiosk in the Midtown Global Market or at our March 4th Rummage Sale.
_______________________________________________________
EARTH DAY HANDOUT KITS AVAILABLE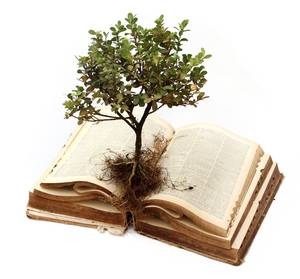 Planning an Earth Day event? Looking for valuable green resources to share with your school, co-workers, Green Team or other organization? Do It Green! Minnesota is offering free Handout Kits featuring our
Food Print Guide
,
Home Water Audit Checklist
, and
Seed Saving Guide
, as well as handouts on Energy, Pesticides and Reducing Trash. Some handouts are also available in Spanish.
Please contact Kristine Kvamme via email at
kristine@doitgreen.org
with any questions or if you are interested in picking up a kit. Kits will also be available for pick up at our March 4th Rummage Sale.
__________________________________________________________________
RUMMAGE SALE - MARCH 4th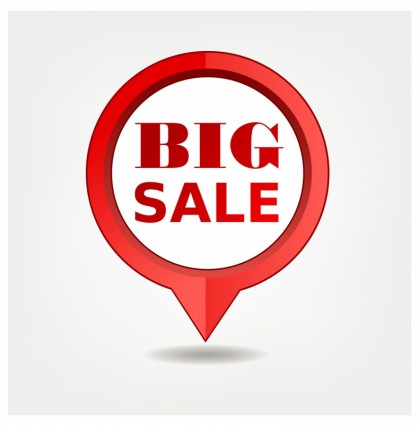 Do It Green! Rummage Sale
Friday, March 4th
12:30-6PM
Midtown Global Market
Do It Green! is doing some spring cleaning and will hold a rummage sale of excess items on March 4th. Sale items include office supplies, craft supplies, Earth Day handouts and tools, brochure racks, peg board displays, rainbarrel displays, 2 dozen ball jars, spray bottles, and our collection of green resource books on cooking, gardening and more!
Name your price, everything must go!
Sale will be held in the lower level meeting room next to the Midtown Global Market office. Take the stairs behind the security desk in main entrance hall and go down to the lower level. Walk past the DMV and take the first right through the double doors. Walk down the long hallway and through another set of double doors and follow signs to the conference room.
All proceeds will benefit Do It Green! Minnesota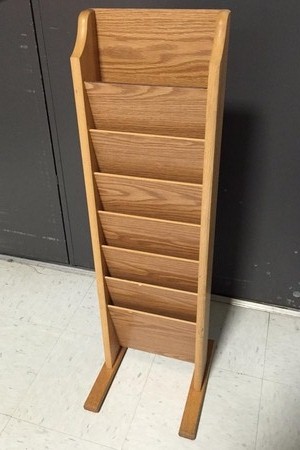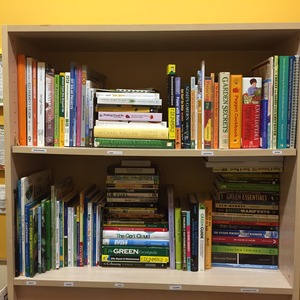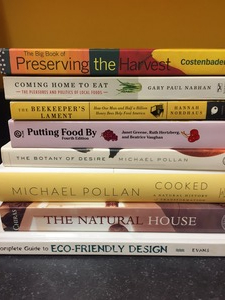 ___________________________________________________________________
COMPOST PAILS FOR SALE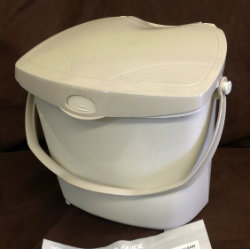 Do It Green! Minnesota has sure close kitchen compost pails for sale at $10 each. The pails have a hinged lid that clicks open. The micro-perforated lid seals out fruit flies and insects and reduces odor with aeration. Pails are dishwasher safe and easily fit under the sink or on a counter top.

Purchases must be made by appointment during office hours. Please contact Kristine Kvamme, kristine@doitgreen.org, if you are interested in purchasing a pail. Pails will also be available for sale at our March 4th Rummage Sale as supplies last.
____________________________________________
DO IT GREEN! BOARD POSITIONS OPEN


Are you interested in supporting Do It Green! Minnesota's mission of helping Minnesotans live greener? Consider becoming a board member! We have two board position openings at this time. We are seeking individuals who have a passion for promoting green living in Minnesota and would like to help grow our organization and get hands on experience with working in our community.
Please contact Board Chair Andy Schakel, andy@doitgreen.org, for more details.

___________________________________________________________________
GREEN EVENTS