Click to view this email in a browser

In June's Do It Green! Minnesota E-Newsletter:

* Green Gifts Fair Vendor Application Now Open
* Green Gifts Fair Intern Positions Available
* Board Position Openings
* Call for Guest Bloggers
* Green Events
* Green Resources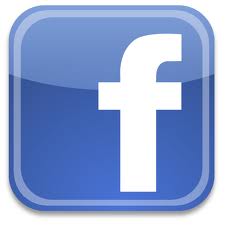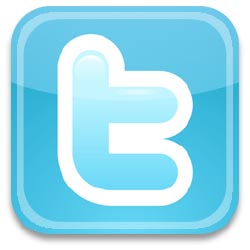 ________________________________________________________________
GREEN GIFTS FAIR VENDOR APPLICATION OPEN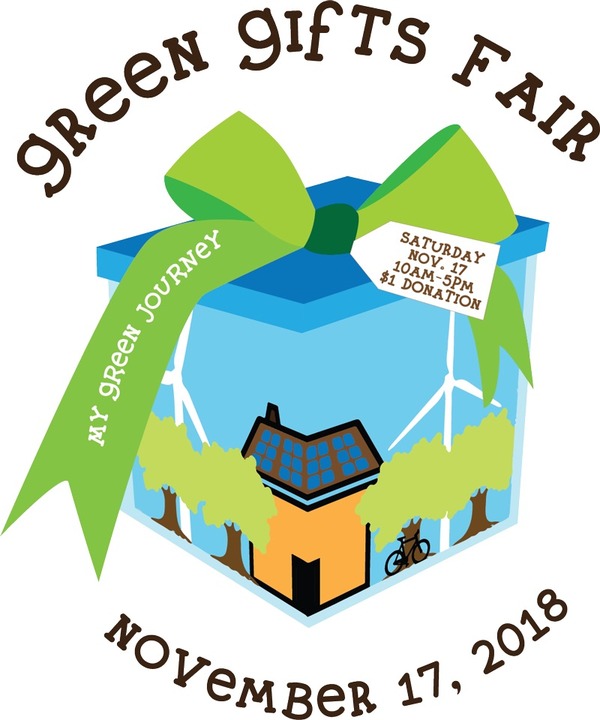 Do It Green! Minnesota will host its 13th Annual Green Gifts Fair on November 17th, 2018 at Midtown Global Market. This event educates the Twin Cities on how to reduce waste around the holiday season and encourages the giving of environmentally sustainable gifts. Over 6,000 visitors to the Fair have the opportunity to shop for environmentally friendly gifts, take part in green-living demonstrations and activities, win prizes at the silent auction, listen to live music on the mainstage and have fun with friends and family.

This year, the Green Gifts Fair announces its theme "My Green Journey" encouraging the participation of people from all diversities, backgrounds, and identities to come together to create an earth-friendly holiday season for all to enjoy.

Do It Green! Minnesota is now looking for local eco-friendly artists, nonprofits and green businesses to apply as vendors for the 80+ booths throughout the Midtown Global Market. Local artists may apply for a Green Fair Booth at $135, and Green Businesses may apply for a booth at $235. Scholarship booths are available for potential vendors who are reaching diverse audiences but are in need of support to participate. Applications will be accepted June 1st, 2018, through September 1st, 2018 if spots remain. Early bird applications, which get first entry, are due August 1st, 2018.

Whether you're an artist, business, or nonprofit looking to reach a new audience on your products and mission, you won't want to miss this opportunity! Please visit https://fair.doitgreen.org/ to apply today!
________________________________________________________________
GREEN GIFTS FAIR INTERN POSITIONS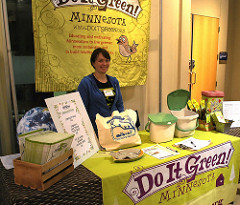 Do It Green! Minnesota is seeking volunteer interns to join our planning team to make our 13th Annual Green Gifts Fair a success!

Event Planning Intern is an unpaid volunteer internship that offers experience planning and implementing a large event. Tasks include organizing and managing the silent auction, assisting in the organization of 10-15 demonstration booths, picking up donations and supplies, and managing day of volunteers. Requires approximately 5-10 hours/week July-September and 10-15 hours/week September-November.

Media Intern is an unpaid volunteer internship that will assist in planning, creating, and producing promotional media for Do It Green! Minnesota and the Green Gifts Fair. The Media Intern will work with the Do It Green! Media Producer and Promotions/Outreach Coordinator to create short featured videos and social media graphics for promoting fair activities. Tasks include photography/videography, post-production, and graphic design for social media. Experience with Adobe Creative Cloud is preferred. Approximately 5-10 hours/week June through September, and 10-15 hours/week October-November. Intern will also assist at the fair with photography/videography on November 17th (8AM-5PM).

As members of the Green Gifts Fair Planning Team, interns will be expected to attend monthly team meetings. These volunteer positions require individuals who are well organized, able to meet deadlines, possess excellent communication skills, and are self-directed. Positions include hours stated above, as well as event set up on Friday, November 16th (12PM-7PM) and assisting with the actual event on Saturday November 17th (7AM-7PM).

Please email your resume and a cover letter to Alyssa Prokott, Green Gifts Fair Coordinator at alyssa@doitgreen.org. Applications will be reviewed on an on-going basis until filled.
________________________________________________________________
BOARD POSITION OPENINGS
Would you like to share your skills and connections with the sustainability community? Come join our board!

We have two board positions open and are hoping to find board members with any of the following:
Connected to a community we have not served to help us open up new relationships and connections for educating residents about green living.
Experience and skills with fundraising, sponsorship and/or membership to help us build and expand our financial support for our events and programs.
We are a small working board that offers a relaxed and fun atmosphere. We believe in supporting each other's ideas and passions while working towards the goal of educating all Minnesotans about reducing our impact on the environment and our communities.

If you are interested in learning more about our board positions or our organization, please e-mail Ami Voeltz at ami@doitgreen.org. Thank you!
___________________________________________________________________________________________
CALL FOR GUEST BLOGGERS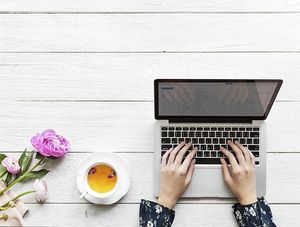 Do It Green! Minnesota is seeking guest bloggers to provide original content on sustainable and green living in Minnesota. Bloggers must be local to Minnesota. No business promotions will be allowed. Blog entries should be original personal accounts about every day sustainable practices. We would also love to highlight entries that fit with our 2018 theme "My Green Journey". Blogs should be 300-500 words long and include a high resolution photo or other graphic. Copyrighted materials are not permitted.

If you have an idea and would like to write a blog for Do It Green!, please email kristine@doitgreen.org for more information. Kristine will edit and proof all blogs prior to publication.

You can read a sample of past blogs here…
__________________________________________________________________
GREEN EVENTS
Ramsey County Mend-It Clinic
Ramsey County in partnership with Mobile Menders will be holding their 1st Annual Mend-It Clinic at Roseville County Public Library. This specialized event will exclusively feature FREE mending services, like: Replacing a button, hemming pants, fixing a seam, patching a hole, repairing a zipper, and minor tailoring. Volunteer menders will help you repair your clothing, blankets, backpacks, pillows and more. Three item limit per person. Saturday, June 23rd, 10:30AM-1:30PM, Roseville. More info…

Make and Take Rain Barrel Workshop
Lawn and garden watering typically makes up 40% of total summer household water usage, while the biggest threat to our waters today is polluted runoff water that runs off our roofs and into our streets and alleys, carrying all the oil, sediment and other contaminants that it picks up along the way into our lakes, rivers and streams. installing a rain barrel to collect and store rainwater for use on your lawn and gardens is a simple but powerful way to make a difference for the Mississippi River. Tuesday, June 26th, 6PM, Saint Paul. Register here…

Eat Local Coop Farm Tour – Save the Date!
Explore your local farms as they open their doors for a day full of fun, learning and discovery brought to you by your local food co-ops. This year we'll have 30+ urban and rural farms with exciting new activities such as yoga on the farm, blueberry picking contests, farm disc golf, and pick-your-own flower bouquets. Saturday, July 14th, 10AM – 4PM, various locations. More info…
________________________________________________________________


GREEN RESOURCES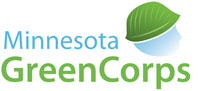 Minnesota GreenCorps Application Now Open
MPCA is accepting applications for 42 full-time AmeriCorps members. Members serve with local governments, nonprofit organizations, and educational institutions statewide to gain professional experience, improve the environment, and serve their community. Members serve 40 hours a week for 11 months, from late September 2018 through late August 2019. Learn more and apply by June 18th…

Hennepin County Compost Bins
Hennepin County sells compost bins to help you start composting in your backyard and recycle your food and yard waste into nutrient-rich compost. The compost bins are made of cedar and wire mesh. Bins cost $50 each and are sold as a kit with all materials, hardware, and assembly and composting instructions included; some assembly is required. Compost bins are also for sale year round at the Hennepin County Drop-off Facility in Brooklyn Park. More info…
__________________________________________________________________