Click to view this email in a browser

In this month's Do It Green! Minnesota E-Newsletter: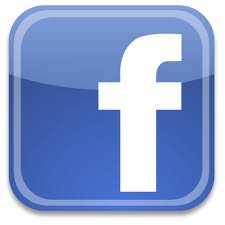 * Back to School with Green School Lunches
* 9th Annual Green Gifts Fair - Nov 22
* Do It Green! Minnesota on Amazon Smile
* Green Resources
* Green Events
* Join the Directory by September 15th
* Do It Green! Minnesota Directory
---
Green Your Child's School Lunch
With the start of the school year comes the return of the packed lunch for many students. Here are a few ideas to help you pack a more sustainable lunch.

Reduce waste: Avoid disposables and look for high-quality reusable items—for instance, an insulated lunch bag with sturdy zippers and a leak-proof, child-friendly stainless steel water bottle. Polypropylene plastic containers (#5) do not contain BPA and are a lightweight option for packing cold foods. A stainless steel food jar makes home-packed hot lunch possible. Finish the lunch setting with a reusable ice pack, a cloth napkin (in a fun fabric, if you're crafty!) and washable spoon or fork.

Choose greener foods: An environmentally friendly lunch will limit packaged and processed foods and focus low on the food chain. Avoid food waste, too: many schools have a very short lunch period, and your child may only be able to eat a small amount of food in that time. Consider thinking of lunch and an after-school snack as two small meals, both consisting of healthy foods, to substitute for a larger lunch.

Add a surprise: A funny note or a short poem tucked into the lunchbox is fun for young ones.

Be prepared: Don't expect to be very inspired in the middle of the morning school rush. Take a few minutes during a quiet time to make a list of the foods your child would like to eat for lunch, and add the ingredients to your grocery list. It doesn't need to be an extensive list: some children are happy eating the same lunch for a surprisingly long string of days.

- See more at: http://doitgreen.org/green-living/green-your-childs-school-lunch
---
FAIR - SAT, NOVEMBER 22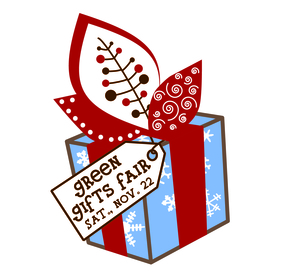 Save the date for our annual Green Gifts Fair at the Midtown Global Market!

Look for 80+ green gift vendos and new "Tools for Change" gifts at the fair this year that will help your friends, family and coworkers make environmentally-friendly changes!
---
Do It Green! Minnesota on Amazon Smile
Do you shop at Amazon.com? The next time you make a purchase, do it through AmazonSmile and Amazon will make a donation to the charity of your choice, at no extra cost to you! Shopping with AmazonSmile offers all the options and security of shopping with Amazon, and as an added bonus, for eligible items Amazon will donate 0.5% of the purchase price to charity.
Just follow this link http://smile.amazon.com/ch/41-1980964 to have part of your next purchase support Do It Green! Minnesota. Look for the "Eligible for Amazon Smile donation." notation by the "add to cart" button to see if your items are eligible for the program.
---
GREEN RESOURCES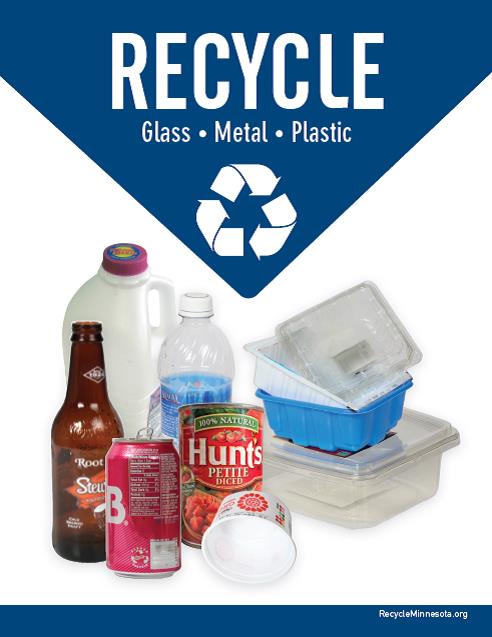 Recyling Signs- Looking for recycling and composting signs for your business, school, or organization? The Recycling Association of Minnesota has templates that you can download, customize, and print. See all the options at http://recycleminnesota.org/resources-6/free-signs-a-images.



Milkweed Seeds- Fall is a great time to plant milkweed, the only plant that monarch caterpillars can use as a food source. The local organization Save Our Monarchs is distributing free milkweed seeds. Find out more at http://www.saveourmonarchs.org/store/c4/Get_Seeds.html.


---
GREEN EVENTS -
September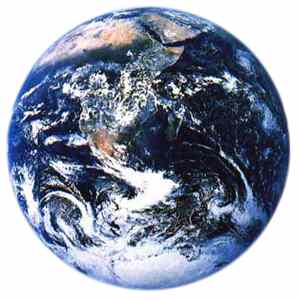 Wild Rice Festival- Sat, Sept 13, 8:00am-4:00pm, Roseville: A family-friendly event with food, demonstrations, and hands-on activities. Learn more at http://wildricefestival.org/.

Can We Build a More Resilient Food Distribution System- Wed, Sept 24, 12:00pm Room R380, Learning & Environmental Sciences Building, U-MN Saint Paul Campus: Find out more at http://environment.umn.edu/events/frontiers-in-the-environment/.

Women's Environmental Network's Sustainable Water Supply Event- Wed, Sept 24, 5:30-8:30, Blaine: Hear a panel of experts discuss how companies and organizations are dealing with water supply issues. Find out more at wenmn.org.
Check out our

Green Community Calendar

for more green events.
Visit the

Do It Green! Minnesota facebook page

or follow us on twitter for information on more green events.
---
JOIN THE DO IT GREEN! DIRECTORY BY SEPTEMBER 15th!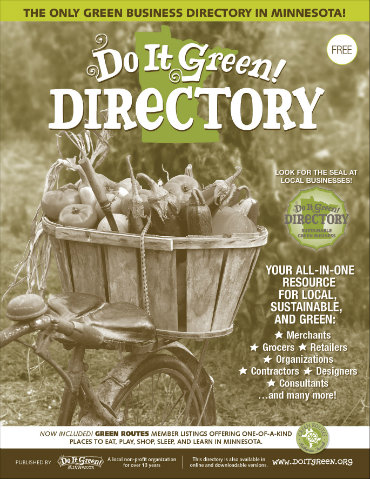 Your listing in the Do It Green! Directory shows your commitment to sustainability in Minnesota! There are thousands of Minnesotans seeking to do the right thing for the environment by choosing green and sustainable businesses like you for their products and services.
Green consumers find you through our directory of approved businesses and organizations through:
Print Directory
(20,000 distributed in 2014)
Online Directory
(Over 13,000 viewers daily)
Downloadable Directory
(Thousands download and print the PDF directory)
Monthly Enewsletter
(Member features sent to 5,000+)
Facebook Posts
(Member posts and reposts with 1,200 reached/week)
Tweets
(Member retweets with 2,000 Twitter followers)
The deadline for applying for the Do It Green! Directory membership and be listed in the 2015 Directory is September 15, 2014.
---
THE DO IT GREEN! DIRECTORY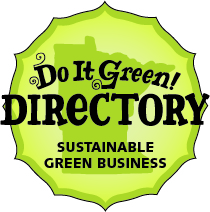 Do you want to support local, green businesses?
Then check out the Do It Green! Directory – it's bigger and better than ever!

This is your All-In-One resource for local sustainable and green businesses, nonprofit organizations and environmental government agencies.
Welcome New Directory Members:
Linden Hills Power & Light - a neighborhood-based organization aiming to shrink our local carbon footprint through education, community engagement and action. http://www.doitgreen.org/do-it-green-directory/linden-hills-power-light
Solar Farm, LLC - Design and installation solar electric systems (also called PV or photovoltaic systems) and solar hot water systems. NABCEP certified PV installer on staff and installing solar since 2008.
http://www.doitgreen.org/do-it-green-directory/solar-farm-llc
A Greener Read - We ReUse and ReCycle used Books, DVD's, Video Games, and CD's in the greenest way possible. Look for our 24/7/365 Recycling throughout the ST PAUL/MPLS Metro Area and @ agreenerread.com
http://www.doitgreen.org/do-it-green-directory/greener-read

Marvelous Melissa - darn!socks mice cat toys are simply holey wool socks, filled with organic catnip, recycled crinkly plastic, pistachio shells, and recycled pop bottle stuffing. Your cat will love me! marvelousmelissa.etsy.com
http://www.doitgreen.org/do-it-green-directory/marvelous-melissa

The Artifakt - Handmade products for you and your home crafted with people and environment in mind.
http://www.doitgreen.org/do-it-green-directory/artifakt
The Do It Green! Directory spotlight for September is: The Food & Drink category

* Food co-ops
* Caterers
* Restaurants & cafes
* Fair-trade coffee shops
* Organic & local food businesses
* Many other food related businesses
Click here to see all the member listings in the Do It Green! Directory.
Shop Green! Shop Local!
Work for or own a green business or organization?
Apply to become a Do It Green! Directory member!