Click to view this email in a browser

In September's Do It Green! Minnesota E-Newsletter:
* Green Living: Preserving Your Harvest
* 10th Annual Green Gifts Fair - Nov 21st
* Place an ad in our Green Living Booklet
* Volunteers Needed
* Green Resources


*
Green Events
* Seed Library Starter Kits Still Available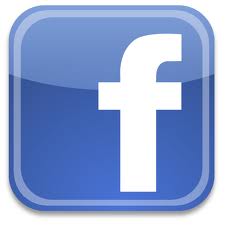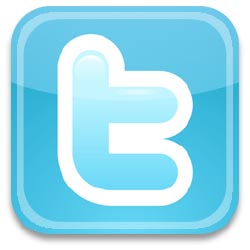 _________________________________________________

PRESERVING YOUR HARVEST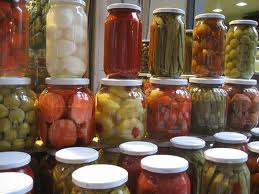 Fall in Minnesota means a bounty of homegrown fruits and vegetables, including zucchini, tomatoes, corn, eggplant, beans and apples. Canning, freezing or drying your fall harvest is beneficial to your health, your wallet and the health of the planet. By preserving local, homegrown food, you can avoid the energy costs associated with the processing, packaging and transportation of store bought food.
Check out our Home Food Preservation Guide for lots of tips and tricks.
Take a canning class through your local food co-op or community education program.
Consider combining your harvest with friends, family or neighbors to create a delicious salsa, chutney or sauce.
No yard? Buy produce at your local Farmers' Market or search the Minnesota Grown Directory.
Start making plans for next season by saving your seeds now! Download our directions for Seed Saving here.
___________________________________________________________
GREEN GIFTS FAIR - SAVE THE DATE!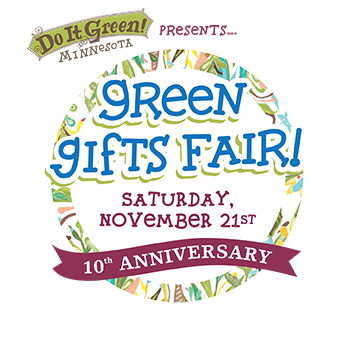 Do It Green! Minnesota will be celebrating our 10th Annual Green Gifts Fair on
Saturday, November 21st
10am-5pm at the Midtown Global Market in Minneapolis.
Mark your calendars now and plan to join us for a fun day of shopping, food, music and green living education and activities.
NEW this year:
* Dozens of new vendors
* Green Living Booklet with $1 donation at the door
* Ways to connect back to nature
* Tools for change
* Go car-less transportation booth
* Passport fun for the whole family with prizes
___________________________________________________
PLACE AN AD IN OUR GREEN LIVING BOOKLET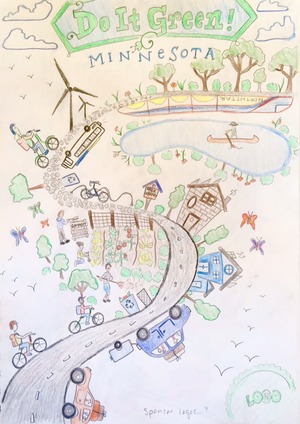 Promote your green business or organization to your core audience at our November 21 Green Gifts Fair event!

We are currently accepting a limited number of ads for our Green Living Booklet that will be distributed to 4,500 attendees at the Green Gifts Fair, at green businesss in the metro area, and online for a year.
To place a full color business card ad $200 or 1/4 page ad $400 please contact Ami Voeltz at ami@doitgreen.org.
---
GREEN GIFTS FAIR VOLUNTEERS NEEDED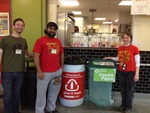 Do It Green! Minnesota is seeking interns/volunteers for the following positions:
Promotions/Outreach Assistant
- 25 volunteer hours total from Oct 1-Nov 21, promote our Green Gifts Fair event on community calendars, Facebook, Twitter and conduct live postings the day of the event November 21st as well as taking photos of the event for archives.
Other all day volunteer positions needed for our Saturday, November 21st Green Gifts Fair event:
Low Waste Manager
Fashion Show Assistant
Demo Assistant
Volunteer Assistant
Vendor Assistant
Stage Manager (soundboard training provided)
CONTACT
If you are interested in any of these positions or being a general volunteer (2-3 hours) at our Green Gifts Fair event please contact Chelsea@doitgreen.org.
___________________________________________________________
GREEN
RESOURCES
Free Organics Recycling Starter Kits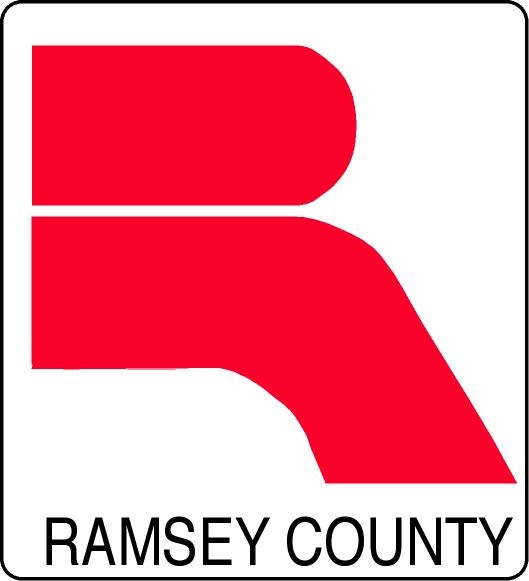 Ramsey Recycles is offering free organics recycling starter kits for Ramsey County residents that include a 3-gallon bin with a locking cover, compostable bags, information on recycling and the organics recycling punch card. Starter kits are available at all of the Ramsey County yard waste sites. Learn more...
Apartment, Condo and Townhouse Recycling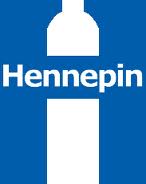 Property owners and associations in Hennepin County are required to provide residents with the opportunity to recycle. If you are a resident of an apartment building, condo or townhouse, call your city recycling coordinator if recycling service is not available. Free educational materials and on-site assistance are available to property owners and managers as well as resources for apartment residents that want to help make recycling a success by becoming recycling advocates. Learn more…
---
GREEN EVENTS

Community Garden Day
The Twin Cities is home to over 570 community gardens and urban agriculture projects, with gardeners committed to providing quality local food for families and neighborhoods. Community gardens transform lives and rejuvenate neighborhoods. On Saturday, September 19th, forty community gardens invite the public to join them in celebration of these vibrant green spaces. Learn more…

Climate Minnesota Convening
What do you value most about your community? How is climate change impacting what you value most? How can you join with neighbors to implement community solutions? Attend a free public convening of experts, community members and storytellers to learn about local climate change impacts and to commit to real solutions. All ages welcome; food is provided. Monday, September 21st, 5:30PM-9PM, Mankato. RSVP here…

Native Voices for Planet Earth
Join Tom Goldtooth, Executive Director of the Indigenous Environmental Network, for a conversation about the 2015 United Nations Climate Change Conference in Paris. He will engage our community in a question and answer session to expand awareness, raise community concerns about specific environmental issues and send representatives to the conference with support from the community. Saturday, September 26th, 10:30AM-4PM, Saint Paul. Register here…

2015 Minnesota Renewable Energy Tour
The Minnesota Renewable Energy Society is highlighting clean energy projects across the state and in the Twin Cities metro area with over 50 homes, businesses and farms whose renewable energy systems and sustainable practices will be open to the public. Saturday, October 3rd, 10AM-3PM. Learn more…


Check out our Community Calendar for more green events!

---
DO IT GREEN! SEED LIBRARY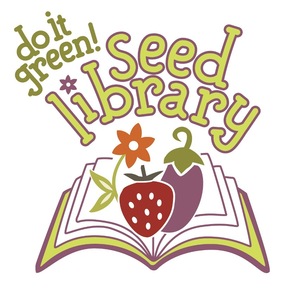 Seed Library Kits Still Available
The
Do It Green! Seed Library
has starter kits available for groups or individuals who want to host their own seed library location. We provide seeds, envelopes and educational materials to help get you started. This is perfect for schools, churches, little free libraries or any neighborhood where there are gardeners!
Email
eva@doitgreen.org
for more information.
__________________________________________________________