_________________________________________________________________
START 2017 WITH ENERGY SAVINGS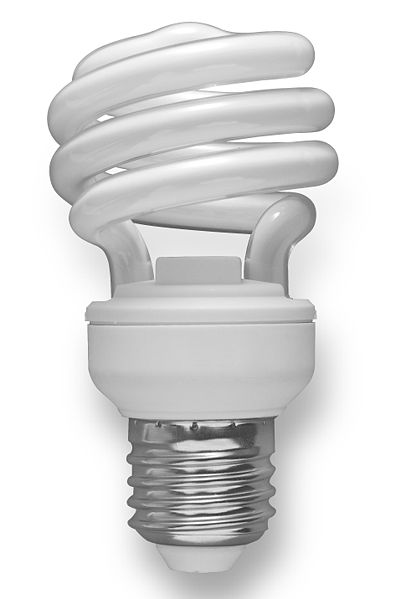 Are you considering a green resolution for 2017? How about concentrating on reducing your energy use? The average Minnesota family spends over $4,000 annually on energy (includes natural gas, electricity and gasoline costs) and produces over 50,000 pounds of carbon dioxide per year. Start out 2017 with a resolution to reduce your energy usage with these simple steps:
Get an energy audit.
Install a programmable thermostat.
Weatherize doors and windows.
Replace incandescent bulbs with compact fluorescent or LED bulbs
Set your hot water thermostat just below the normal setting or around 120F.
Close your fireplace damper to prevent heated air from escaping your home.
Add insulation to your attic to bring it up to current code. It reduces ice dams and maintains temperatures indoors year-round.
Unplug appliances and gadgets when they are not in use. Consider using outlet strips so you can easily turn off multiple devices at once.
Keep snowdrifts at bay. If snow blocks the intake or exhaust of furnaces, water heaters, air-exchangers, or other equipment, it can lead to problems ranging from inefficient to dangerous. After each storm, do a quick check to make sure everything is clear.
Put on an extra sweater and lower your thermostat in the winter. You'll save up to 5 percent on heating costs for every degree you lower the heat (in the 60-70 degree range).
Replace or clean furnace filters as recommended. Dirty filters restrict airflow and will increase energy use.
Buy wind power.
Print our handy
Energy Checklist
and post it on your refrigerator to give you ideas for energy savings throughout the year!
Check out these Do It Green! Minnesota Green Living Articles for more information about energy:
Energy Saving Appliances
,
Upgrading Your Home's Energy Efficiency
,
Energy Saving 101
, and
Finding and Sealing Air Leaks in Your Home.
___________________________________________
GREEN EVENTS