Click to view this email in a browser

In this month's Do It Green! Minnesota E-Newsletter: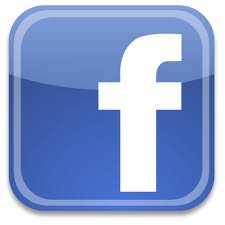 * Do It Green! Minnesota Clothing Swap- August 3
* Monarch Conservation
* Green Resources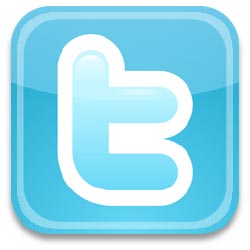 * Green Events
* Do It Green! Minnesota Directory
---
SAVE THE DATE- CLOTHING SWAP AUGUST 3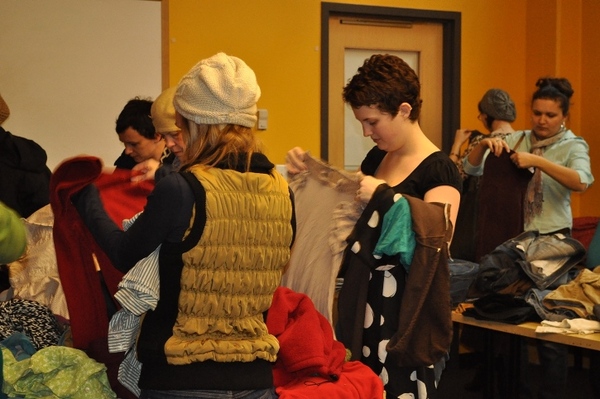 Sunday, August 3rd 2:00-3:30pm
Midtown Global Market Conference Room (lower level)
920 E Lake St., Minneapolis

Due to the huge interest in our annual clothing swap and the demand for more such events throughout the year, we've added a second swap! Mark your calendars, start sorting through your closet, and tell your friends about our new Summer Clothing Swap.

Bring in your unwanted clothes and swap them for new-to-you items. Clean clothing, shoes, and accessories for any age, gender, and size are welcome. Any leftovers will be donated to charity.

This is a free event, but please consider making a freewill monetary donation in support of Do It Green! Minnesota's sustainability programming.

Questions? Email eva@doitgreen.org.


---
MONARCH CONSERVATION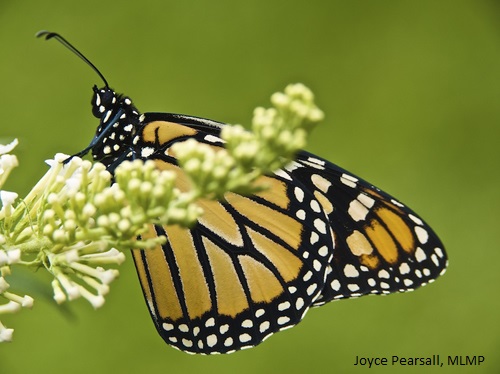 Did you know that the monarch is Minnesota's state butterfly? Monarchs have been in the news a great deal recently, and unfortunately not for very good reasons.

The monarch population is steadily declining across North America, with record-setting lows for the past two years in a row. One of the biggest threats facing our state butterfly is habit loss. As more land is developed, there is less open space for monarchs to live, and the advent of herbicide-resistant crops has allowed farmers to spray corn and soybeans with more herbicides. This means that milkweed, the only plant that monarchs will lay eggs on and the only plant that monarch caterpillars can eat, has largely been eliminated from the agricultural fields of the Midwest and Eastern United States. The milkweed in agricultural fields used to be prime habitat for monarchs, and now that it is gone, it is much harder for monarchs to find areas to live, feed, and reproduce.

Happily, there are a number of things that we can do to help the monarch population. We can plant butterfly gardens with native milkweed plants, such as butterfly weed or common milkweed, to feed monarch caterpillars. It's also important to plant a variety of nectar plants that bloom at different times, so that there is always something for the adult monarchs to eat. Gardeners should avoid using pesticides, and we should all encourage our local parks to minimize pesticide use. Finally, we can help scientists study monarch populations by becoming involved in a citizen science project. There are many projects that need volunteers from the public to collect data on monarchs, and no prior experience is required!

To learn more about monarchs, their conservation, and what you can do to get involved, visit the Monarch Joint Venture website at www.monarch jointventure.org.
---
GREEN RESOURCES
Free Metro Transit rides June 14 and 15
In celebration of the new METRO Green Line, Metro Transit is providing two days of free service on all bus, light rail, and train routes. For more information, click here

Metro Blooms Raingarden Resources
Metro Blooms is hosting a series of raingarden workshops throughout the Twin Cities. They also offer consulting services for residents who want additional support in designing their raingarden. For a complete schedule of workshops and more information, click here.
---
GREEN EVENTS -
JUNE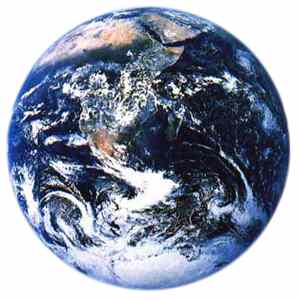 Minnesota Goes Green
Sunday, June 22
, 12:00-5:00pm
At: Union Depot, Saint Paul
An experienced-based, free event with dozens of green vendors. Learn ways to make your own life or business more sustainable.
Minnesota Association for Environmental Education Conference
June 22-24
At: Audubon Center of the North Woods, Sandstone
Event includes field trips, half and full day workshops, and a diversity panel on the Hmong environmental experience. This is a wonderful professional development and networking opportunity for environmental educators. Registration closes June 16.
For more information, click here
Project Art for Nature: Sheltering Nature
June 1-August 31
At: Bell Museum of Natural History, Minneapolis
This exhibit explores 21 artists' interpretation and expression of the beauty and biodiversity of nature.
For more information, click here
Check out our

Green Community Calendar

for more green events.
Visit the

Do It Green! Minnesota facebook page

or follow us on twitter for information on more green events.
---
THE DO IT GREEN! DIRECTORY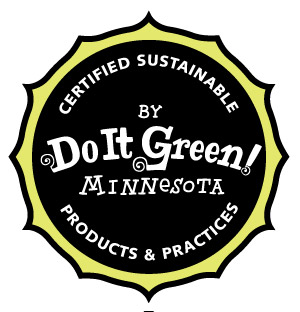 Do you want to support local, green businesses?
Then check out the Do It Green! Directory – it's bigger and better than ever!

This is your All-In-One resource for local sustainable and green businesses, nonprofit organizations and environmental government agencies.
The Do It Green! Directory spotlight for June is: The Energy Category
Want to make your home or business more energy efficient?
Want to explore your solar, wind and/or geothermal energy options?
Follow the link below to see all the green energy businesses and nonprofit organizations listed in the Directory's energy category.
Click here to see all the member listings in the Do It Green! Directory.
Shop Green! Shop Local!
Work for or own a green business or organization?
Apply to become a Do It Green! Directory member!