In light of the recent legalization of seed sharing in Minnesota, we are excited to fully reinstate the Do It Green! Seed Library. Our Seed Library program improves access to healthy, locally grown foods and promotes the use of native plants as sustainable landscaping and gardening by:
· Providing free native or organic vegetable and flower seeds
· Offering Seed Swap events at which community members can exchange seeds with one another
· Distributing educational information on seed saving
We will be establishing a permanent Seed Library site at the Midtown Global Market and we are looking for sites throughout Minnesota to act as host sites for the Seed Library. If you know of a church, business, school, or Little Free Library that might want to set aside a bit of space for seed sharing, please encourage them to get involved. We have templates for seed labels on our
website
and we will be able to offer a limited number of seed donations to get a location started. Email eva@doitgreen.org if you are interested in acting as a host site.
__________________________________________________________
CLOTHING & SEED SWAP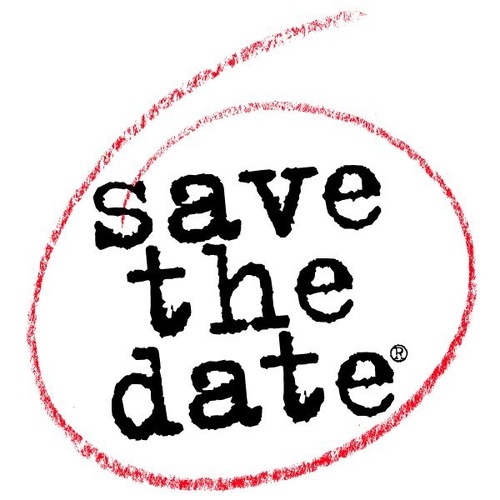 Do It Green! Summer Clothing & Seed Swap
August 8th, 2-4PM
Mount Olive Church
3045 Chicago Ave. South, Minneapolis
Start sorting through your closet now for unwanted items you can trade for new-to-you treasures! This is a great opportunity to update your wardrobe without spending a penny. Any leftover items will be donated to charity.
Clean clothing, shoes and accessories for any age, gender and size are welcome. Plan to bring your seeds to swap too!
Learn more...