YEAR END GIVING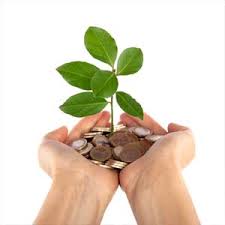 Do It Green! Minnesota has been at the forefront of making sustainable living fun and easy for thousands of Minnesotans this year through our community education, events and publications. Please consider donating to help support our mostly volunteer team into 2015!
Donations can be made online on our
giving page
.
Thank you in advance for your support of our green living and sustainability education in Minnesota for the last 14 years!
---
GREEN HOLIDAY BAKING
By Eva Lewandowski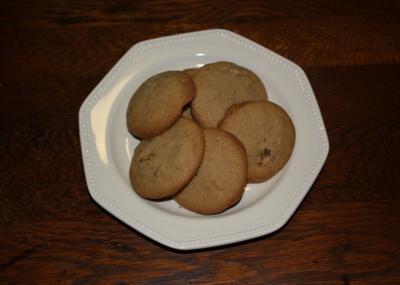 For many years now, it's been my tradition to start my holiday baking over the long Thanksgiving weekend. Each year, I bake about 40-45 dozen cookies (yes you read that correctly!) and mail them off to my family throughout the country. This is a very big undertaking for me, and I usually start planning it about two months in advance. This planning helps me stay organized, and it also helps me have a more sustainable baking experience.
Read more...
---
WINTER CLOTHING SWAP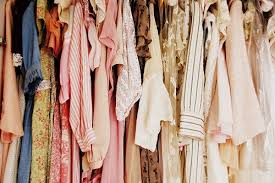 Hosted by Do It Green! Minnesota
Saturday, February 7, 2015
2pm - 3:30pm

Open to the public (any age and gender). All styles, sizes, and types of clothes, shoes, and accessories are welcome!

For more details please visit the Winter Clothing Swap page.
---
SAVE THE DATE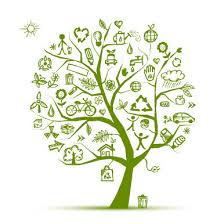 for our 1st Annual
Spring Into Green Event
Resource + Craft Event
Saturday, March 14, 2015
10am-5pm
Midtown Global Market

Brought to you by
Do It Green! Minnesota, the Midtown Global Market
& Alliance for Sustainability

Join us for:
* Local & eco craft vendors
* Resources for greener living
* Conversation cafes
* Music & kids activities

Email Ami if you would like to apply to be a vendor at our craft or education fair at ami@doitgreen.org. Applications will be available online the first week of February.

---
RESOURCES FROM THE GREEN COMMUNITY
Xcel Energy Community Solar Garden Program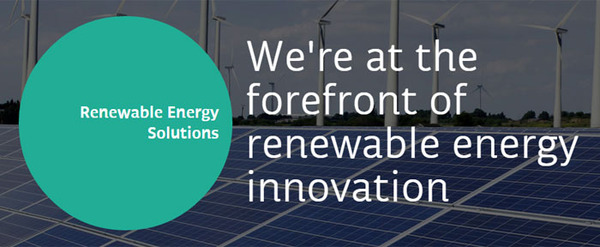 Xcel Energy has
announced
that they will begin accepting applications for Community Solar Gardens on Friday. Starting in 2015, Cooperative Energy Futures will be using this program to offer cooperatively-owned community solar to members across the Twin Cities metro area. You can always learn more about our model
on
Cooperative Energy Futures
community solar page
.
Work Parties are in Full Swing
With winter here, CEF's weatherization work parties are underway! CEF provides training, tools, and bulk-priced supplies. Learn more or sign-up to host a party now!

---
THE NEW 2015 DO IT GREEN! DIRECTORY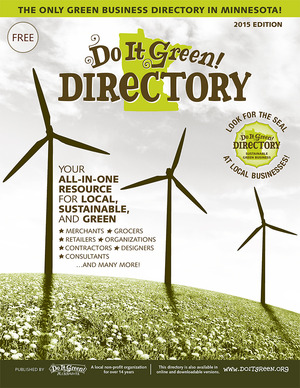 Do you want to support local, green businesses this holiday season?
Then check out the new 2015 Do It Green! Directory and a listing of our vendors that participated in November's Green Gifts Fair for ideas on where to shop.
Pick up your copy at your favorite food coop, coffee shop, library or green retail store.
If you would like to distribute the free directory at your retail or office location, please contact Ami Voeltz to set up a delivery at ami@doitgreen.org.
Click here to see all the member listings in the Do It Green! Directory.
Shop Green! Shop Local!
Work for or own a green business or organization?
Apply to become a Do It Green! Directory member!
---
DO IT GREEN! MINNESOTA POSITIONS AVAILABLE IN 2015

Do It Green! Minnesota has the following positions open:

* Office Manager - Part Time, Paid

* Community Outreach Interns - Part Time, Unpaid Internship
Please look out for the official position postings and information on how to submit a resume the first week of January on our Join Us page.