Click to view this email in a browser

In May's Do It Green! Minnesota E-Newsletter:

* Green Gardening
* Spring Seed and Plant Swap
* Board Positions Open
* Green Lawns, Clean Water
* Green Events
* Green Resources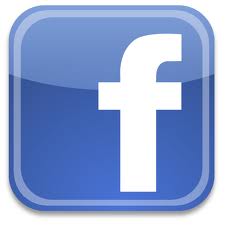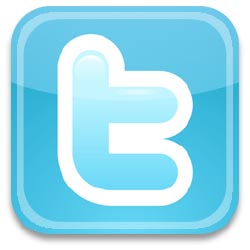 _________________________________________________________________
GREEN GARDENING

Spring is here and it's time to get out into the yard!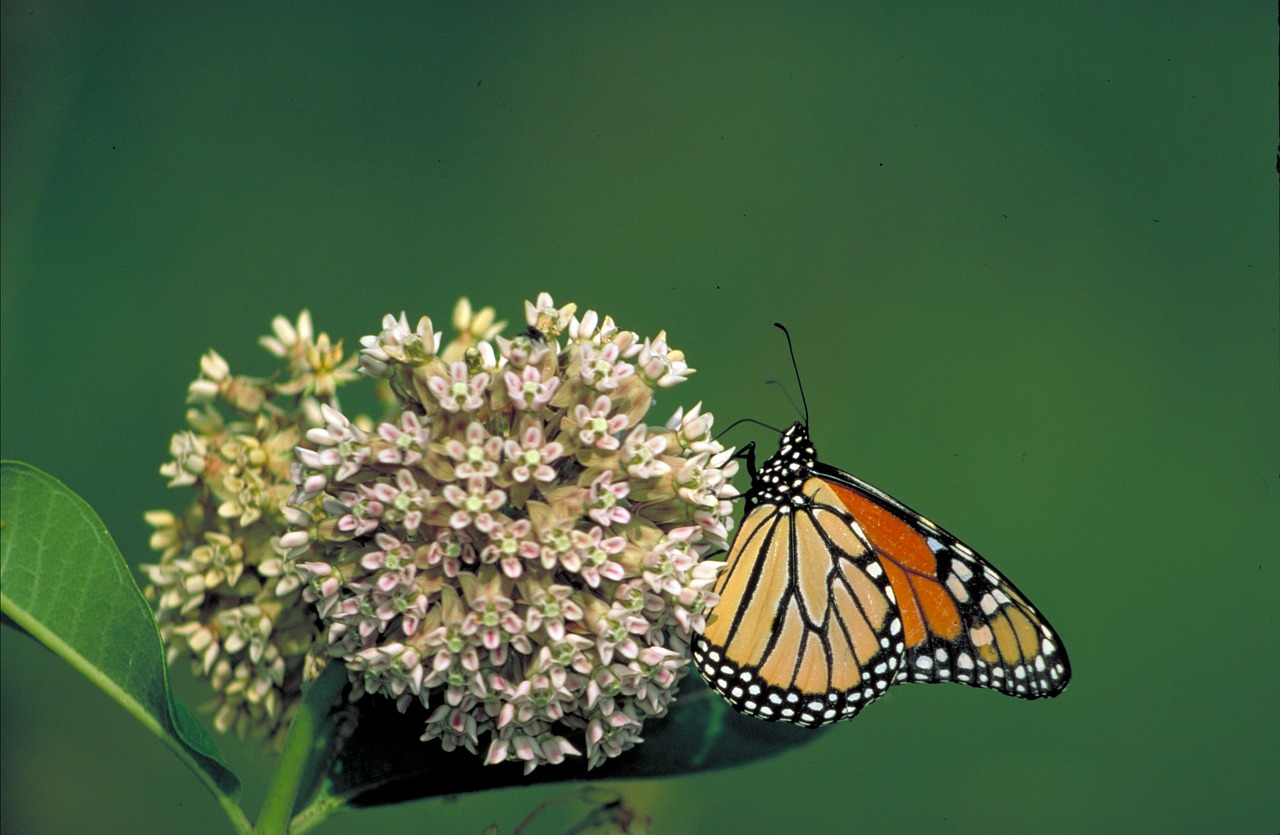 Start a Backyard Compost Pile
Compost piles keep food scraps out of the landfill and the incinerator while providing valuable compost that can improve soil health.

Install a Rain Barrel
Save money and resources by installing a rain barrel to catch rain water for your garden and lawn.

Plant Natives
Natives are uniquely adapted to local environmental conditions and require far less water. Their long roots penetrate the soil more deeply than other plants and they provide habitat for butterflies, bees, and other pollinators.

Plant Milkweed
Monarchs need milkweed to survive. Monarch caterpillars only eat milkweed plants and monarch butterflies need it to lay their eggs. Planting a patch of milkweed in your yard will support monarch populations and their migration.

Build a Vegetable Garden
Growing your own food is a wonderful way to reduce your Carbon Food Print by eating as local as possible. Plan to can and freeze your produce at harvest time.

Reduce or Eliminate Use of Fertilizers and Pesticides
Fertilizers and pesticides run off your lawn when it rains and are carried to lakes and rivers via your storm drain.

Other online resources:
Creating a Bird & Butterfly Haven Garden
Creating Pollinator Habitat
Backyard Composting
Natural Lawn and Garden Care
_________________________________________________________________
SPRING SEED AND PLANT SWAP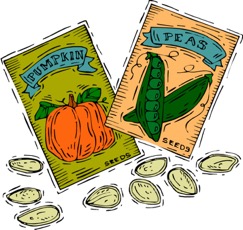 Saturday, May 13th,

10 AM - 12PM
Common Garden
5200 Newton Avenue North
Minneapolis, MN 55430
Join us for a Spring Seed and Plant Swap with the Shingle Creek Neighborhood Association. The event is free and everyone is welcome. Bring seeds or plants to share and swap! Event will be held rain or shine. Light refreshments provided by SIP Coffee Bar.

More info...
_____________________________________________________________________________________________
BOARD POSITIONS OPEN

Are you interested in supporting Do It Green! Minnesota's mission of helping Minnesotans to live greener lives? Consider becoming a board member!

We are seeking individuals who have a passion for promoting green living in Minnesota and have experience working with diverse communties. Help grow our organization and build a healtheir, more sustainable community. Please contact Board Chair Ami Voeltz at ami@doitgreen.org for more details.
________________________________________________________________
GREEN LAWNS, CLEAN WATER
Tips from
Mississippi Watershed Management Organization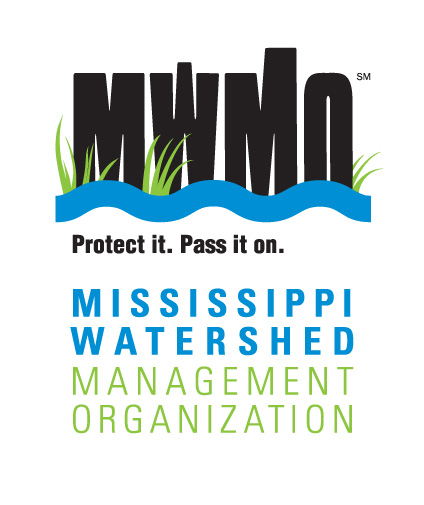 Did you know that poor lawn care practices create pollution in our lakes and rivers? Grass clippings, leaves, fertilizer and other pollutants wash into the streets, into our stormdrains and straight into nearby water bodies.

Mow High: Don't cut your grass too short. In fact, cutting your grass at a height of three inches or higher will produce a denser, healthier root system. This will make your grass more resistant to weeds, drought and erosion. Longer grass also helps trap potential pollutants that would otherwise blow into stormdrains.

Cut One Third (Or Less) at a Time: Cutting off more than a third of the grass blade at one time stresses your turfgrass. It also leaves your yard littered with clumps of grass clippings that are too big to blend back into the lawn. In addition to smothering the live grass underneath them, these clippings end up in the streets and stormdrains, sending phosphorus, nitrogen and other excess nutrients to the nearest available waterbody. Don't cut off more than one-third of the height of your grass when you mow. Instead, consider cutting more frequently, especially during spring — when grass grows more quickly than it does in the summer.

Leave Clippings on Your Lawn: Grass clippings provide vital nutrients to your lawn; in fact, grass clippings provide the equivalent of one round of fertilizer every single time you cut your grass. The same goes for mulched leaves (although if the leaves cover more than 50 percent of your lawn, you may want to bag them up or compost them instead). More importantly, when you blow grass clippings into the street, they get washed into stormdrains and carried out into your local waterways. It's essentially like dumping fertilizer directly into the Mississippi River.

Water Wisely: If you choose to water your lawn to help keep it green, water it in the early morning so that the grass retains the moisture better. Lawns generally require about one inch of water per week, so use a rain gauge to determine how much (if any) extra watering you really need. Also, avoid sprinkling on hard surfaces so that you aren't needlessly wasting water and washing pollution into nearby stormdrains. If your lawn starts turning yellow or brown in the mid-summer heat, don't panic. It might look like it's dying, but it's only going dormant. It will green up again in the fall, or after the first good rain.

Read the full article on the MWMO website.
________________________________________________________________
GREEN EVENTS
Burnsville Native Plant Market
Help birds, butterflies and bees by growing native plants! Native wildflowers, ferns and grasses will be on sale from multiple vendors at this farmer's market style event. In addition to beautifying the community, native plants provide food for pollinators, help improve water quality, and require less care than other garden plants. Vendors will only accept cash or checks. Event will go on rain or shine. Saturday, May 20th, 9AM – 12PM, Burnsville. More info…

MRES' 24 Annual Solar Boat Regatta
Teams will demonstrate knowledge of science, technology, engineering and math (STEM) to design and build boats powered by the sun. They will compete in a number of races, culminating with a one-hour endurance race. Saturday, May 20th, 10AM – 3PM, Eden Prairie. More info…

Growing Food From Seed
Growing flowers, herbs, and vegetables from seed can seem difficult. But with a few good tips and some good seeds, it can be quite easy and fun. By starting from seeds, we can choose more diverse plant varieties than we find in at the stores. Saturday, May 20th, 2-3PM, Minneapolis. More info...

Make and Take Rain Barrel Workshop
During the course of this workshop, participants will be provided with the necessary parts ($35 per kit) and guided through the process of converting these containers into allies for a cleaner Minnesota. The workshop will begin with a presentation on how home lawn and garden practices impact our waters and how we can make a difference. We'll discuss the watershed-friendly benefits of rain barrels in more detail, then review how to build, incorporate, install and maintain them. With guidance from Friends of the Mississippi River staff, participants will also build a rain barrel to take home. Thursday, May 25th, 6 – 7:30PM, Richfield. Register here…

WaterFest 2017
This free, family festival celebrating our clean lakes offers fun and an opportunity for outdoor hands-on learning about clean water, wildlife, and land and water conservation. Start the day with a Voyageur canoe ride, paddle a canoe, kayak or paddleboat, learn to fish or participate in a fishing contest. Saturday, June 3rd, 11AM – 4PM, Saint Paul. More info…
__________________________________________________________________


GREEN RESOURCES
Hennepin County Household Hazardous Waste Collection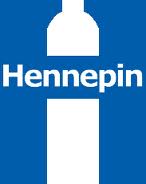 Hennepin County organizes collection events throughout the year to give residents more convenient local disposal options for their household hazardous wastes. Materials are accepted for free. See website for complete list of accepted materials. Dates include: Friday, May 12th and Saturday, May 13th at the Public Works Department in Minnetonka. Friday, June 8th and Saturday, June 10th at SLP Middle School in Saint Louis Park. Friday, June 23rd and Saturday, June 24th at the Public Works Department in Minneapolis. More info…

Hennepin County Curbside and Drop Off Events
Many cities offer drop off cleanup events or special pick-up service for residents to properly dispose of common, hard-to-get-rid-of household items such as appliances, electronics, furniture and more. Check with your city for details on accepted items, possible fees, times and locations before the clean-up event. More info…

Non-Reusable Clothes/Linens Now Accepted at Hennepin County Drop-Off
Got torn or dried-in stained clothing? Not a problem. Clothes and textiles that can't be reused or donated now can be recycled. Hennepin County Drop-Off Facilities will take them, diverting recyclables from the garbage stream. Clothing, linens and other textiles not suitable for reuse include rags, torn or dried-in stained clothing, shoes or accessories, bedding, curtains, pillows, towels, table cloths, and stuffed toys. Reminder: If your used clothes can be reused, give them away, sell or donate them. More info...

Minnesota GreenCorps is accepting applications through June 9th!
The Minnesota GreenCorps program is a statewide initiative, coordinated by the Minnesota Pollution Control Agency, to preserve and protect Minnesota's environment while training a new generation of environmental professionals. The program places AmeriCorps members with host organizations around the state to assist communities and local governments in addressing a variety of statewide needs, aiming to: Reduce solid waste and increase recycling in Minnesota communities. Reduce greenhouse gases (GHG) and other air pollutants. Reduce water runoff and improve water quality. Assist community members to take eco-friendly actions. Increase community resilience and build local capacity to respond to the threats of climate change. Train new environmental professionals. More info...
___________________________________________________________________