Click to view this email in a browser

In this month's Do It Green! Minnesota E-Newsletter: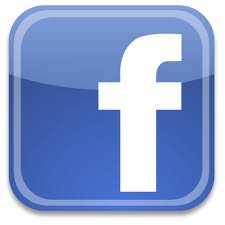 * Join Our Team
* Green Resources
* Green Events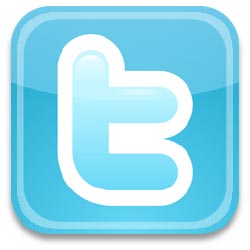 * Do It Green! Minnesota Memberships
---
JOIN OUR DO IT GREEN! TEAM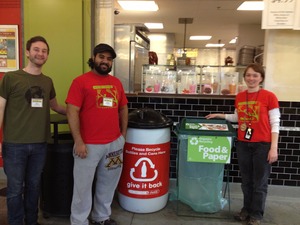 Do It Green! Minnesota has the following positions available. Applications will be reviewed on an on-going basis until filled.
NOTE: It is possible for the right candidate to combine the Directory and Office Manager positions.
Green Gifts Fair Planning Team
(Part time, volunteer internship from June-December)

---
GREEN RESOURCES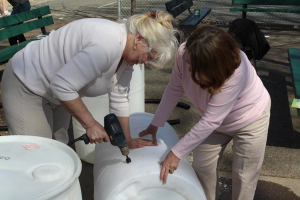 RAIN BARREL ROLLOUT: RAIN BARRELS $40, SALES BENEFIT FRIENDS OF THE MISSISSIPPI RIVER
-FMR has partnered with River Network and Coca Cola for the Rain Barrel Rollout. Buy your rain barrel online today for $40 ($15 from every barrel goes to FMR!) and pick it up at the big Rain Barrel Rollout in Northeast Minneapolis June 21, 9-11:30 a.m. at the Target parking lot at 1650 New Brighton Blvd.

http://www.fmr.org/participate/events/rainbarrel_rollout-2014-06-21

Buy barrels at https://www.rivernetwork.org/rn/rainbarrel/


RAM'S "BORROW-A-BIN" PROGRAM
-Expecting a party at your home or in your community? Thinking of making it a low-waste event but not sure how to go about it? Let RAM help! Our Borrow-a-Bin program is designed especially for these events. The program allows attendees to recycle and/or compost instead of throwing everything in the trash. Just make sure you only recycle items that your recycling center accepts (visit your city's website to help answer this question). All you have to do is check out the number of bins you want free of charge, use them at your event, and return them when you're done. We have pick-up and drop-off locations from are Minnesota!

Visit http://recycleminnesota.org/resources-6/borrow-a-bin to get started.
---
GREEN EVENTS -
MAY & JUNE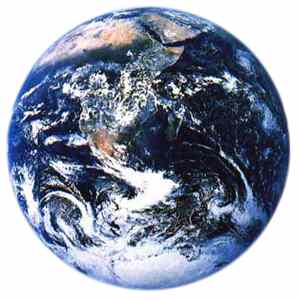 Women's Environmental Network Minnesota
-
local food and drink event:
Wed., May 28, 6:00-8:00 pm
At: Great Waters Brewing Co, Saint Paul
Join us for an evening of award winning beer and light appetizers while learning about the history of the Great Waters Brewing Co. and their sustainability efforts. Must be 21 and over to attend.
For more information, click here
WaterFest 2014:
Sat., May 31, 11:00am-4:00pm
At: Lake Phalen Picnic Pavilion, Saint Paul
Celebrate our clean lakes and enjoy an opportunity for outdoor hands-on learning about clean water, wildlife, and land and water conservation.
For more information, click here

EcoMetro - A Sustainable Living Tour:
Sat., May 31
At: Multiple Twin Cities locations
This tour will highlight eight sites that are beacons of sustainable living in the Twin Cities Metro area. These families and businesses will be on-site to discuss their experiences with you throughout the tour.
For more information, click here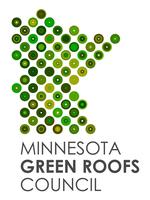 Minneapolis Green Roofs Bike Tour:
Sun., June 22, 12:00-5:00pm
At: Garden Mausoleum and Reception Center, Lakewood Cemetery
Join the Minnesota Green Roofs Council (MGRC) for a bike tour of five green roofs in Minneapolis. Find out how green roofs improve the urban environment.
For more information, click here

Check out our

Green Community Calendar

for more green events.
Visit the

Do It Green! Minnesota facebook page

or follow us on twitter for information on more green events.
---
THE DO IT GREEN! DIRECTORY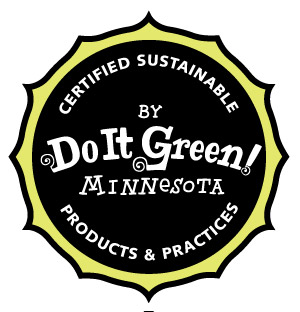 Do you want to support local, green businesses?
Then check out the Do It Green! Directory – it's bigger and better than ever!

This is your All-In-One resource for local sustainable and green businesses, nonprofit organizations and environmental government agencies.
Click here to see all the member listings in the Do It Green! Directory.
Shop Green! Shop Local!
The Do It Green! Directory spotlight category for May is: Gardening
Composting businesses and non-profit organizations

Green landscape maintenance services and supplies

Native plant and rain garden non-profit organizations

Organic gardening services and supplies

Rain barrel retailers

Sustainable and native landscape designers

Urban farming services and supplies
Welcome New Directory Members:
Work for or own a green business or organization?
Apply to become a Do It Green! Directory member!