Dear Sun-Inspired Home Owner
(or soon-to-be)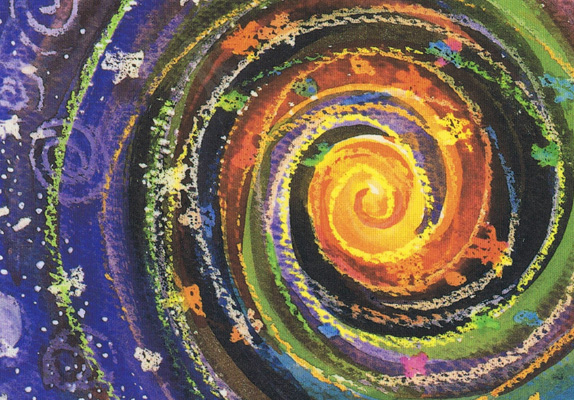 ("Wonder Solstice" Artwork by Karen Kerney)
May the joyous light of the sun fill your home

and heart with warmth.
Sun Plans wishes you

a

Sunny Solstice

Merry Christmas

and an

Effervescent New Year!
Debbie Coleman, Architect & Staff
We very much appreciate your business and interest in our sun-inspired architectural services and house plans. Sharing photos and information about your home or construction status is always welcome. Those living in a sun-inspired home are like family and we love to hear how you are doing.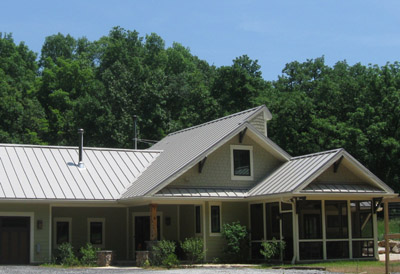 Rita and Sean have shared many photos and details about their RISE home (pictured above). Their home is now featured in the Sun Plans Open House Section.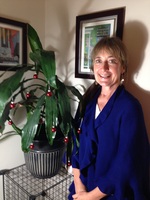 You may Contact Us through the web site,
via email or on Facebook
if you have information or photos/photo links of your sun-inspired home to share.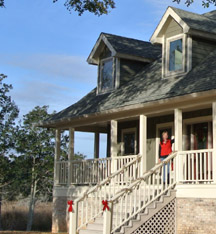 Thank you!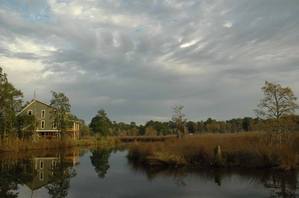 Joyous Bayou Light
(Photo by Walter Bower)