If you attended the LMSdr Conference in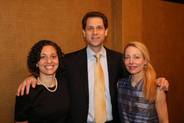 New
Je
rsey/NY in April, videos of the presenters are now available! Email
Sharon
to get your
VIP code
to view the videos
HERE.
For those who did not attend, if you make a donation toward LMS research
HERE
you will receive the videos as our thank you gift!
(
Drs. D'Angelo, Tap and Hensley at LMSdr Conference. P
hoto by
Tom Zapcic Photography
)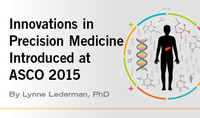 In 2016, the American Society of Clinical Oncology (ASCO) launched its first clinical trial. The
Targeted Agent and Profiling Utilization Registry (TAPUR) Study
is designed to help doctors learn more about targeted drugs in people with later-stage cancer.
LMS survivors offer their experience and inspiration to help fellow patients
and
their loved ones.
If you have a new topic to contribute, please pass it forward and contact Sharon 2SharonAnderson@gmail.com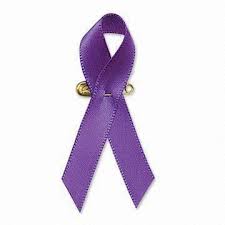 Hand out ribbons to family and friends to celebrate your anniversary or birthday.
Ribbons are free and have a business card attached to each one on how to donate to support LMS research. It's an easy fundraiser in honor of your battle.
Email Heidi to order!
Mary Lavin, 11 yr. Thriver in Wisconsin
Educate Yourself and Question Everything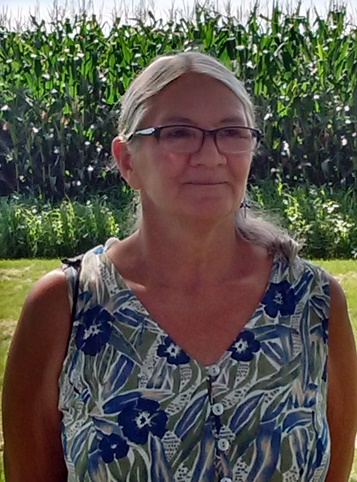 I actually wanted an early menopause (I never get what I want,) so of course my periods began happening more often and lasting forever. Everything I read about menopause stated the opposite was supposed to happen. Then I felt the lump (lower left pelvic area.) The gynecologist was thinking fibroid, but the pelvic ultrasound reported unusual characteristics. It was surgically removed on 11/2/2006, along with all those female sex organs and some lymph nodes. It was a ULMS tumor (9.5X6.5X5.5cm, 23-25 per 10hpf mitotic rate.)
My first 3-month CT scan showed spots in both lungs. Due to the original tumor being 90% positive for progesterone receptors I was prescribed Megace (magestrol acetate,) an oral synthetic progesterone. The spots in my lungs have remained the same since. I'm considered NED (no evidence of disease.) I've had no radiation or chemo; just surgery and a couple of years of Megace.
Researching this cancer kept my mind busy and helped me make some good decisions. What helped me the most was my dog Truffles. No matter what the weather or my attitude, she always got me out for a walk.
My advice is to find a doctor with sarcoma experience that you can talk to. I wish I would have seen a sarcoma specialist sooner. That would have saved me some tearful appointments with my gynecologist. He wanted to treat it as a common gynecological cancer, but I was diagnosed with a sarcoma. Also, write down questions for the doctor, get copies of all your medical reports and use the internet for research and support.
Have you survived with leiomyosarcoma for 7 years or more? Want to share your story and pass the hope forward to those who need it? Contact Sharon 2SharonAnderson@gmail.com