Dear Friends, Fans & Family....

Early autumn, and all the kids are back in school. We will be staying at home in Colorado this month, and we are looking forward to a sweet extended Labor Day gathering with family, including hanging out with new granddaughter Lucy, the Wonder Child.

In the meantime, JD and I are still feeling the lingering inspirational effects of our Wyoming trip to see the total solar eclipse a couple of weeks ago. It's often said that when you plan a big event like that, there are really two trips: The one you imagine, and the one that actually happens. (The one we imagined is in our last newsletter, now archived on the News page of our website.)

Here's what actually happened: Days ahead of the big event, the news reports were painting borderline disaster predictions of highways being clogged by pushy eclipse chasers, and gas stations running out of food and fuel. But Wyoming is a big state, and there are lots of wide open spaces. As it turns out, the only really annoying slogs were the long lines for the restrooms. But even that wasn't so bad because, as you were waiting, you could always chat up the friendly people around you and hear their personal stories. One family said that they had counted license plates from over 40 different states, including Vermont and Rhode Island. And for maybe 10 or 15 miles, we were following a car with whose bumper sticker said, "Keep Portland Weird." This eclipse was indeed an All-American Celebration.
Our campsite in the deserted ghost town of Sunrise was funky but pleasant enough, with red dirt, pinon pines, and a few shady cottonwood trees. Even though there were occasional left-over hazardous mine tailings, we could tromp around them. I had been dreading an influx of scary motorcycle tattoo thugs or huge RVs blaring bad loud rock music, but most of the people in our vicinity were just nice quiet-ish Patagonia people who probably bought their camping gear on sale at R.E.I.

Monday morning as the moment of "totality" approached, about 800 of us spread out on a spacious mountain top. The light started getting eerily faint, the temperature dropped at least 15-20 degrees, and shadows that were normally round turned into crescents. The anticipation mounted. An 8-year-old in the truck next to us chirped, "This is the funnest day of my life!"
All we can say is that if you get a chance to be in a total solar eclipse, just do it. The word "awesome" is so trite and overused, but this 2 and a half minute experience really does bend the mind. How is it even possible that all those heavenly bodies can line up so perfectly? And how are we so lucky as to witness it first hand? The physical animal body goes simultaneously into high alert and deep awe. Like, this is not possible, so pay attention! There is so much more going on here than we could ever imagine. We are surrounded by incomprehensible grandeur...and it's all playing out perfectly without our intervention.
| | |
| --- | --- |
| | |
The night before the actual eclipse, I stumbled out of our tent at 3:30 am and was stunned by the gorgeous velvet-black night sky, with the milky way stretching across the heavens and the big winter constellations blazing in the east. I know that it will be hundreds of years before another solar eclipse comes again in this exact location, but this display of starry glory happens every night whether we see it or not. The sun comes up every day and the colors of the world are vibrant and alive. The wildflowers and the grasses grow by themselves.

100 years ago the ghost town of Sunrise, Wyoming (where we were camping) was a thriving mining town with schools and churches and even a YMCA that held dances and community events. Now it's all gone except for a few of the sturdier brick buildings. The people left long ago, and lived out their lives elsewhere, one day at a time, as we all do. They have all passed out of this world.

Mary Oliver says, "I don't know exactly what a prayer is. I do know how to pay attention, how to fall down into the grass, how to kneel down in the grass, how to be idle and blessed, how to stroll through the fields, which is what I have been doing all day. Tell me, what else should I have done? Doesn't everything die at last, and too soon? Tell me, what is it you plan to do with your one wild and precious life?"

Love from JD & Jan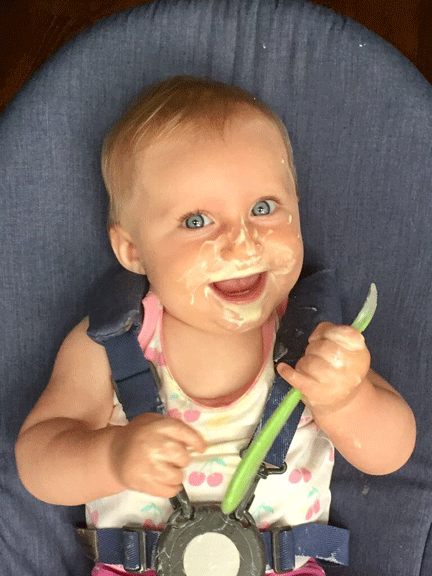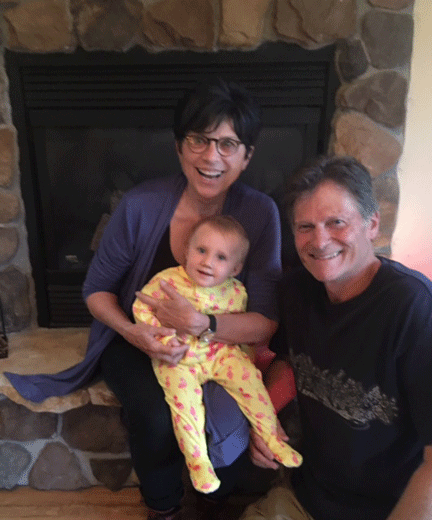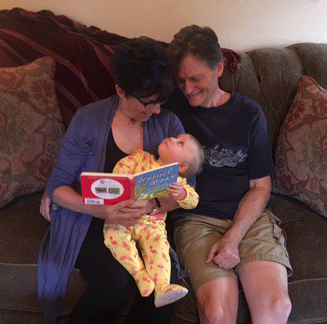 Upcoming Events
Click here for details of all upcoming events

• September 28
Concert at Basalt Library
Basalt, CO

• November 3, 4, 5
Concert, Music & Message and More
Columbus, OH

• November 26
Special Music at Unity of Charlottesville
Concert in the afternoon
Charlottesville, VA

• December 3
Music & Message at Unity of Gaithersburg
Gaithersburg, MD

• December 17
Music & Message at Unity of the Mountains
Edwards, CO

• December 21
27th Annual Winter Solstice Concert
Aspen, CO