Dear Friends, Fans & Family....

Hahahaha, we love the dinosaurs. But we're a little ambivalent about that old familiar feeling of missing the boat....the mild self-torture of remembering missed opportunities, those odd little regrets that might pop up when you're feeling grumpy, or when blood sugar is low. Like, damn, I forgot to buy property in Aspen in the '60s when it was cheap. (Of course I didn't have any money....but still....) Or, damn, why didn't I bet on Secretariat in the 1973 Kentucky Derby?

Sometimes you miss the boat because you're a little behind the curve, like the dinosaurs, or maybe you're just too pre-occupied with other things, like over-focusing on your weight loss program, or figuring out how to make a living.
| | |
| --- | --- |
| | |
Sometimes you can't help but miss the boat because there are just too many wonderful options to choose from. I remember way back in the early days of the Telluride Bluegrass festival, when they started offering workshops a couple of days before the performances on the big stage. You could choose from stuff like making macramé mandolin straps (this was the early 70's,) working on arranging tight 3-part harmonies, or learning to play old-timey claw-hammer banjo. (I did not own a banjo at the time, but I felt fiercely that I should learn, regardless.)

But here's the problem: All the classes were happening simultaneously, every intriguing option going on at the same time. How could you possibly choose the right one? Whatever you decided to do, you knew you'd be missing out on something else equally as amazing, or maybe even better.

This feeling is so pervasive in our culture now, that it actually has a name: "FOMO," the Fear of Missing Out. It's even been added to the Merriam-Webster Unabridged Dictionary: "Anxiety that an exciting or interesting event may currently be happening elsewhere." Damn.

What's the antidote? We could try stepping back, taking a few nice deep breaths, and easing into the bigger picture. Or we could stop obsessing and just relax into the present moment, knowing that all is well, and that we already have everything we need. We could just Be Here Now.

I remember the first time I ever heard that phrase, "Be Here Now." It was September 1967, and a dear old high school friend had just returned home from the famous "Summer of Love" in the Hippie-drenched Haight-Ashbury neighborhood of San Francisco. His name was (and still is) Billy Bliss......and I'm not kidding, that's his real name. So, in my memory Bill was wearing beads and feathers and bell bottoms, and was very excited about the philosophies and traditions of Eastern religions, especially meditation and devotion to the teachings of enlightened beings.

He took me aside and pressed a copy of the Baba Ram Dass book "Be Here Now" in my hands, and said in a raspy pirate-like voice, with a British accent, "Take this, sister, may it serve you well." OK, maybe not the part about the pirate, or the British accent, but it was definitely a stand-out seminal moment. And the rest is history.

So....whatever it takes to wake us up: Formal meditation, yoga, practicing open-hearted awareness, being with inspiring kindred spirits, getting lost in a wonderful art project or listening to awe-inspiring music. Or looking for magic everywhere with a curious happy toddler.

Here's our gift to you today.....the title cut from our last CD, "Falling in Love with the World Again." Turn off the news and step out your front door. Get on your bike, stroll through the neighborhood, make a point of watching the sunset, or the moonrise. Get back to basics. Be Here Now.

And let us know how it goes. Happy Summer!

Love from Jan & JD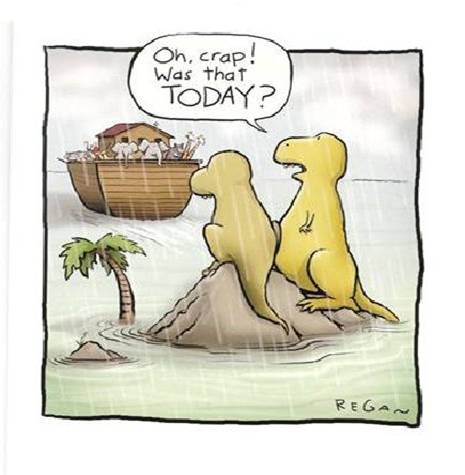 Upcoming Events
Click here for details of all upcoming events

• July 27
Concert at Unity of Denver
Denver, CO

• July 29
Music & Message at Unity of Fort Collins
Fort Collins, CO

• September 23
Special Music at Unity of Charlottesville
Charlottesville, VA

• September 23
Special Music - Marianne Williamson Event
Charlottesville, VA

• September 29 & 30
Singing Workshop
Music & Message at Unity of Fairfax
Fairfax, VA