Dear Friends, Fans & Family...

We are taking a little break from our usual newsletter format this month. Jan's Brother Bob, a sweetheart of a guy, passed away unexpectedly on Dec. 21, the Winter Solstice, just as Jan & I were doing our 25th annual Solstice concert at the beautiful old Community Church in Aspen. A fitting and timely departure as these things go, and no doubt all perfect in the long run, but at the moment there's not a lot more to say.

So we are just wishing you all a Happy and Prosperous New Year, grateful for new beginnings, and the love and music that holds us all together.
Here are our plans for the month of January:

We will be in Los Angeles for several events, starting with us singing Special Music at Agape International Spiritual Center on January 10th.

On Wednesday the 13th we are excited to be doing a special concert at Kulak's Woodshed in Studio City with 3 of our favorite other New Thought artists: Freebo, Harold Payne, and Faith Rivera. What a line-up! If you can't make it in person, you can tune into the live stream of the event through Concert Window.

Sunday, January 17 we will present the Music & Message at Unity of Tustin, in Tustin, CA. As always, you can see all the details on our calendar page.

We hope you have a wonderful 2016!
Love from Jan & JD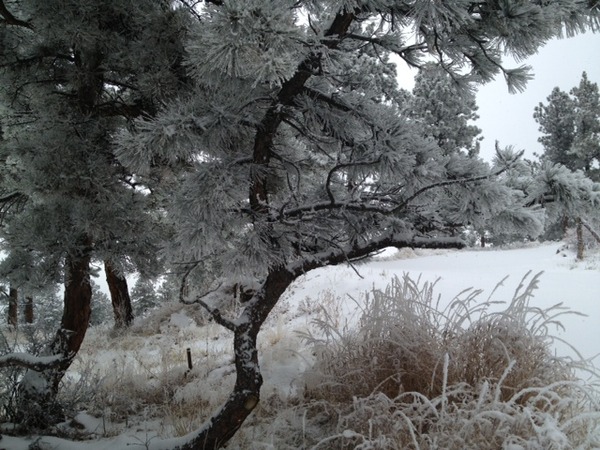 Upcoming Events
Click here for details of these and all coming events
• January 10
Special Music at Agape International Spiritual Center
Culver City, CA

• January 13
Concert with Freebo, Harold Payne & Faith Rivera at Kulak's Woodshed, North Hollywood, CA

• January 17
Music & Message at Unity of Tustin
Tustin, CA

• February in Florida, March in N. California, April/May in Missouri