Please Support Funding for
the National Endowment for the Humanities
Melville's Marginalia Online is a virtual archive of books owned and borrowed by Herman Melville, author of Moby-Dick among other works, and a digital edition of marked and annotated books that survive from his library. It was funded in part by the National Endowment for the Humanities, as are the programs provided by Colorado Humanities. Please contact your congressional representatives to express support for federal funding of NEH and the state humanities councils.
Denver Veterans Writing Workshop
The next Denver Veterans Writing Workshop will take place Sunday, May 28 at 3:00 p.m. at the Lighthouse Writers Workshop, 1515 Race Street, Denver, 80206.
Red Sky Book Signing
Red Sky, the second in the Raisa Jordan thriller series by Colorado Book Award finalist Chris Goff, ​is due to publish June 13. The launch and signing for ​Red Sky ​is on June 15 at 7:00 p.m. at the Tattered Cover-Colfax, 2526 East Colfax Avenue, Denver, 80206.
Denver War Stories Receives Arts In Society Award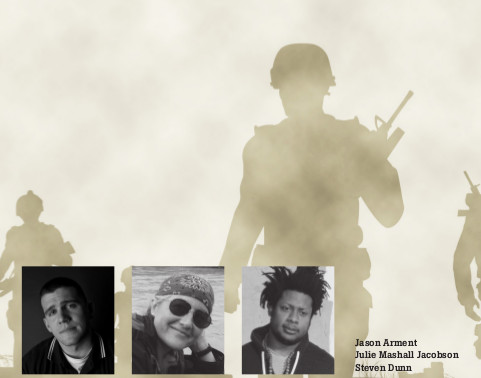 Colorado Humanities & Center for the Book is pleased to be in the first generation of Arts In Society grantees for our Denver War Stories program that invites veterans to join a writing workshop led by veterans Steven Dunn, Julie Jacobsen and Jason Arment beginning next fall. The Denver War Stories project will seek to engage homeless veterans who take refuge in the Denver Public Library Central branch and will offer publication of selected workshop participants' work in an anthology in 2018.

The anthology will serve as the shared text for conversations at Denver metro venues with civilian and veteran community members about the Denver veterans' work and their experience of war. The collaboration between Bonfils-Stanton Foundation, Colorado Creative Industries and Hemera Foundation in partnership with RedLine Contemporary Art Center, granted $465,000 to 21 artists and organizations fostering cross-sector work in Colorado. For more information, contact Denver Veterans Writing Workshop coordinator Jason@coloradohumanities.org.

Kent Haruf Literary Celebration
Mark your calendars! The Kent Haruf Literary Celebration takes place September 22 to 24, 2017, at SteamPlant Event Center, Salida. Find out more and register here. The cost of celebration is $100, and space will be limited to 200 attendees.
Colorado Book Award Winners Announced on Sunday
Winners of the 2017 Colorado Book Awards were announ

ced and read briefly on Sunday, May 21, at a celebration event held at the Parker Arts, Culture & Events Center in Parker, CO. Over 160 people enjoyed the readings, book sales and signings and the reception that followed the program.

Congratulations to all the winners and finalists and a special thanks to our selectors and judges! Please stay abreast of news from Colorado Humanities & Center for the Book for information on when and where to hear the CBA winners and finalists read from their award-winning books this summer and fall.

Anthology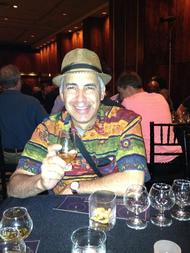 Found: Short Stories by Rocky Mountain Fiction Writers, edited by Mario Acevedo (RMFW Press)

Biography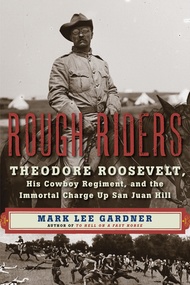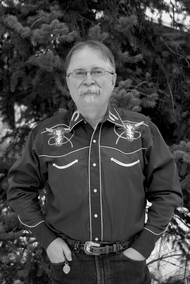 Rough Riders: Theodore Roosevelt, His Cowboy Regiment, and the Immortal Charge Up San Juan Hill by Mark Lee Gardner (William Morrow)

Children's Literature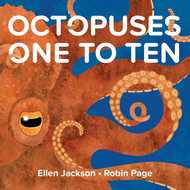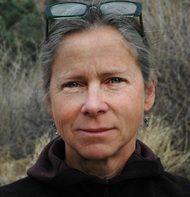 Octopuses One to Ten by Ellen Jackson, illustrations by Robin Page (Beach Lane Books)

Creative Nonfiction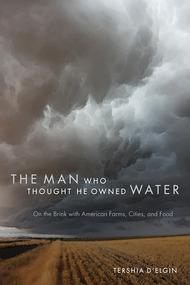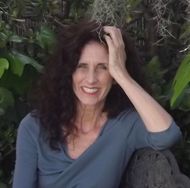 The Man Who Thought He Owned Water: On the Brink with American Farms, Cities, and Food by Tershia d'Elgin (University Press of Colorado)

General Fiction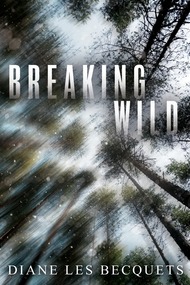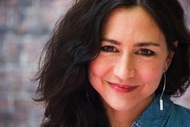 Breaking Wild: A Novel by Diane Les Becquets (Berkley Books)

General Nonfiction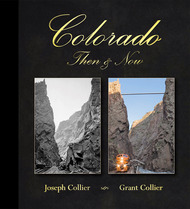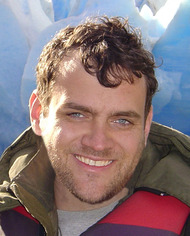 Colorado Then & Now by Grant Collier (Collier Publishing, LLC)

Genre Fiction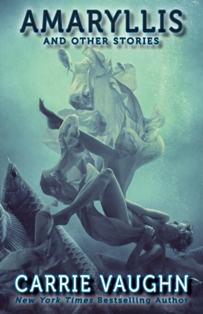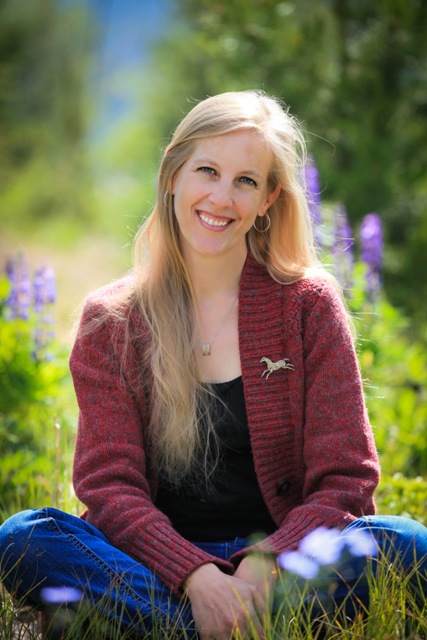 Amaryllis and Other Stories by Carrie Vaughn (Fairwood Press)

History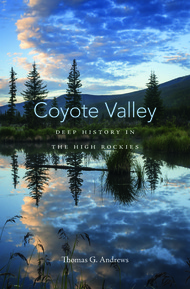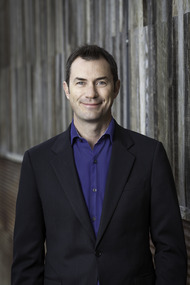 Coyote Valley: Deep History in the High Rockies by Thomas G. Andrews (Harvard University Press)

Juvenile Literature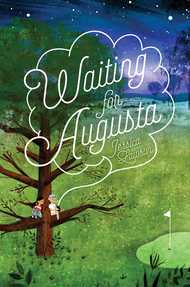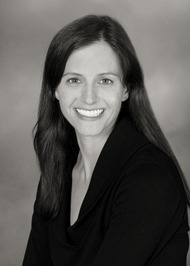 Waiting for Augusta by Jessica Lawson (Simon & Schuster)

Literary Fiction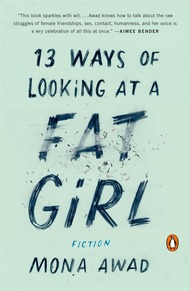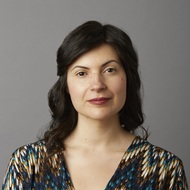 13 Ways of Looking at a Fat Girl by Mona Awad (Penguin Books)

Mystery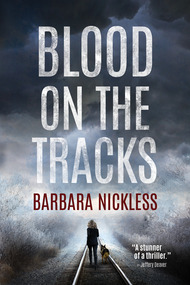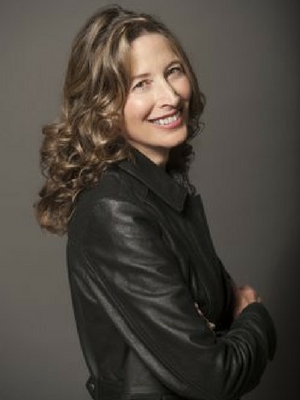 Blood on the Tracks by Barbara Nickless (Thomas & Mercer)

Poetry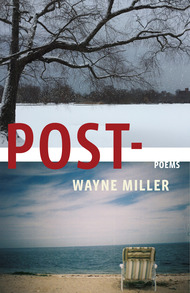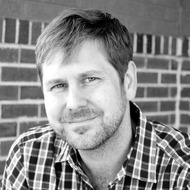 Post-: Poems by Wayne Miller (Milkweed Editions)

Thriller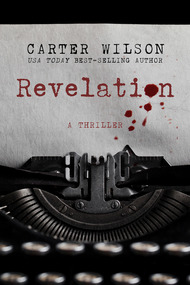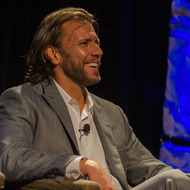 Revelation: A Thriller by Carter Wilson (Oceanview Publishing)

Young Adult Literature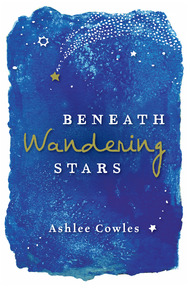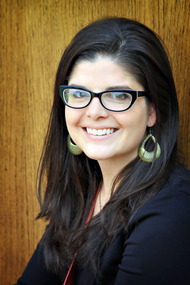 Beneath Wandering Stars by Ashlee Cowles (Merit Press)

The Colorado Book Awards is an annual program that celebrates the accomplishments of Colorado's outstanding authors, editors, illustrators and photographers. Awards are presented in at least ten categories, including Anthology/Collection, Children's Literature, Creative Nonfiction, Fiction, History, Nonfiction, Pictorial, Poetry and Young Adult Literature.
Big Crowd at Student Literary Awards
Nearly 200 people packed the Denver Public Library's conference center on Friday, May 12 when we celebrated the 2017 Colorado winners of Letters About Literature and River of Words, our writing and art competitions for students. Congratulations to the 42 students who received cash prizes, gift cards, and had their work published in the annual Student Literary Awards anthology! To see a list of winners or purchase a copy of the anthology, click here. For more information, contact Marnie Lansdown at 303.894.7951 x18.
Thank you to our 2017 Colorado Book Award sponsors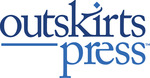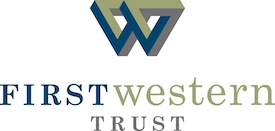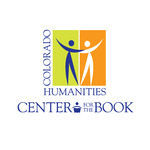 Please like us on Facebook and follow us on Twitter.

Any views, findings, conclusions or recommendations expressed in this publication do not necessarily represent those of the National Endowment for the Humanities.