We Love Books, we love Readers, we love Authors
Open online 24/7/365
Open by phone or in person
9 am - 8 pm, every day of the year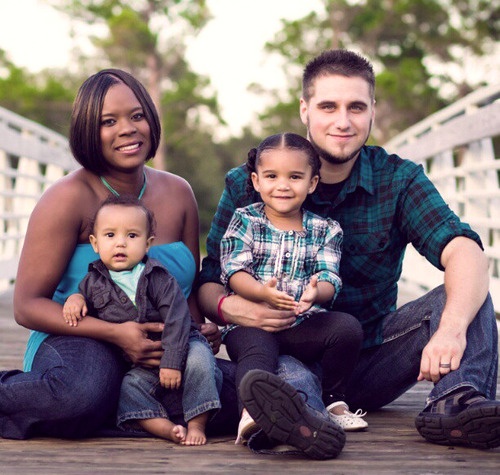 your indie
in person, by phone,
or online.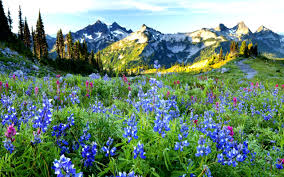 "the way of progress is neither swift nor easy."
--Marie Curie
Get the fidgets out!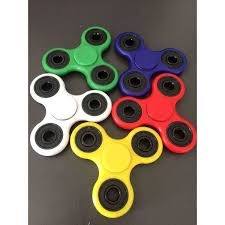 $20
Recommended for ages 6 through adult
Get the fidgets out with a fidget spinner or fidget cube!
Turn, flick, and spin the Fidget Spinner: high-quality hybrid ceramic bearings for a longer, smoother spin and a bold matte color finish.
Both adults and children will enjoy de-stressing with the Fidget Spinner or Fidget Cube to de-stress.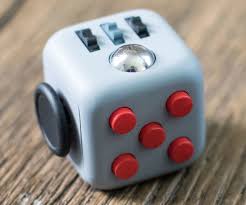 $20
Unusually addicting, high-quality desk toys designed to help you focus.
Fidget at work, in class, and at home in style.
Have you visited our game and toy nook?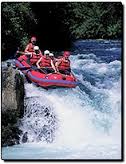 What We Need Is Wildness and Wonder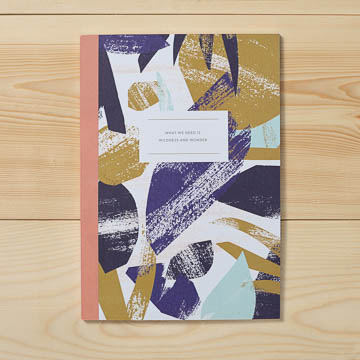 $6.95
New selections in our extensive journal collection.
In a variety of contemporary designs with inspiring quotations.
These artful composition books are for you—for everything you are, and everything you want to be. Here and now. Bring art to every day and add intention to every task.
Softcover with lay-flat spine, 80 page comp book
Have you visited our journal and art nooks?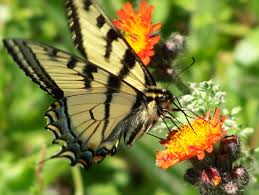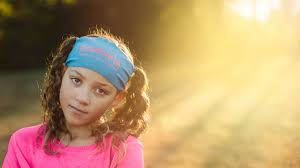 "If I didn't define myself for myself, I would be crunched into other people's fantasies for me and eaten alive. " – Audre Lorde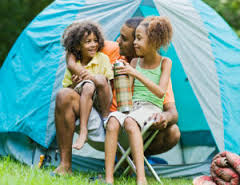 Who brought the books?
"Many of life's failures are people who did not realize how close they were to success when they gave up."
--Thomas Edison
Books Love Chocolate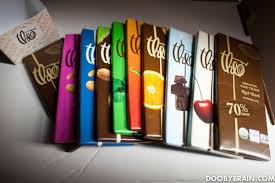 Absolutely. Always. Indie.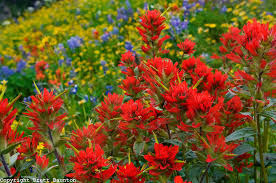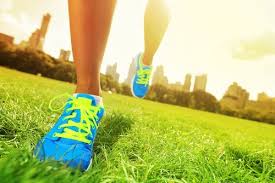 "It's not that I'm so smart, it's just that I stay with problems longer. "
--Albert Einstein