We Love Books, we love Readers, we love Authors
Open online 24/7/365
Open by phone or in person
9 am - 8 pm, every day of the year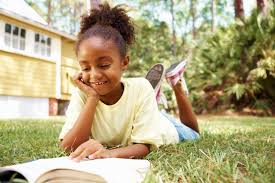 your indie
in person, by phone,
or online.
Sale!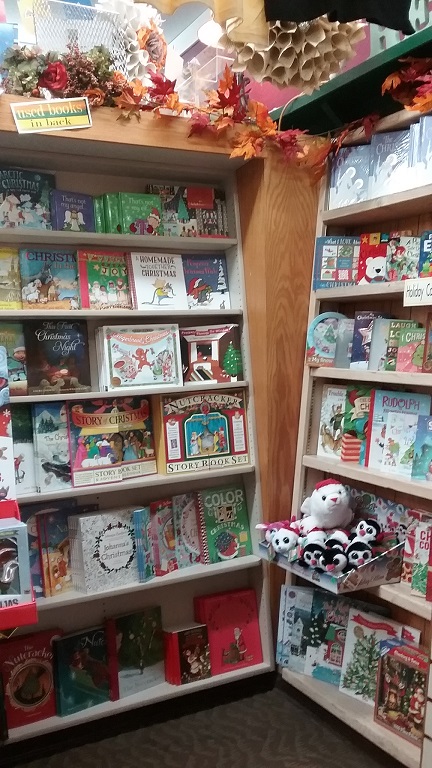 40% Off ALL
Christmas, Hanukkah, and Kwanza books and plushies.
25% Off ALL
Holiday Cards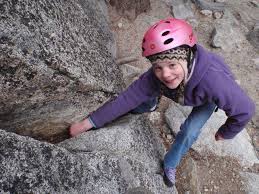 "Every great dream begins with a dreamer. Always remember, you have within you the strength, the patience, and the passion to reach for the stars to change the world." -- Harriet Tubman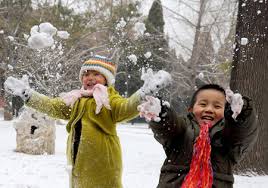 "My humanity is bound up in yours, for we can only be human together." - -Desmond Tutu

"For to be free is not merely to cast off one's chains, but to live in a way that respects and enhances the freedom of others."
-- Nelson Mandela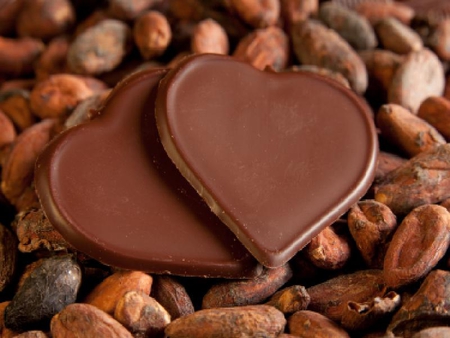 Who brought the books?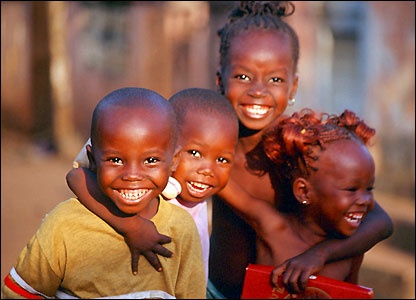 "I have learned not to worry about love; but to honor its coming with all my heart."
-- Alice Walker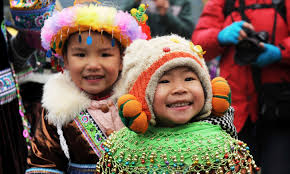 "A loving heart is the truest wisdom."
-- Charles Dickens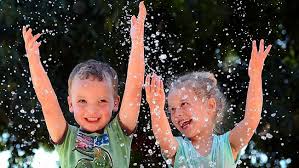 "Who, being loved, is poor?"
-- Oscar Wilde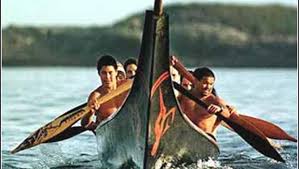 "All, everything that I understand, I understand only because I love."
-- Leo Tolstoy