We Love Books, we love Readers, we love Authors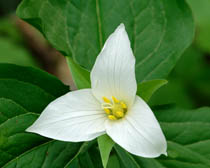 Open 'til 8,
7 days a wk.
Browse your local indie in person, online, or by phone.
A Fun, Funny, Brain-stretching Game For All Ages
The award-winning game that allows players to be outrageously original, letting their creative juices flow. Play with cards featuring stunningly colorful images that will disrupt your set patterns of thinking.
Disruptus draws inspiration from the very important practice of "disruptive thinking:" one of the most powerful ways to innovate.
For adults, highly regarded as a tool for encouraging creative thinking by teams and entrepreneurs -- and for kids, just outrageous good fun!
$29.99
Dive Into a Good Book with a GREAT Booklight: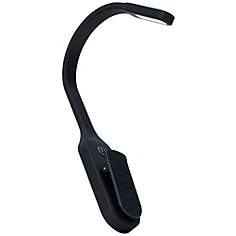 GREAT FOR: Reading under the covers; Long novels; On-the-go.
Have you been stealing them from the kids' toys… or from the remote? Solve the battery question with this rechargeable LED booklight.
Portable, convenient, casts brilliant light for up to 16 hours, and recharges fully in an hour. Made of durable, flexible Silicone. Twist its flexible neck virtually any direction to shine the light just where you need it!
Sturdy clip firmly affixes to pages. Recharging cable included. $29.99








De-clutter & get FREE BOOKS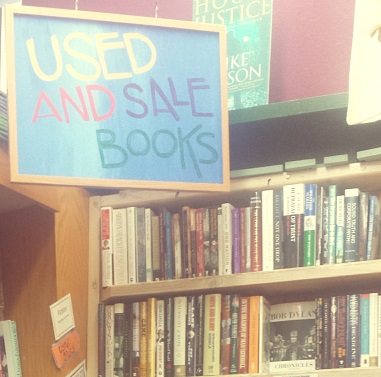 Got some huddled masses on your bookshelf, yearning to breathe free?
Give your old books a new home...
and come home with a (virtual) jingle in your pocket and new ideas in your hands.
Out with the old, in with the new!
May's outstanding line-up includes:
Upcoming Events
ABFAS Recommends: New Releases
ABFAS Recommends: Now in Paperback!
ABFAS Recommends New NonFiction
ABFAS Recommends Non-Fiction: Now in Paper
ABFAS Recommends: For Teens and Middle Grades
ABFAS Recommends: For the Younger Crowd