We Love Books, we love Readers, we love Authors
Open online 24/7/365
Open by phone or in person
9 am - 8 pm, every day of the year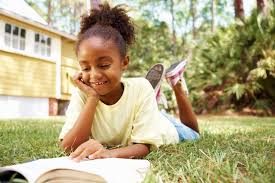 your indie
in person, by phone,
or online.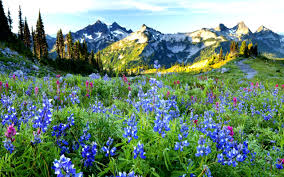 "You can cut all the flowers but you cannot keep spring from coming."
-- Pablo Neruda
Playing, learning... tomato, to-mah-to...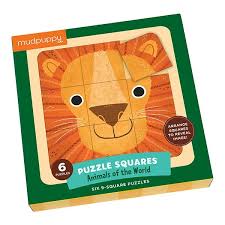 $13.99
Love these mudpuppy puzzles...
we have puzzles for all ages
Have you visited our game and toy nook?
How BAD do you want it?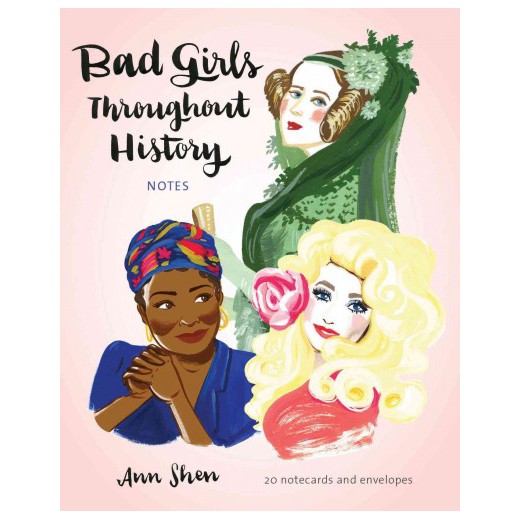 $14.95
20 inspiring notecards showcasing 10 revolutionary women, from the first woman to win a Nobel Prize to the godmother of punk rock.

$19.95 hardcover
From Sojourner Truth to Joan Jett, the 100 revolutionary women highlighted in this gorgeously illustrated book were bad in the best sense of the word: they challenged the status quo and changed the rules for all who followed.
Learn more
.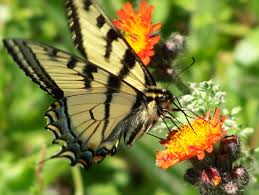 "The earth laughs in flowers."
-- Ralph Waldo Emmerson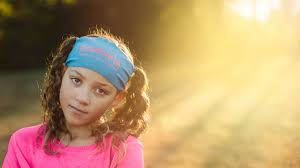 "If I didn't define myself for myself, I would be crunched into other people's fantasies for me and eaten alive. " – Audre Lorde
Books Love Chocolate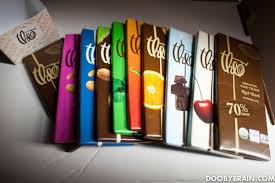 Absolutely. Always. Indie.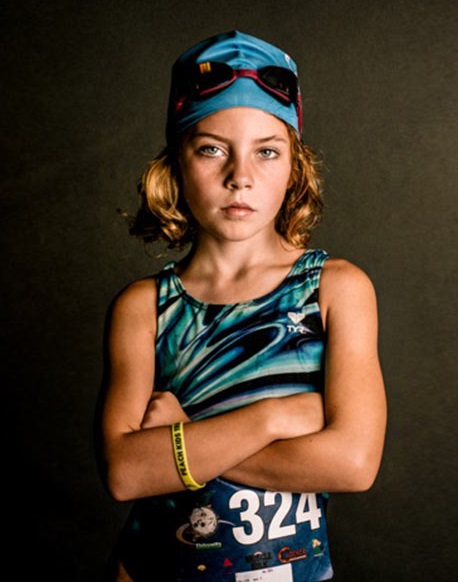 Images from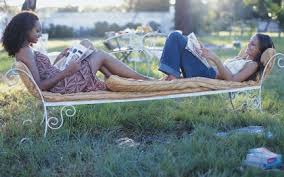 Who brought the books?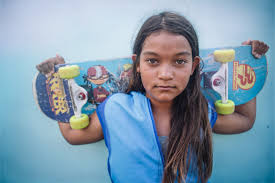 "In the spring, at the end of the day, you should smell like dirt."
― Margaret Atwood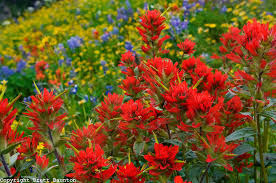 "If I had a flower for every time I thought of you...I could walk through my garden forever."
— Alfred Tennyson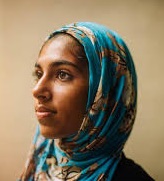 "I am invisible, understand, simply because people refuse to see me."
--Ralph Ellison