We Love Books, we love Readers, we love Authors
Open online 24/7/365
Open by phone or in person
9 am - 8 pm, every day of the year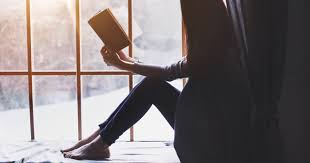 your indie
in person, by phone,
or online.
Book Lover's Totes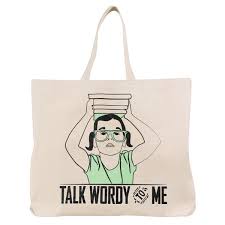 A fun selection of earth-friendly canvas totes.
$16-$20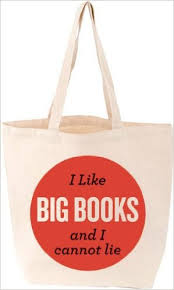 Playing: joyous, effortless learning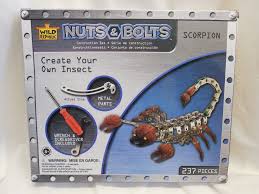 Have you visited our game and toy nook?
Books Love Chocolate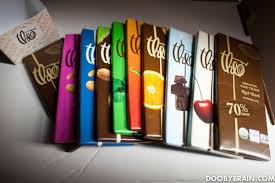 Absolutely. Always. Indie.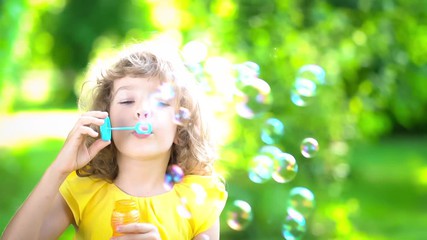 "It is spring again. The earth is like a child that knows poems by heart."
― Rainer Maria Rilke
Did You Know?
Purim celebrates the story of Esther, who at great personal risk, chose to reveal her true identity; and so saved thousands of lives.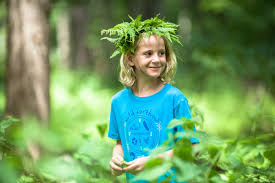 "If I didn't define myself for myself, I would be crunched into other people's fantasies for me and eaten alive. "
– Audre Lorde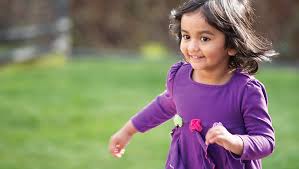 "Spring won't let me stay in this house any longer! I must get out and breathe the air deeply again."
-- Gustav Mahler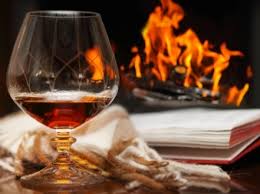 Who brought the books?
Did you know?
Thanks to the Irish diaspora, St. Patrick's Day is celebrated in more countries than any other national holiday—and was even celebrated on the international space station!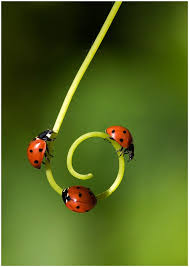 "Nostalgia in reverse, the longing for yet another strange land, grew especially strong in spring."
― Vladimir Nabokov
"If you don't know where you're going, turn around and make sure you know where you're coming from."
– African proverb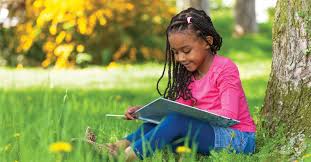 "I find television very educating. Every time somebody turns on the set, I go into the other room and read a book."
― Groucho Marx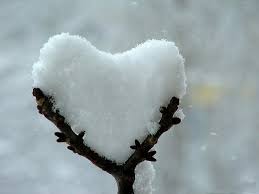 "POOR MARCH It is the HOMELIEST month of the year. Most of it is MUD, Every Imaginable Form of MUD, and what isn't MUD in March is ugly late-season SNOW falling onto the ground in filthy muddy heaps that look like PILES of DIRTY LAUNDRY."
― Vivian Swift
"Nature cannot be forced, but only loved into visibility."
– Irene Manton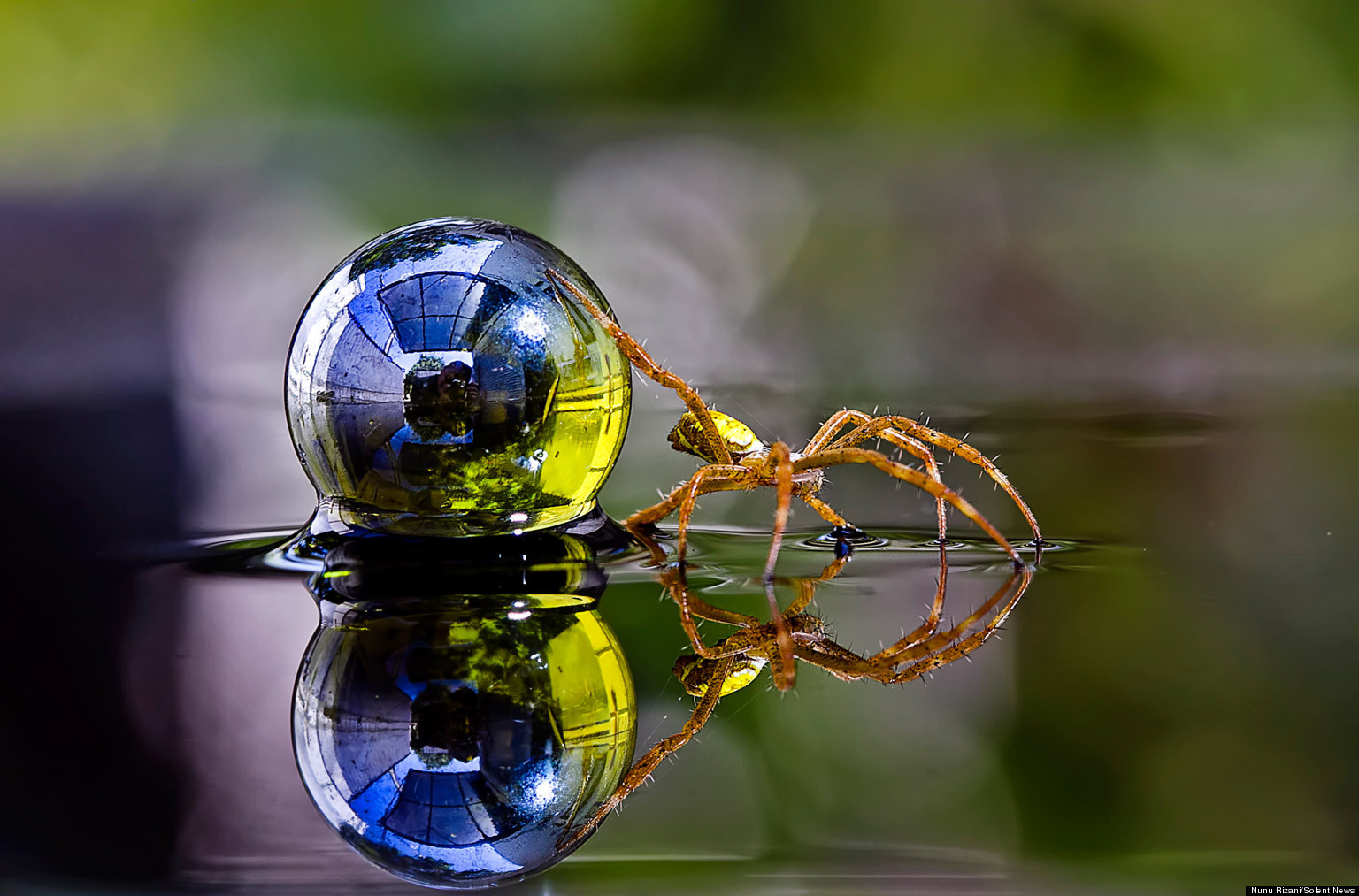 "I am invisible, understand, simply because people refuse to see me."
--Ralph Ellison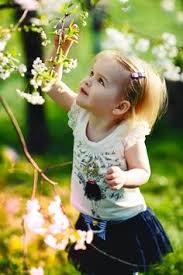 ... and everybody never breathed
quite so many kinds of yes)
not a tree can count his leaves
each herself by opening
but shining who by thousands mean
only one amazing thing...
sweet spring
― E.E. Cummings
"The writer cannot expect to be excused from the task of reeducation and regeneration... In fact, he should march right in front."
--Chinua Achebe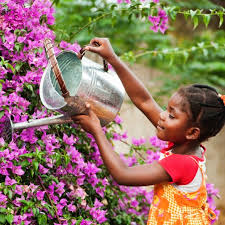 "If one is lucky, a solitary fantasy can totally transform one million realities."
--Maya Angelou