We Love Books, we love Readers, we love Authors
Open 'til 8,
7 days a wk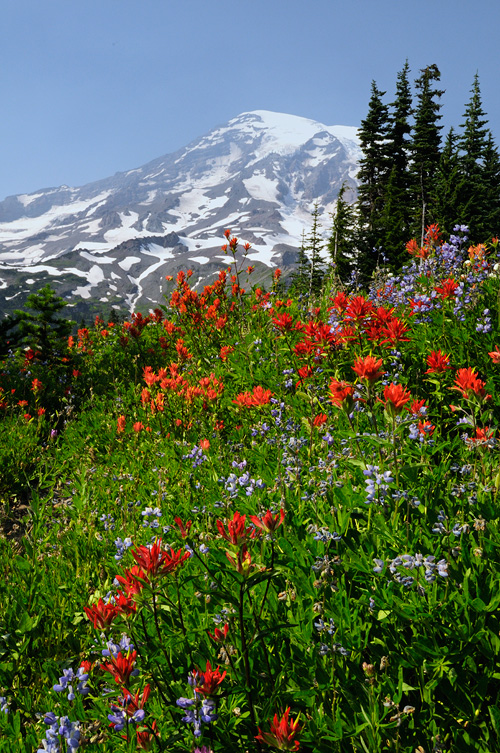 "It's spring fever. That is what the name of it is.
And when you've got it, you want—oh, you don't quite know what it is you do want, but it just fairly makes your heart ache, you want it so!"
― Mark Twain

Browse your indie
in person, by phone,
or online 24/7.
Where is that missing sock?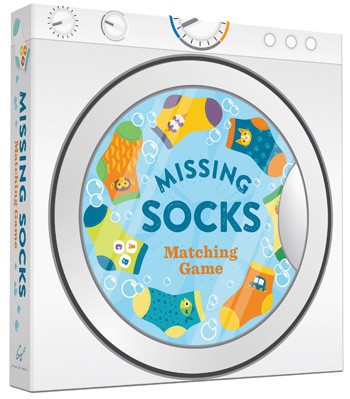 This entertaining game allows young players to match socks adorned with cute animals, eye-catching patterns, and other colorful surprises!
Kids will delight in uncovering the missing socks while building memory, concentration, and matching skills. And parents will delight in all those pairs of socks perfectly matched, at last!
Illustrated by Lydia Nichols
A Fun, Funny, Brain-stretching Game For All Ages
The award-winning game that allows players to be outrageously original, letting their creative juices flow. Play with cards featuring stunningly colorful images that will disrupt your set patterns of thinking.
Disruptus draws inspiration from the very important practice of "disruptive thinking:" one of the most powerful ways to innovate.
For adults, highly regarded as a tool for encouraging creative thinking by teams and entrepreneurs -- and for kids, just outrageous good fun!
$29.99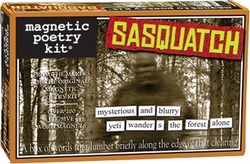 Dave Kapell, founder of Magnetic Poetry, was suffering from writer's block while trying to compose song lyrics. To overcome this problem, he wrote down interesting words on pieces of paper and rearranged them, looking for inspiration.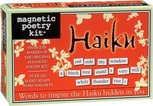 From these beginnings, Magnetic Poetry® has now sold over three million word kits, over one billion word tiles--growing from the Original Kit to a kid's line of kits, to foreign language kits, to Voice/theme kits.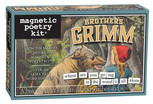 Hooray, Hooray, for the month of May: PACKED with top-of-the-line author events! Meet...
Upcoming Events
Much Ado About Sasquatch
ABFAS Recommends: Featured
From Werner Janssen!
ABFAS Recommends: New Releases
ABFAS Recommends: Now in Paperback!
ABFAS Recommends: Art
ABFAS Recommends New NonFiction
ABFAS Recommends Non-Fiction for BOTH YOUTH AND ADULTS!
ABFAS Recommends: For Middle Grades
ABFAS Recommends: For the Younger Crowd