Vote for Mountain Pix

On Thursday, December 10th, 4.30-6.30pm,
the public is invited to a reception in our studio for the exhibit entitled
"Focus on Mt. Mansfield".

Meet the six amazing photographers behind these works (R) and vote in person for your favorite.

You can also vote online here. We welcome visitors to check out the exhibit during our office hours or by appointment.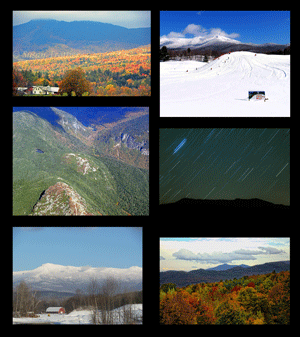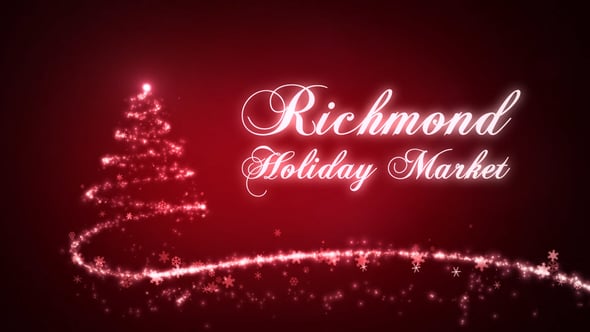 Click here to watch volunteer Gregg Stevens' Richmond Holiday Market animation.
Station News
MMCTV's audio expertise came in handy in Richmond when all of the major media outlets attended a community security forum; and we supplied them with audio.

We added two new Sennheiser wireless lavalier microphones to our audio arsenal.

MMCTV offered a hand (and some cameras) to MMU students doing the Deca Idea challenge of coming up with a creative new use for cardboard. Here's one of the student videos - about cardboard kindling.

You can now see the Jericho Elementary School's new cooking show on MMCTV. MMCTV is also assisting Camels Hump Middle School with a new video club.