---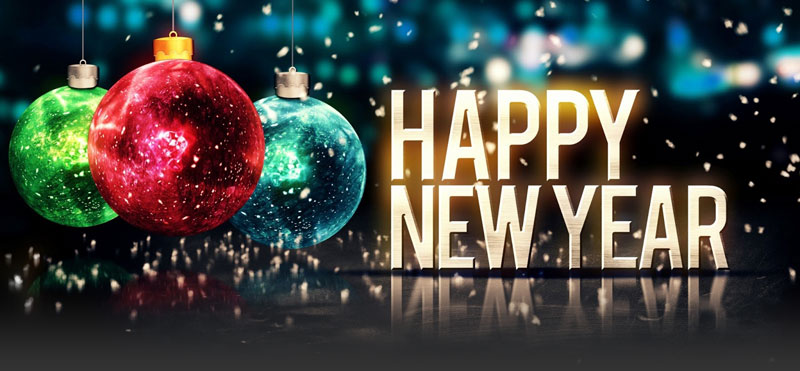 End of Year Deals
It's the best time to book.
Call us for Great Incentives and Big Savings at any of our 3 Venues and our Off Site Entertainment Services.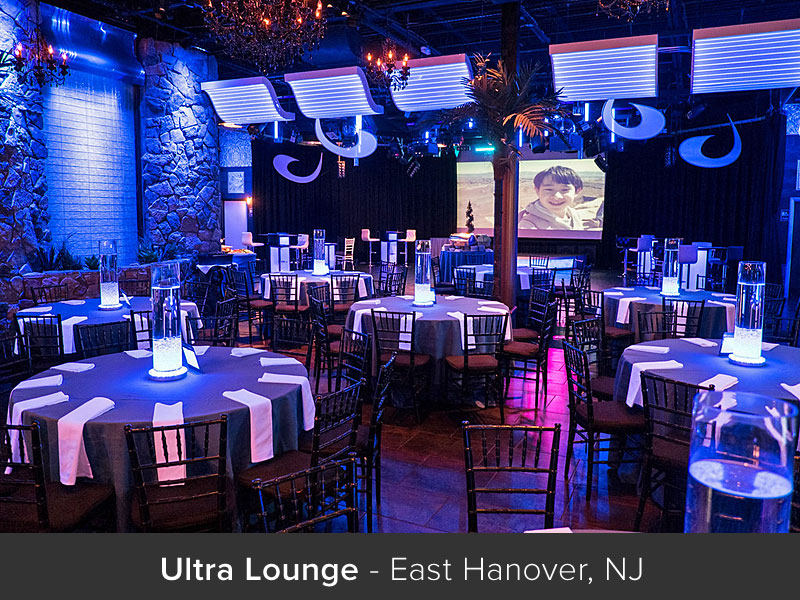 ---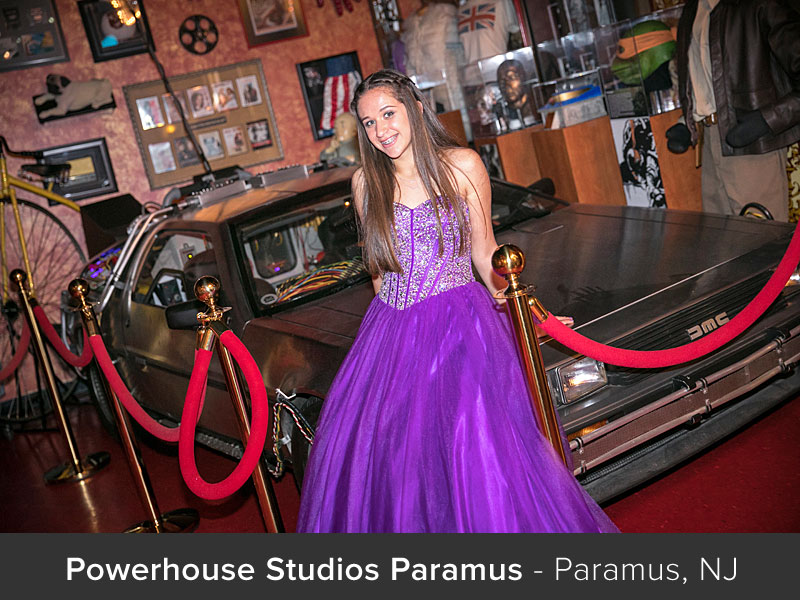 ---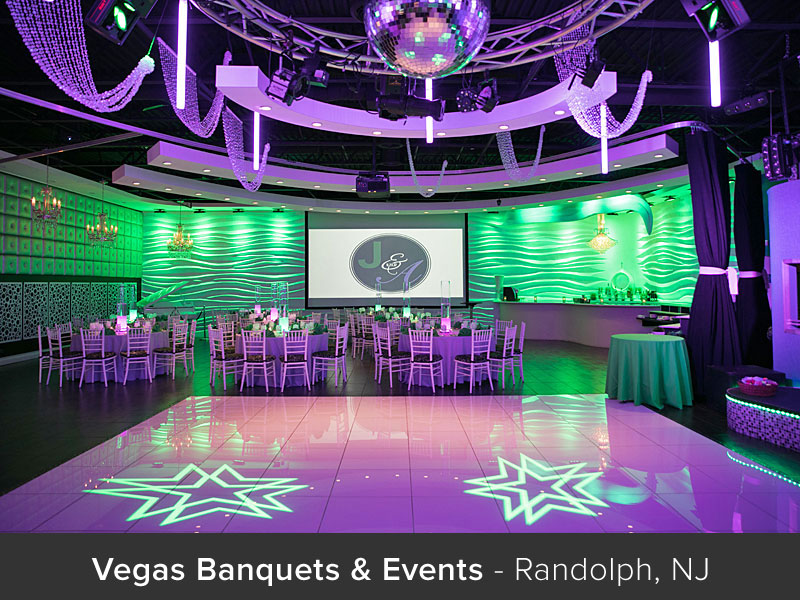 ---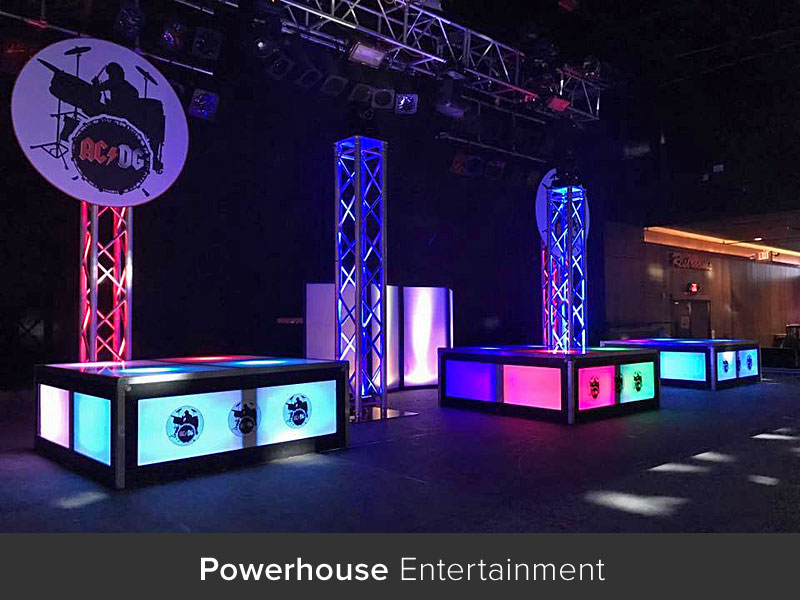 ---
---
FIRST PERFORMANCE OF THE YEAR
Sunday, January 28, 2018
Powerhouse Studios, Paramus, NJ
Open House and Live Showcase featuring our Emcees and Dancers at 2:00pm.
Bring the whole family.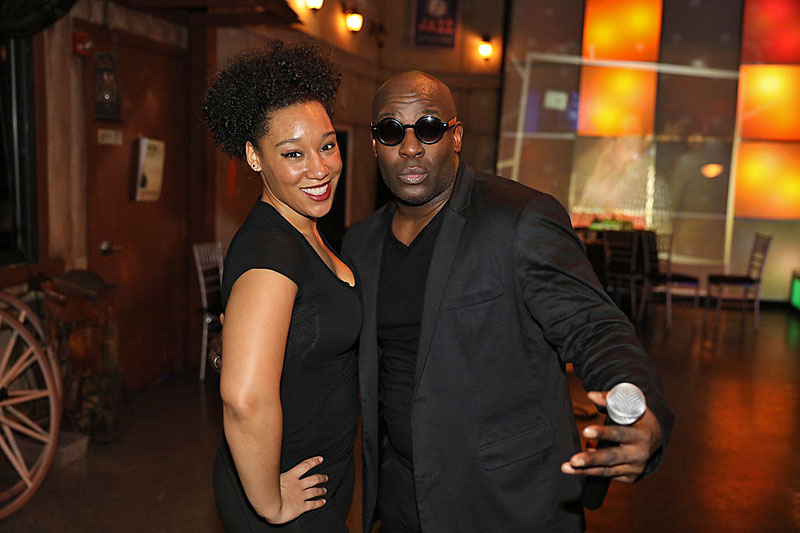 ---
---
You'll never know who you will meet at one of our events!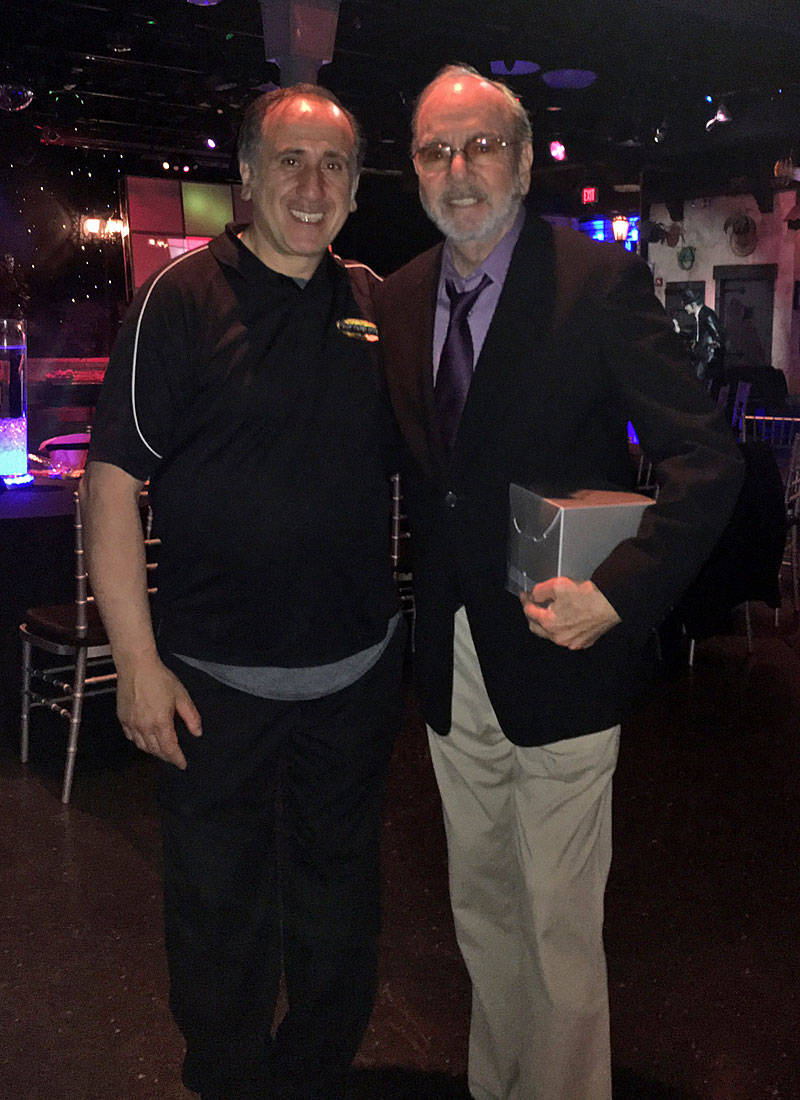 NEIL DIAMOND
Grandson's Bar Mitzvah
PHS – Paramus, NJ
---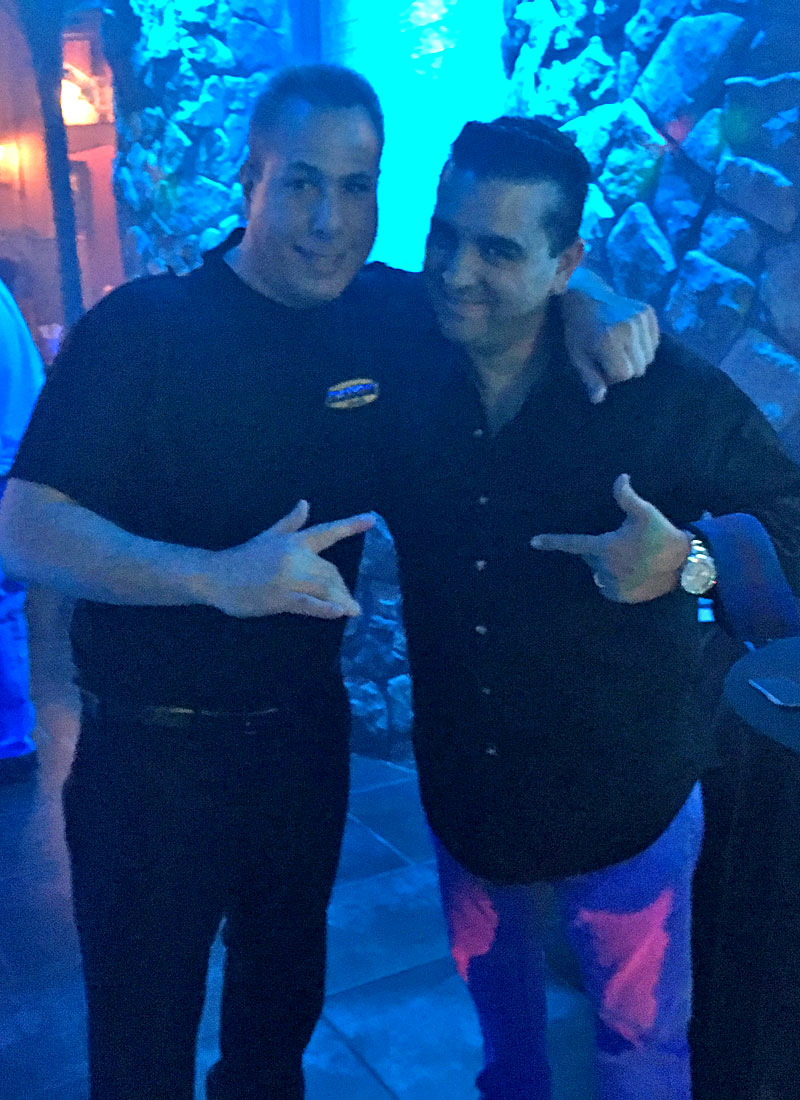 BUDDY, THE CAKE BOSS
Daughter's Birthday
Ultra Lounge - East Hanover
---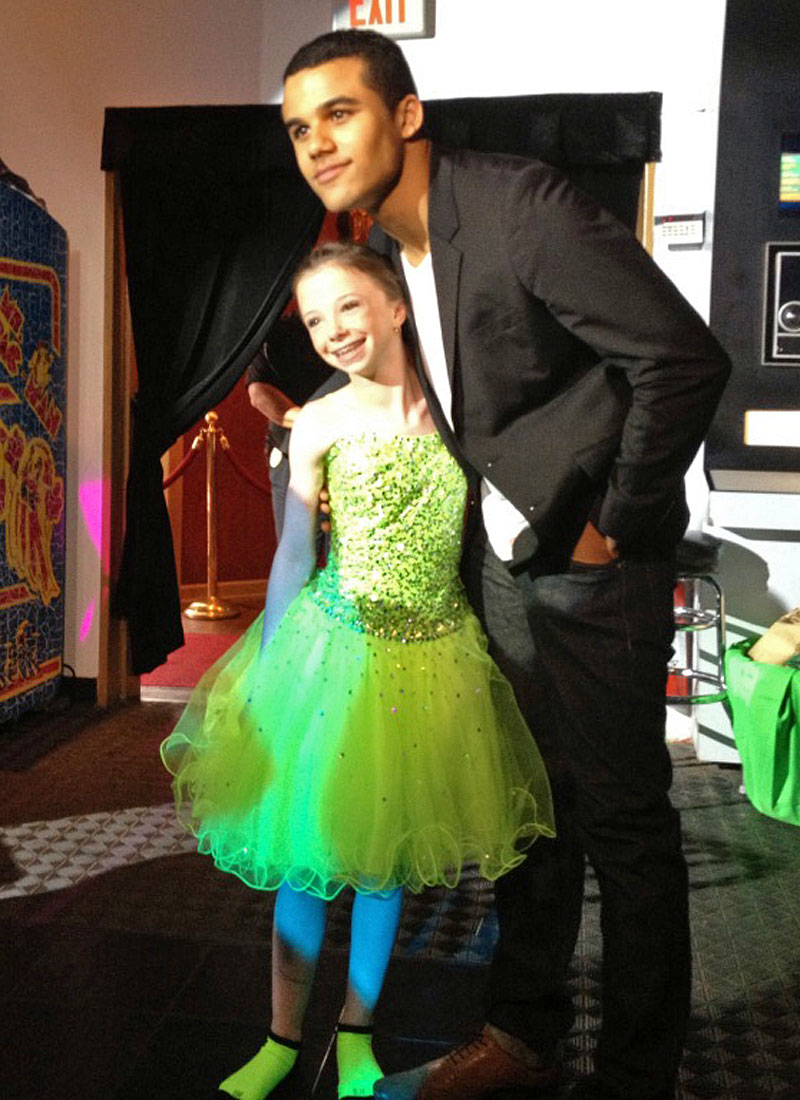 JAKE from GLEE
Surprise Appearance @ Amanda's Bat Mitzvah
Ultra Lounge - East Hanover
---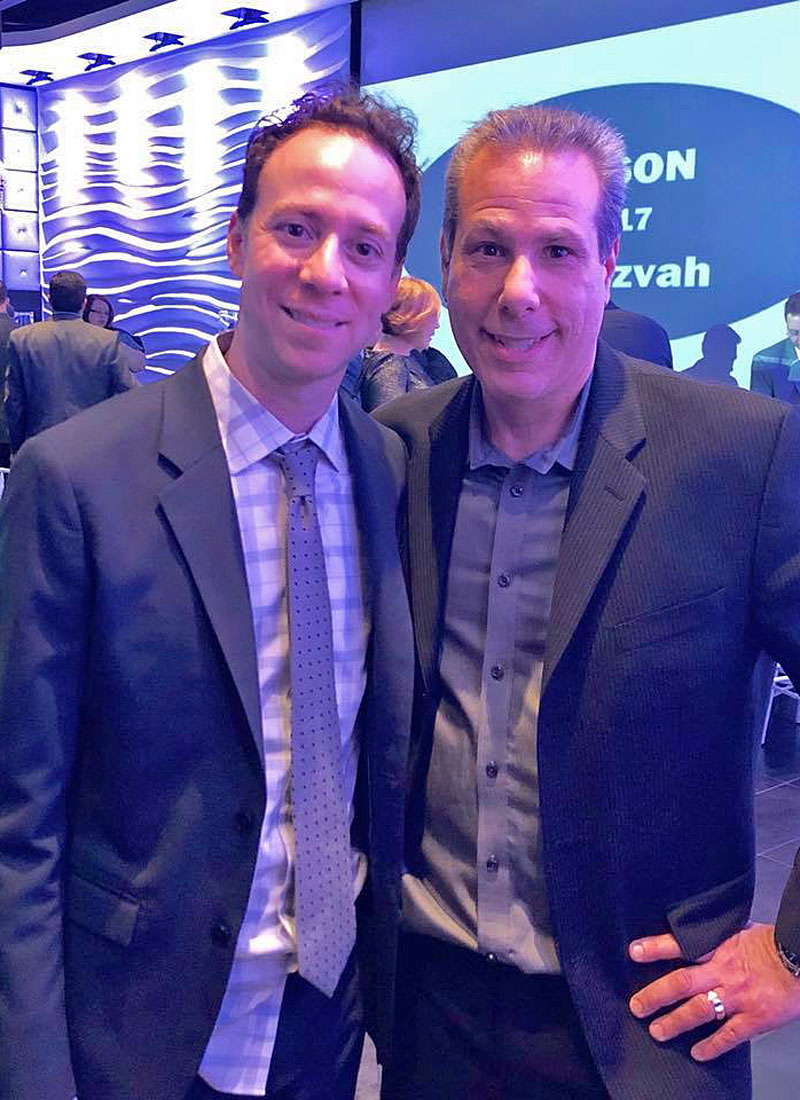 KEVIN SUSSMAN, THE BIG BANG THEORY
At Nephew's Bar Mitzvah
Vegas - Randolph, NJ
---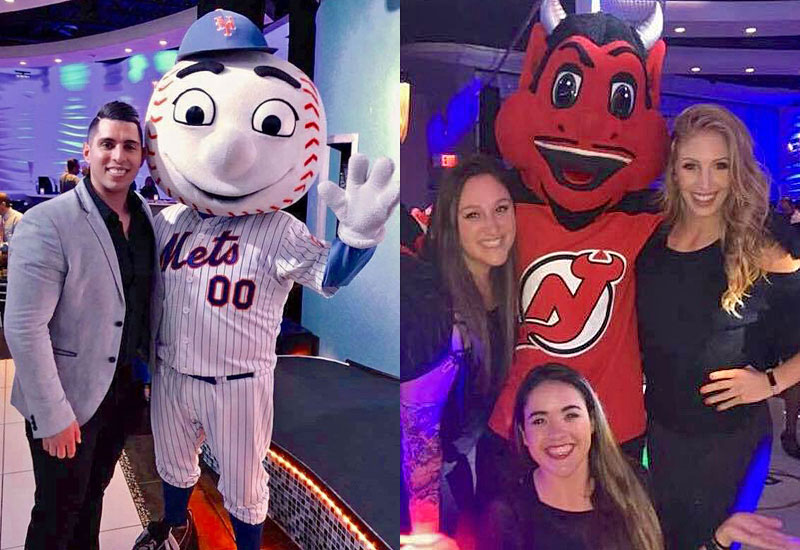 MR. MET & DEVIL'S MASCOT
Appearance @ Brayden's Bar Mitzvah
Vegas - Randolph, NJ
---