Our campaign is excited to announce that my name will appear first on the November ballot for the Houston City Council, At-Large Position 4 race!
That means that all you have to do when you get to the voting booth in November is pick the first name on the ballot in the At-Large 4 race. – Amanda Edwards is #1 for Houston!
Our campaign is moving full steam ahead to a victory this November! With less than six weeks away from the start of Early Voting on October 19th, we need your continued support and help to spread our message across the City of Houston. Please contact us to get a yard sign, volunteer, or to make a contribution!
---
Amanda on the Issues: Livability
Over the past few months I have been out in the community talking with voters and citizens about how they envision the future of Houston. While we've talked about countless issues on the trail, one issue that keeps coming up is Houston's livability.

Expanding our greenspace and enhancing our bayou infrastructure with trails support livability. With Houston encompassing such a large geographical area, accessing greenspace can be difficult for Houstonians in many parts of the city. By enhancing and connecting the City's greenspaces and parks, we can improve quality of life all across town.
One project that seeks to make Houston greener and more livable is the Bayou Greenways initiative. This project – which has already begun work across the city – is making Houston's separate bayous one interconnected system. The Bayou Greenways initiative adds 150 miles of hike and bike trails along the city's waterways.
As a Council Member I will work towards long-term solutions to some of the city's biggest challenges. That includes working together to build a greener, more livable city of the future, and it means creating a city that draws strength from its neighborhoods.
But this work starts with you! I'll need your voice, your work, and your support as we move closer to Election Day to help move all of Houston forward.
---
Our Support is Growing!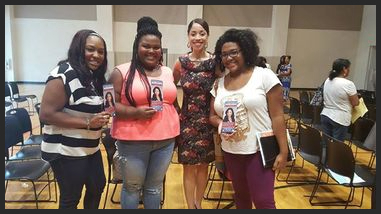 We are taking our campaign to every Houston neighborhood, and the wonderful group of Houstonians supporting us, reflective of all of our City, continues to grow. We are deep into the organizational candidate screening process, and I am pleased to announce recent endorsements from the following: Houston Black American Democrats, Former HCC Trustee Dr. Michael P. Williams, Former Council Members Bert Keller and Sue Lovell, Oak Forest Democrats, Plumbers Local 68, The Southwest Laborers District Council, Locals 28, 154, 350, 753, 1095 and 1168, TWU Local 261, ​​ILA Local 1351 and AFGE Local 2139.
I am very grateful for their support and will announce additional endorsements very soon!
---
Commit to Vote: Stand With Amanda!
Our campaign is excited to announce our "Stand with Amanda!" commit to vote program! "Stand With Amanda!" will help keep our supporters updated with everything that's going on with the campaign, and alert them to important dates as it relates to voting in the upcoming election.
With the Nov. 3rd Election Day quickly approaching, we are out in your community every day building our support and encouraging people across the city to join in supporting Amanda Edwards for Houston City Council, At Large Position 4!
We need your support to earn a victory on Election Day and that starts with something fairly simple – voting!
If we can count on you to vote for Amanda Edwards on November 3rd, we want to hear it! Please fill out this "Commit To Vote" form to commit to vote for Amanda and help us move all of Houston forward.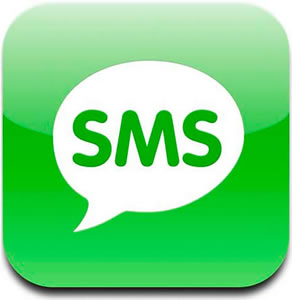 Text EDWARDS to 25827 to Commit To Vote!