ExpoBaltimore 2018
Meade • APG • Detrick • Federal & Md Agencies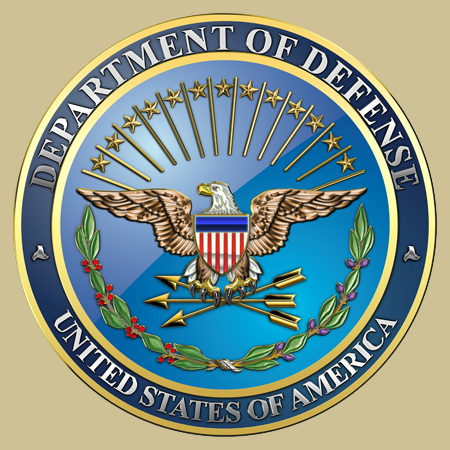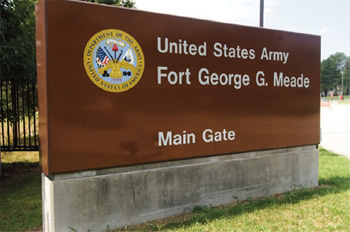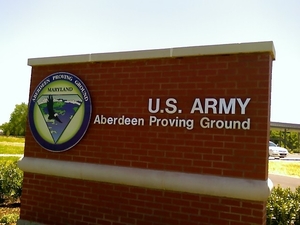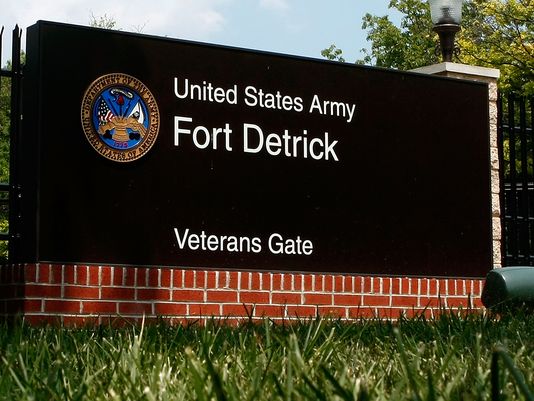 2017 Agencies
AbilityOne Base Supply • Alabama House Minority Leader • Dept. of Homeland Security Defense Logistics Agency Aberdeen Proving Ground • GSA • Maryland Department of Commerce • Maryland Department of Transportation • Maryland Governors Office Maryland PTAP • Marine Corp Systems Command Missile Defense Agency • National Security Agency Fort Meade • SBA • U.S. Army Communications-Electronics Command • U.S. Army Medical Research & Materiel Command U.S. Army Corps of Engineers • U.S. Dept. of Commerce • U.S. Dept. of Energy • Unisys U.S. Dept. of Treasury and many more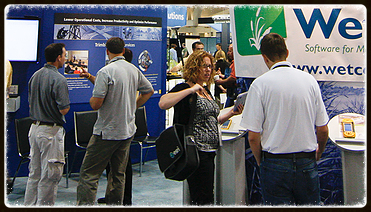 September 20, 2018
7:30am - 3:30pm Trade Show
As An Exhibitor You Get:

• 6' Dressed table

with two chairs


• Electricity optional $60 fee charge from the venue
• Spreadsheet

of all registered attendees and presenters
ExpoBaltimore and Lecture Series
Workshops & Panel Discussions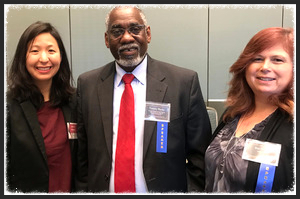 • Features an outstanding agenda of lectures including prominent government & business presenters
• Panel Sessions with gov't / military Small Business Contract Specialists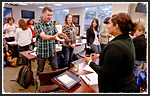 To submit a proposal to conduct a workshop or lecture,please send program title and description to:
jelliott@ttexpo.org
The seminars and panel discussions are an integral part of your conference experience. We strongly suggest you bring TWO exhibitors so that you can man you exhibit and attend sessions.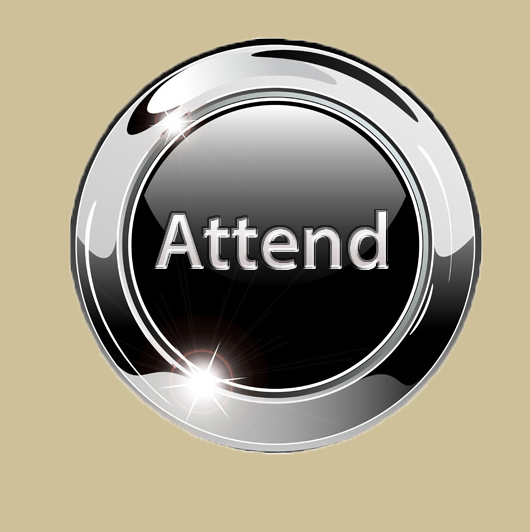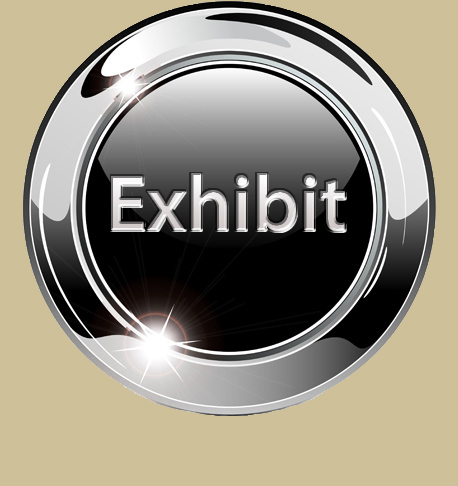 Exhibitors Register by




Friday


June 29 2018
40% Discount off $995.00
$595.00
*
US Army & SBA
Program Discounts
$395.00
VOSB, SDVOSB, 8A, Minority Owned, Woman Owned, Hubzone.
*proof required
---
You do not have to be on the GSA schedule
to participate.
Showcase what makes your company standout.
---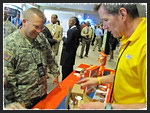 Meet face-to-face with:
• Military and government
contracting officers
• Agency program directors
•Agency procurement
specialists who can influence purchase decisions
•Technical specialists
•Government and military contractors looking for teaming agreements
2016 Keynote Address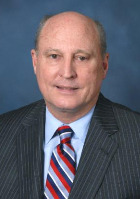 BGen Mike Hayes
Maryland Department
of Military Affairs
Director
2017 Keynote Address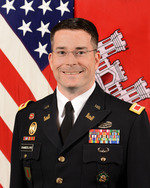 Col. Edward P. Chamberlayne
U.S. Army Corps of Engineers
Commander & District Engineer: Baltimore District