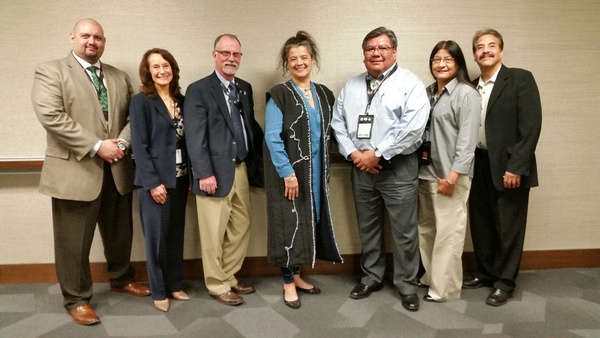 Fresno MBDA Hosts Economic Roundtable at the National Reservation Economic Summit

Register Today! Fresno Diversity In Contracting Opportunities
Save the Date: AAIP Heritage Month Golf Tournament & Dinner

State Board of Equalization Member Fiona Ma Launches VITA Services at ASIAN, Inc.

Visit our Housing Team at San Francisco Housing Expo
Fresno MBDA Hosts Central Valley Native American Economic Development Summit in Las Vegas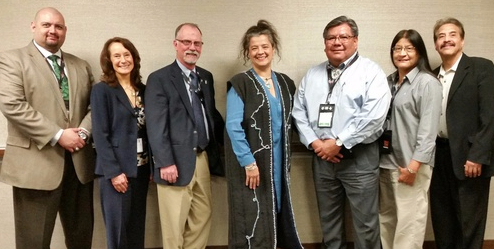 Fresno MBDA hosted a Roundtable Discussion regarding regional jobs and contract opportunities for Native American companies, organizations and tribal entities.

Pictured are some of the participants on the Roundtable. Also joined the discussion: Loretta Howard, Owens Valley Paiute-Shoshone Board of Trustees; Alexander Yazza Jr., Executive Director of Owens Valley Career Development Center; Bridget Gonzales and Carlos Gutierrez, MBDA Washington D.C. Headquarters representatives; Becky Beck, Anchorage MBDA; James Ray, Tulsa, OK MBDA; Christi Bell, Associate Provost and Executive Director of University of Alaska Anchorage Business Enterprise Institute; and David Mendoza, Director of Fresno MBDA.

Alexander Yazza Jr. provided an overview of some Native American issues and challenges to economic, as well as Owens Valley Career Development Center's strategic plan for youth entrepreneurship and adult training development. The intent of this meeting was to launch a better understanding of the needs of Native American communities and businesses, and how MBDA services can assist them in growing economic development.
Save the Date: AAPI Heritage Month Golf Tournament & Dinner
Who is going to be on top of the leader board in 2016?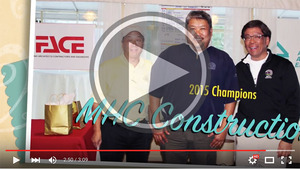 Enjoy a round of golf with spectacular views of Crystal Springs Reservoir in distance. ASIAN, Inc. and Asian American Architects and Engineers (AAAE) bring back the Annual Golf Tournament & Dinner on Thursday, May 19th. Buy your foursome today to support ASIAN, Inc. Call (415) 364-8567 for more information and sponsorship opportunities.
Register Today!
Fresno Diversity In Contracting Opportunities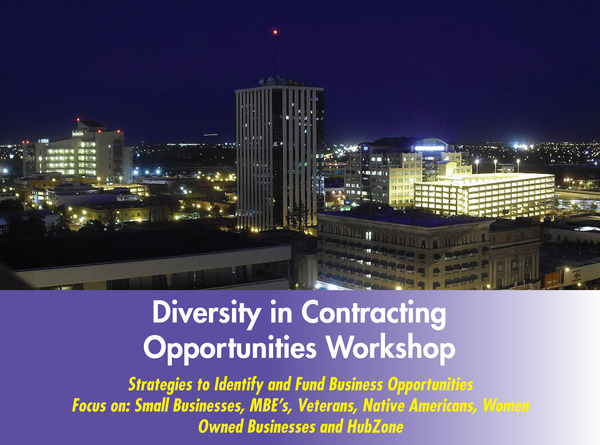 WHEN
Thursday, May 12, 2016 from 7:30 AM to 12:00 PM (PDT)

WHERE
Fresno Ramada Inn - Airport
Sierra Room and Foyer Area
5090 East Clinton Way, Fresno, California 93727

HOSTED BY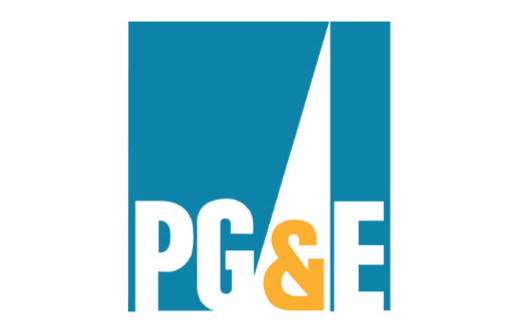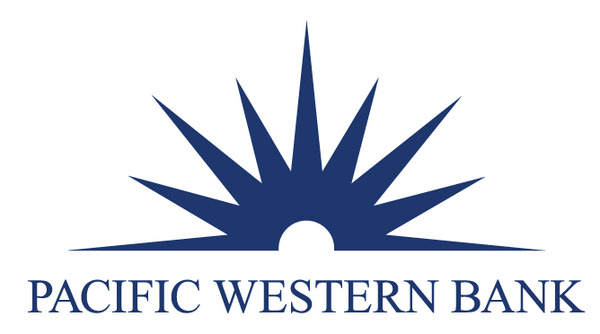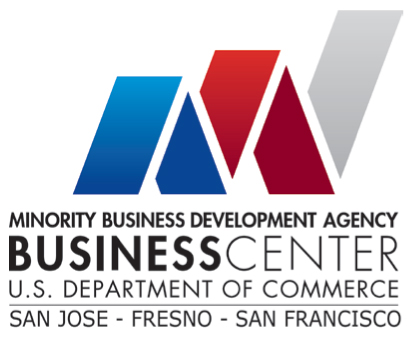 RSVP

State Board of Equalization Member Fiona Ma Launches VITA Services at ASIAN, Inc.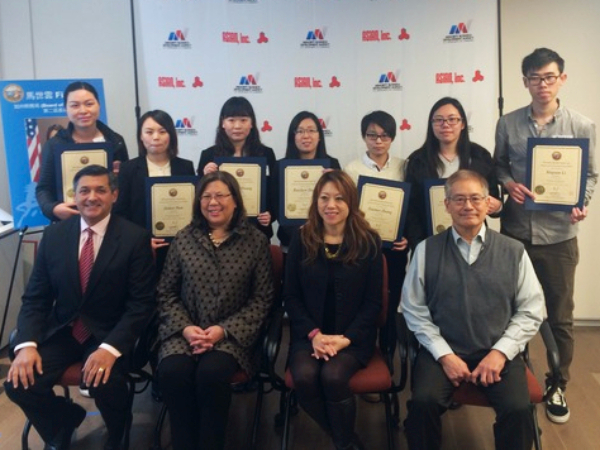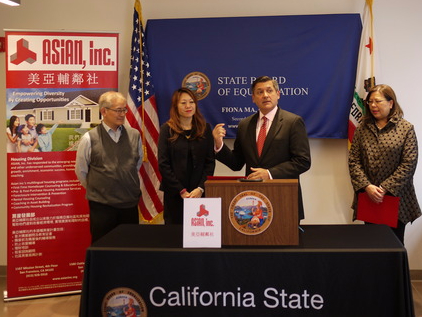 Fiona Ma, Member of the Board of Equalization, Betty Yee, California State Controller, Jose Cisneros, Treasurer of the City and County of San Francisco, and Michael Chan, President of ASIAN, Inc. gathered together to promote and support VITA services.

Last year, about 3 million households were benefited by this free services and
on
average
each family received a refund of $2,400. As of today, ASIAN, Inc. has assisted more than 40 families with their tax return.

VITA volunteers were also recognized for their time and effort. ASIAN, Inc. will continue providing free tax return preparation services until April 14th. Please call (415) 928-5910 or visit www.asianinc.org/financial/vita/
for more information.
Visit our Housing Team at the Expo, Registration is open Now!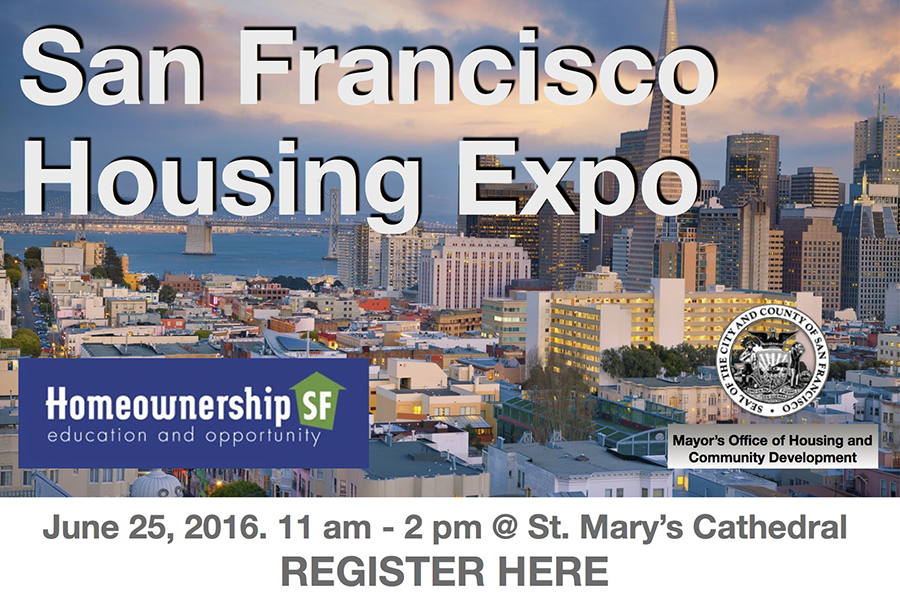 Like what you've just read? Our dedicated staff spends hours putting this monthly newsletter together. Please help defray the cost by making a donation today.

ASIAN, Inc. is a 501(c)(3) non-profit organization, federal tax ID #94-1753170. Your donation to ASIAN, Inc. and/or the MED Week Coordinating Committee is tax-deductible to the extent allowed by law. Please click below to donate: