This month's update from
ASIAN, Inc.
October/November 2016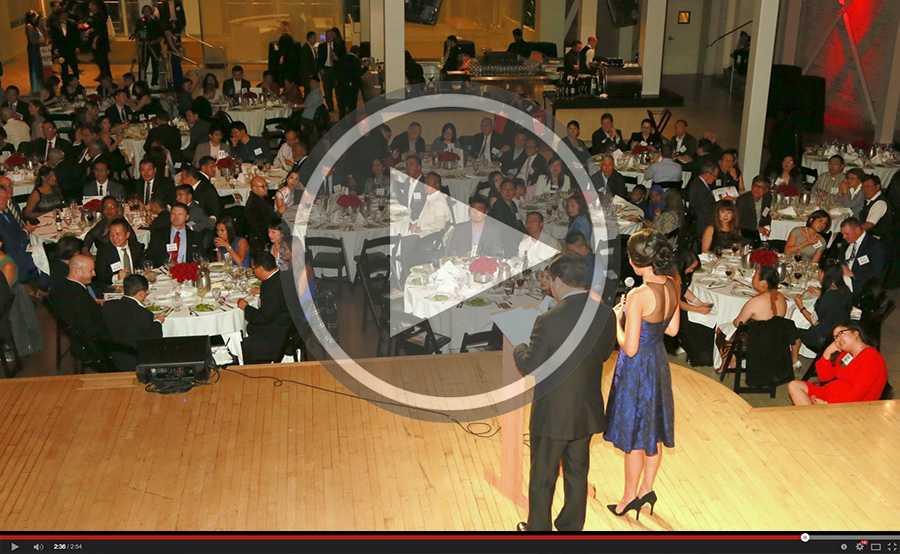 Thank You for making our 45th Anniversary Gala a Huge Sucess!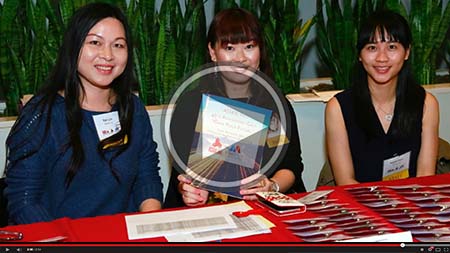 ASIAN, Inc. would like to thank all who supported and attended this year's historic 45th Anniversary Gala. The event was a huge success with a full house that enjoyed a seated dinner with entrepreneral speeches from keynote speakers Lisa Q. Fetterman and Wai-Yan Sandy Chau. They were moved by the inspirational stories from the AACA scholarship winners as well as laughed through the night at the comedy of Kabir "Kabeezy" Singh, but you don't have to just take our word for it click the video to see for yourself.


Click on the picture to right to see the video highlights from the event.
Housewarming for our clients who moved into 1400 Mission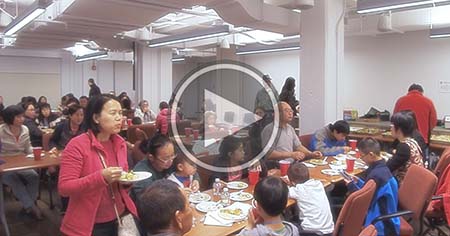 On September 30, 2016, ASIAN, Inc. hosted 150 new homeowners and residents of 1400 Mission, one of San Francisco's newest high-rise condominium communities, for a celebratory housewarming meal. These families had successfully completed ASIAN, Inc.'s first-time homebuyer education workshop and one-on-one counseling. Through San Francisco's Below-Market-Rate Ownership Program, they were able to gain entry into the country's most challenging housing market. Representatives of Citibank and Umpqua Bank, who had helped finance many of these families'investment in the American Dream, were also there to celebrate.

Click here or the picture above to see highlights of the housewarming
ASIAN, Inc. shares CFPB's Financial Toolkit with the Bay Area
ASIAN, Inc. has been has steadily rolling out workshops in the North and South Bay with the help from the San Francisco Office of Financial Empowerment and Work2Future in San Jose to hold free interactive workshops for organizations on how best to implement the "Your Money, Your Goals" toolkit to their clients.

"Your Money, Your Goals" is the recently-released standardized financial empowerment toolkit created by the Consumer Finance Protection Bureau (CFPB). ASIAN, Inc. was chosen by CFPB as a lead organization to distribute the toolkit to other organizations across the Bay Area. If you have an organization that is interested in attending, please email Yi-Hui Chen at ychen@asianinc.org

Click Here or the picture to see highlights from one of our workshops
Congratulations to all our 2016 MEDWeek winners!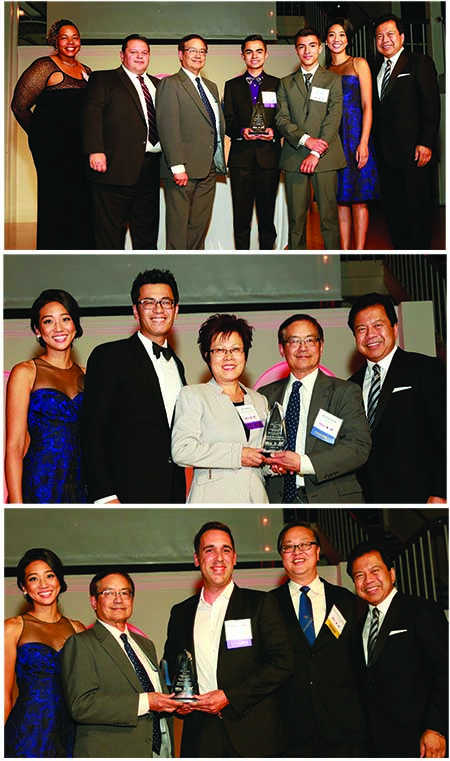 Minority Entrepreneur of the Year:
Rafael De La Cruz Jr., Bay Area Traffic Solutions (B.A.T.S.)
pictured: Rafael's two sons accepted the award for their father.

Click here to see Rafael's video acceptance speech
Minority Manufacturer of the Year:
United Mechanical & Metal Fabricators, Inc.
pictured: Gina Wang, President/CEO

Click here to learn more about UMEC
Minority Construction Firm of the Year:
Anderson Burton Construction, Inc.
pictured: Fletcher Burton, Vice President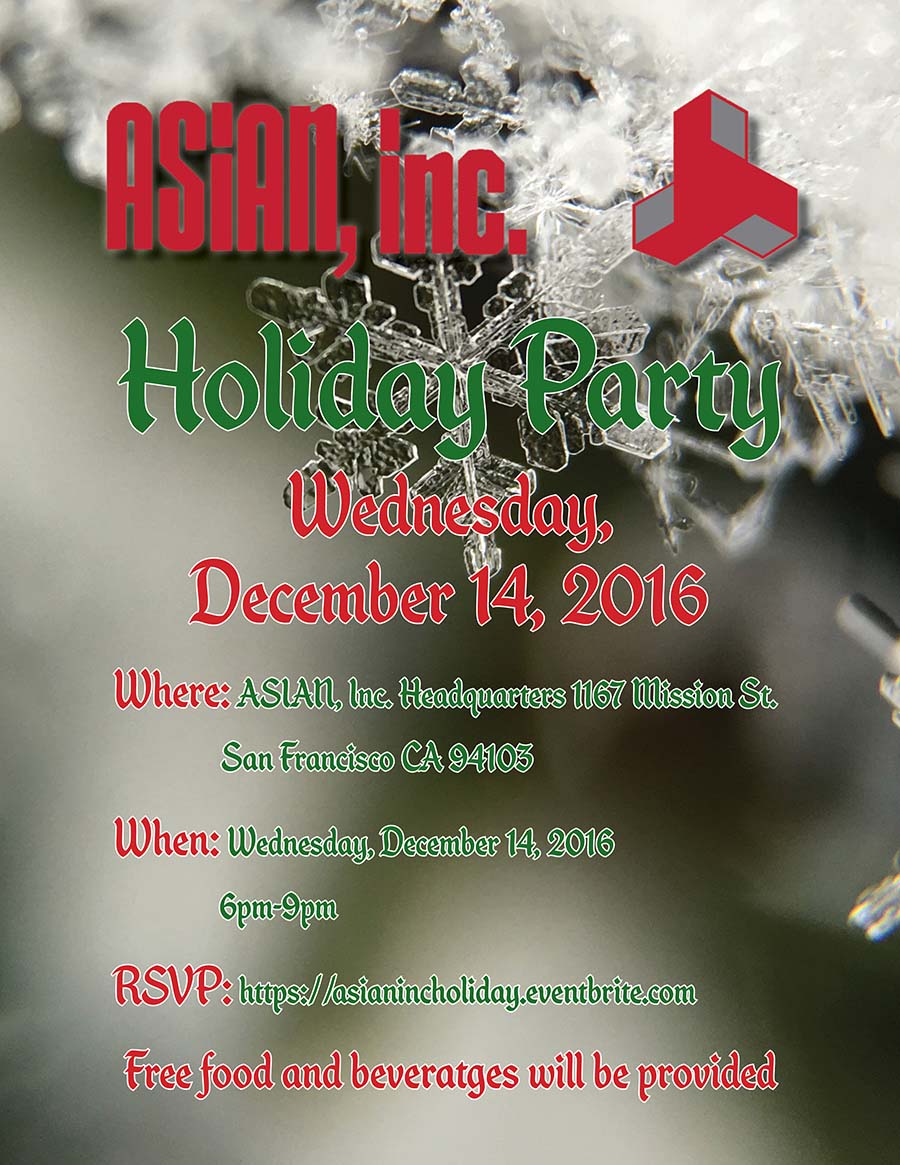 Click Here to RSVP
---
Like what you've just read? Our dedicated staff spends hours putting this monthly newsletter together. Please help defray the cost by making a donation today.

ASIAN, Inc. is a 501(c)(3) non-profit organization, federal tax ID #94-1753170. Your donation to ASIAN, Inc. and/or the MED Week Coordinating Committee is tax-deductible to the extent allowed by law. Please click below to donate: