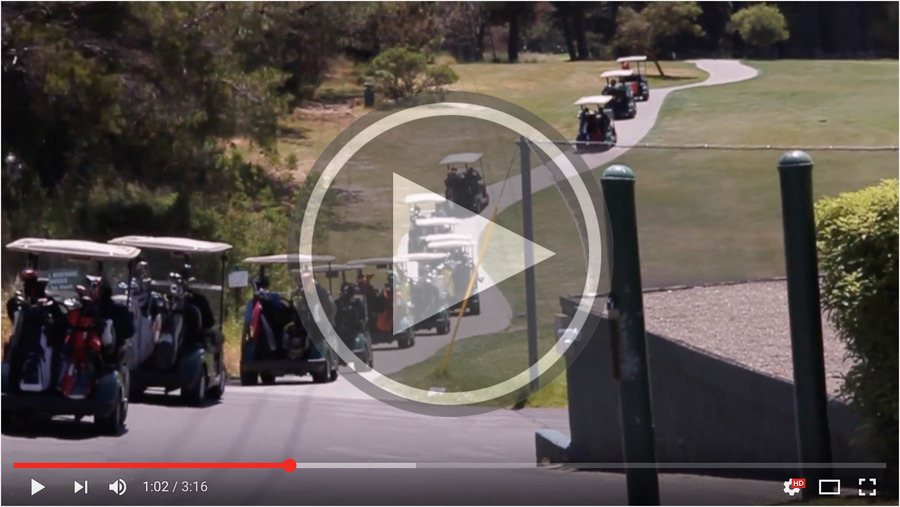 Congratulations to T.Pham and team for winning this year's AAAE and ASIAN, Inc. 2016 Golf Tournament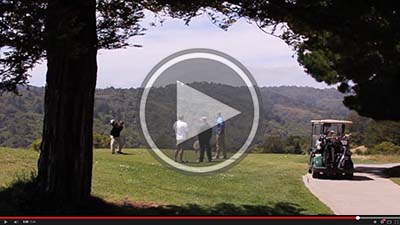 Thank you to all who joined us at our 22nd Annual AAAE and ASIAN, Inc. Golf Tournament. Click on the video to the left to see highlights from the tournment. If you didn't get a chance to attend this year hopefully we will see you next year. Congrats to our champion foursome.
Fresno MBDA host Diversity in Contracting Event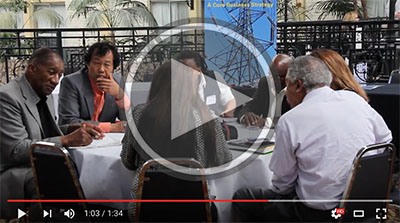 Our Fresno MBDA Center put on a successful event on May 12 that helped minority businesses learn how to find funding and gain contracts in the Central Valley. It was also a fantastic networking event that let smaller businesses directly connect face to face with prime and federal contractors.

Click on the video to checkout highlights from the event.
MBDA helps minority business find contracts in our State's Capital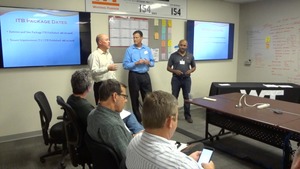 Opportunity rose at the heart of downtown Sacramento on Tuesday, May 26th. Whiting-Turner Contracting Company and the Minority Business Development Agency (MBDA) partnered together to hold a successful "Meet the Prime" outreach event for the Kaiser Permanente Downtown Medical Office Building (MOB) on I street.

San Jose office's SiewYee Lee (Business Development, MBDA) led forty-five (45) small businessowners to acclimate themselves with on-site project managers and provided the opportunity to receive an in-depth review of the building's job criteria.

Held at their project site office and future home of Kaiser's MOB, project managers of Whiting-Turner presented the construction plan of the building and answered any further questions.Also on site to offer informational resources were Suhr Risk Services Insurance Brokers and the Disabled Veteran Business Alliance (DVBA).

The event concluded with refreshments and face-to-face breakout sessions.
Congrats to our Housing Team who were in full force at the HomeownershipSF Expo
ASIAN, Inc.'s housing team was in full force at HomeownershipSF's Housing Expo 2016 to help attendees learn how to purchase their first home. Crystal Huang, lead housing counselor, had a break out session to to teach a Cantonese speaking audience the steps to homeownership and the process to get downpayment assistance in their native tongue.
Sign Up Today for Our Homebuyer Workshop in Fresno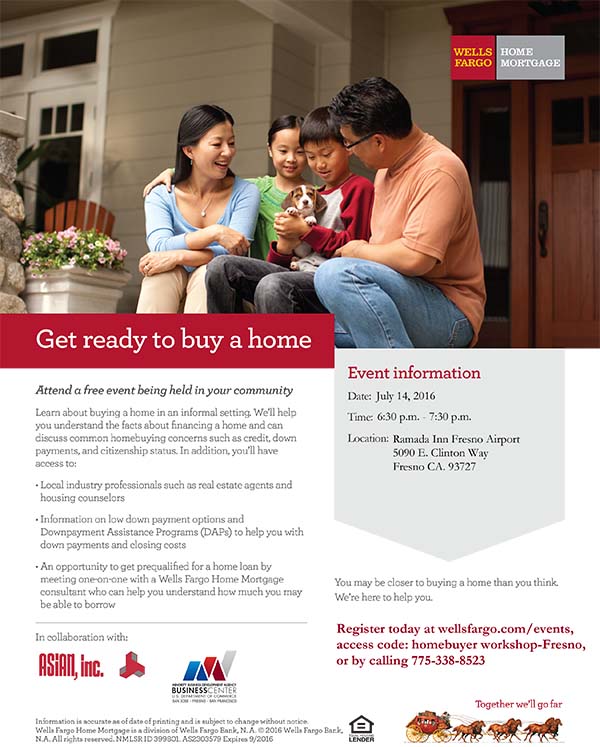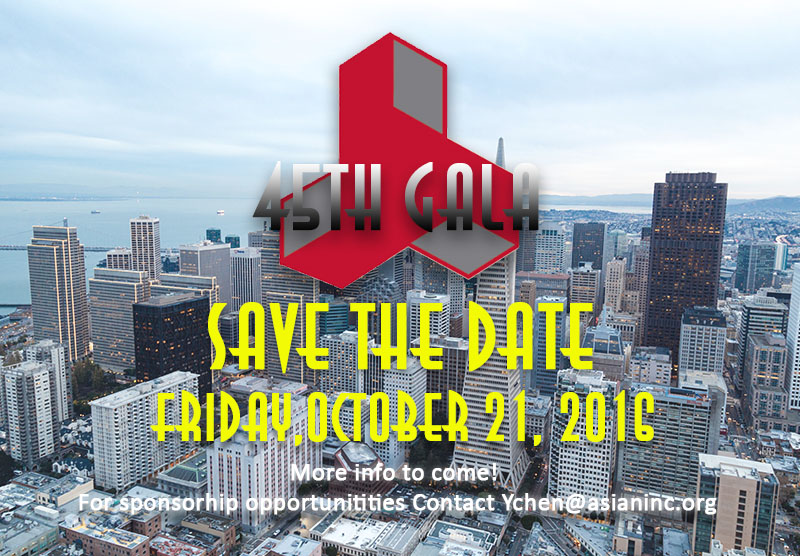 Like what you've just read? Our dedicated staff spends hours putting this monthly newsletter together. Please help defray the cost by making a donation today.

ASIAN, Inc. is a 501(c)(3) non-profit organization, federal tax ID #94-1753170. Your donation to ASIAN, Inc. and/or the MED Week Coordinating Committee is tax-deductible to the extent allowed by law. Please click below to donate: