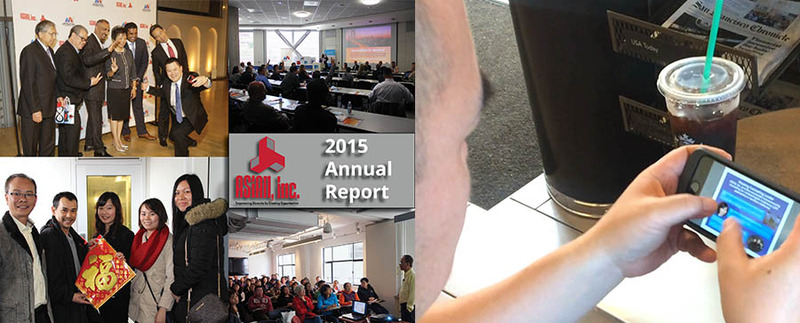 2015 Annual Report hot off the digital press, available for download now!

It's time to hit the links with ASIAN, Inc. and AAAE

Register Today! Fresno Diversity in Contracting Opportunities

Learn how to apply to buy the second round of BMR homes at 1400 Mission

SFMBDA, Lawrence Livermore National Lab ink extended agreement

Visit our Housing Team at San Francisco Housing Expo -- register now!

Congressman Mike Honda, MBDA National Deputy Director host roundtable
Check out our newest Annual Report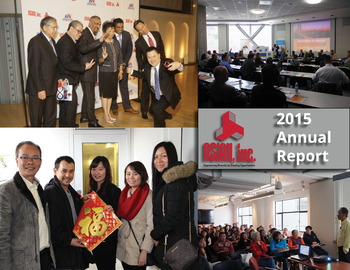 We are extremely excited to share our 2015 Annual Report. 2015 has been an amazing year for ASIAN, Inc., and we can't wait to show you what we have been up to.

We have created several ways to read our interactive report. You can read it through your browser at
asianinc.org/annualreport using Flash (click and hold the bottom right corner to flip pages). You can download an interactive PDF (with videos) or a printable PDF. For the optimal viewing experience you can download our ebook directly from the Apple iBookstore straight to your phone or tablet. Please click on the pictures and links in the report to view videos and weblinks.

AAPI Heritage Golf Tournament is this month -- there's still time to sign up!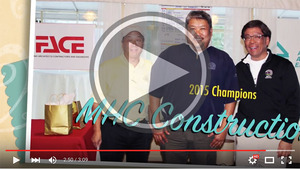 Enjoy a round of golf with spectacular views of Crystal Springs Reservoir in distance. ASIAN, Inc. and the Asian American Architects & Engineers (AAAE) bring back the Annual Golf Tournament & Dinner on Thursday, May 19th. Buy a place for your foursome today to support ASIAN, Inc. Call (415) 364-8567 for more information and sponsorship opportunities.
There is still time to register for our Fresno Diversity in
Contracting Opportunities event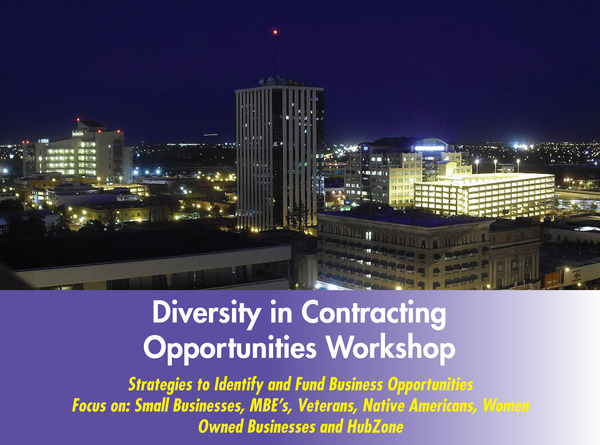 WHEN
Thursday, May 12, 2016 from 7:30 AM to 12:00 PM (PDT)

WHERE
Fresno Ramada Inn (previously the Holiday Inn) Airport
Sierra Room and Foyer Area
5090 East Clinton Way, Fresno, California 93727

HOSTED BY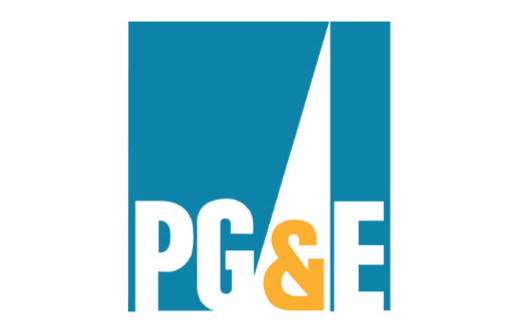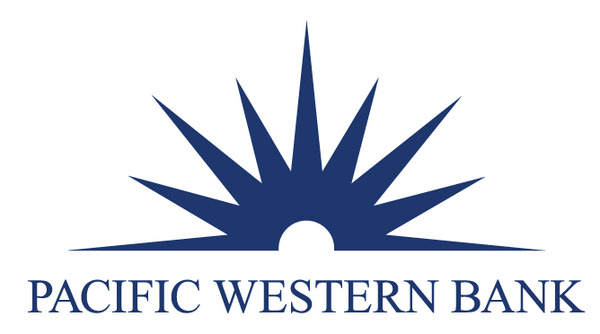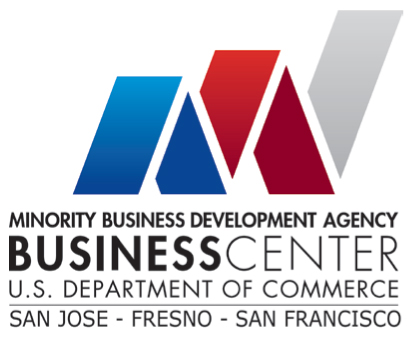 RSVP

Get qualified to purchase the 2nd round of BMR homes at 1400 Mission Street, right in the heart of SF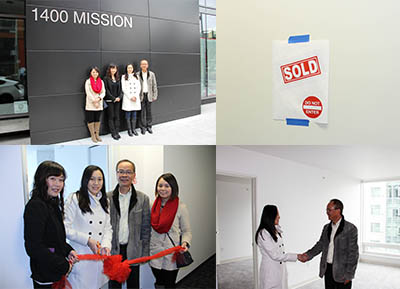 The time is now to attend one of our first-time homebuyer workshops to qualify for a chance to buy a
Below Market Rate (BMR) unit
in San Francisco. 1400 Mission, a brand new condominium development in the heart of San Francisco, recently opened up their second round of applications to buy BMR Units.

ASIAN, Inc. has been extremely successful in giving their clients every chance to prepare and actually purchase a home in San Francisco. For more information, and to see if you qualify for 1400 Mission click here.
SFMBDA, Lawrence Livermore ink extended agreement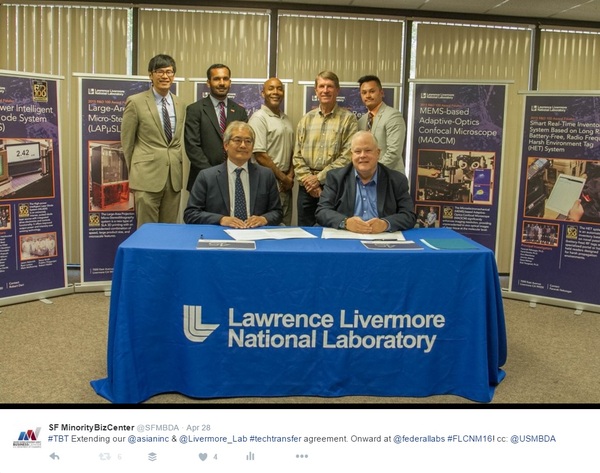 On Monday, April 25, Lawrence Livermore National Laboratory (LLNL) signed a continuing Strategic Collaboration Agreement with ASIAN, Inc., which operates the Minority Business Development Agency's (MBDA) San Francisco Center, enabling both parties to tap into resources to help develop minority-owned businesses.

The San Francisco MBDA Business Center (SFMBDA) is one of 44 such Centers across the country operated on behalf of MBDA, an agency within the U.S. Department of Commerce. The agreement signed with Lawrence Livermore enables business transactions to occur between the Lab and the Center. It is the second such agreement between the two organizations, following on the initial one signed in 2014.

At the signing ceremony, Michael Chan, President of ASIAN, Inc., called the agreement "another milestone in our decades-long efforts to nurture productive public-private partnerships."

"This agreement memorializes our common goal of increasing minority entrepreneurship within our innovation economy here in California and throughout the United States," Chan said. "Federal laboratory research and development is vital to our remaining a cutting-edge and competitive economy."

Rich Rankin, director of LLNL's Industrial Partnerships Office, said the partnership allows LLNL to tap into SFMBDA's network of minority-owned businesses and entrepreneurs who could be interested in commercializing Lab technology.

"I think the long-term vision would be one of close collaboration between the two organizations and to provide our scientists and engineers with the opportunity to work with minority entrepreneurs," Rankin said.

According to U.S. Census data, there are more than 65,000 minority technology companies employing more than 500,000 people in the U.S. and abroad, said Lamar Heystek, SFMBDA Director, in comments after the meeting.

"These firms have the potential to bring scientific discoveries to the marketplace by utilizing federal R&D at labs such as Lawrence Livermore," Heystek added. "Leveraging the diversity of our know-how is key to our country's continued global competitiveness."
Visit our team at the SF Housing Expo -- register now!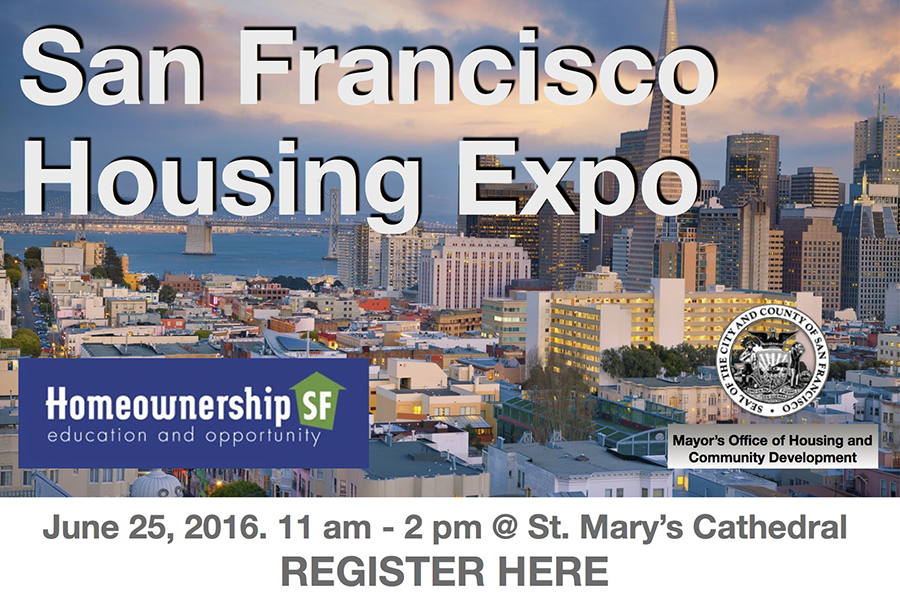 Congressman Mike Honda, MBDA National Deputy Director Albert Shen co-host business roundtable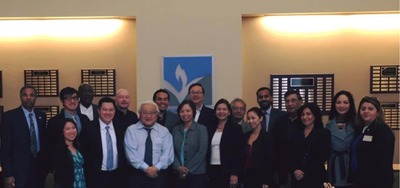 On Friday, April 1, the Minority Business Development Agency (MBDA) co-hosted a minority business roundtable in San Jose, CA with Congressman Mike Honda at the San Jose Silicon Valley Chamber of Commerce.

During the event, MBDA National Deputy Director Albert Shen moderated a discussion about some of the unique challenges that minority business communities on the West Coast faced.

Like what you've just read? Our dedicated staff spends hours putting this monthly newsletter together. Please help defray the cost by making a donation today.

ASIAN, Inc. is a 501(c)(3) non-profit organization, federal tax ID #94-1753170. Your donation to ASIAN, Inc. and/or the MED Week Coordinating Committee is tax-deductible to the extent allowed by law. Please click below to donate: