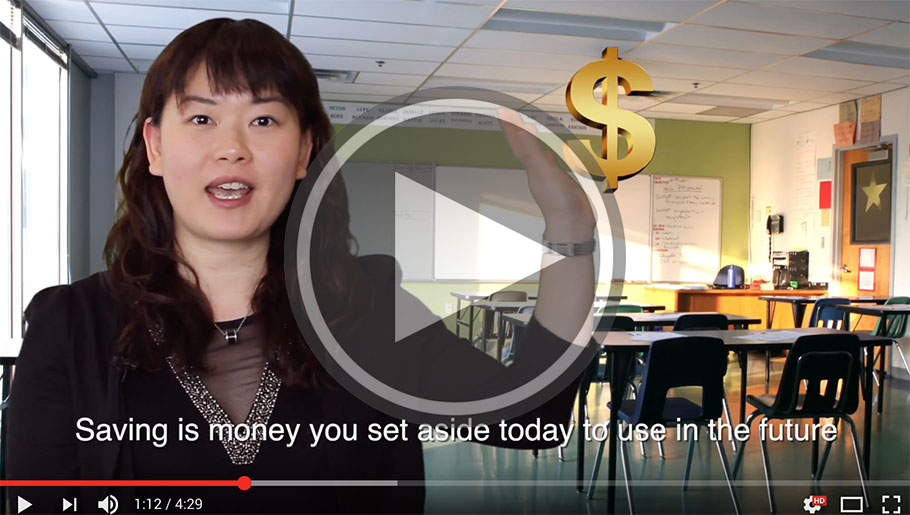 ASIAN, Inc. is creating video Financial Empowerment modules to empower the underserved
To provide financial education to the community, we translate "Your Money, Your Goals" toolkit into Asian languages, and produce culturally nuanced in-language educational videos based on the modules in this toolkit.
In this video, our Housing Counselor, Crystal Huang, explained the importance of saving and also provided several tips on how to start. For more videos, please visit our YouTube Channel:
https://www.youtube.com/user/AsianincSF
Post-Purchase Workshop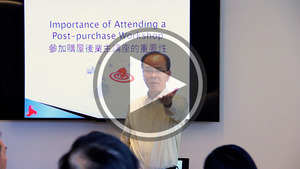 Not only is ASIAN, Inc. helping low- to moderate- income famlies buy their first home, we are also working with these new homeowners to stay in their new homes. We have teamed up with Office of the Assessor - Recorder Carmen Chu and Mayor's Office of Housing and Community Development with a free workshop helping first time homebuyers who successfully bought a new home in San Francisco through ASIAN, Inc.'s First-Time Homebuyer program manage the financial obligations of new homeownership.

Please click on the picture or here to see the video of the event.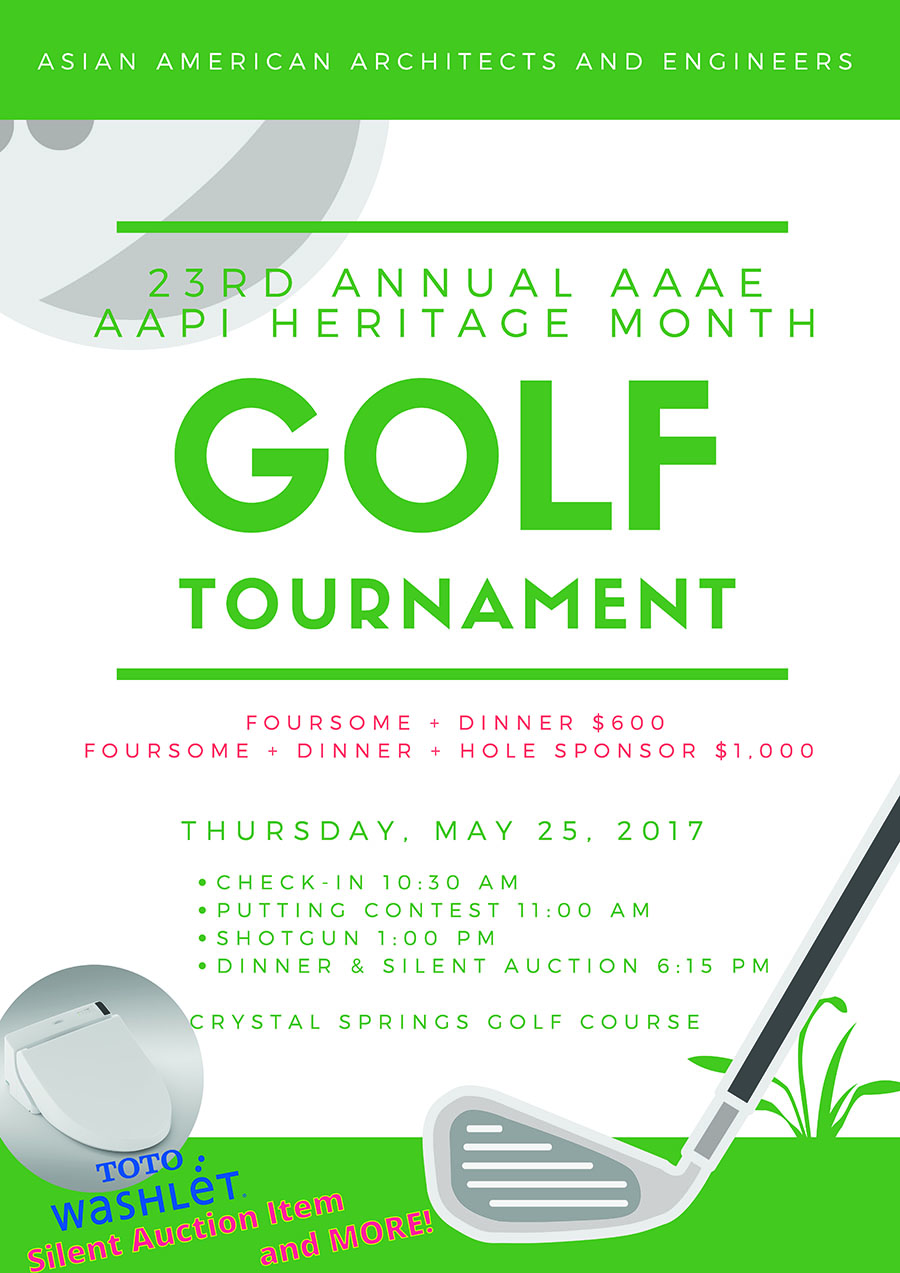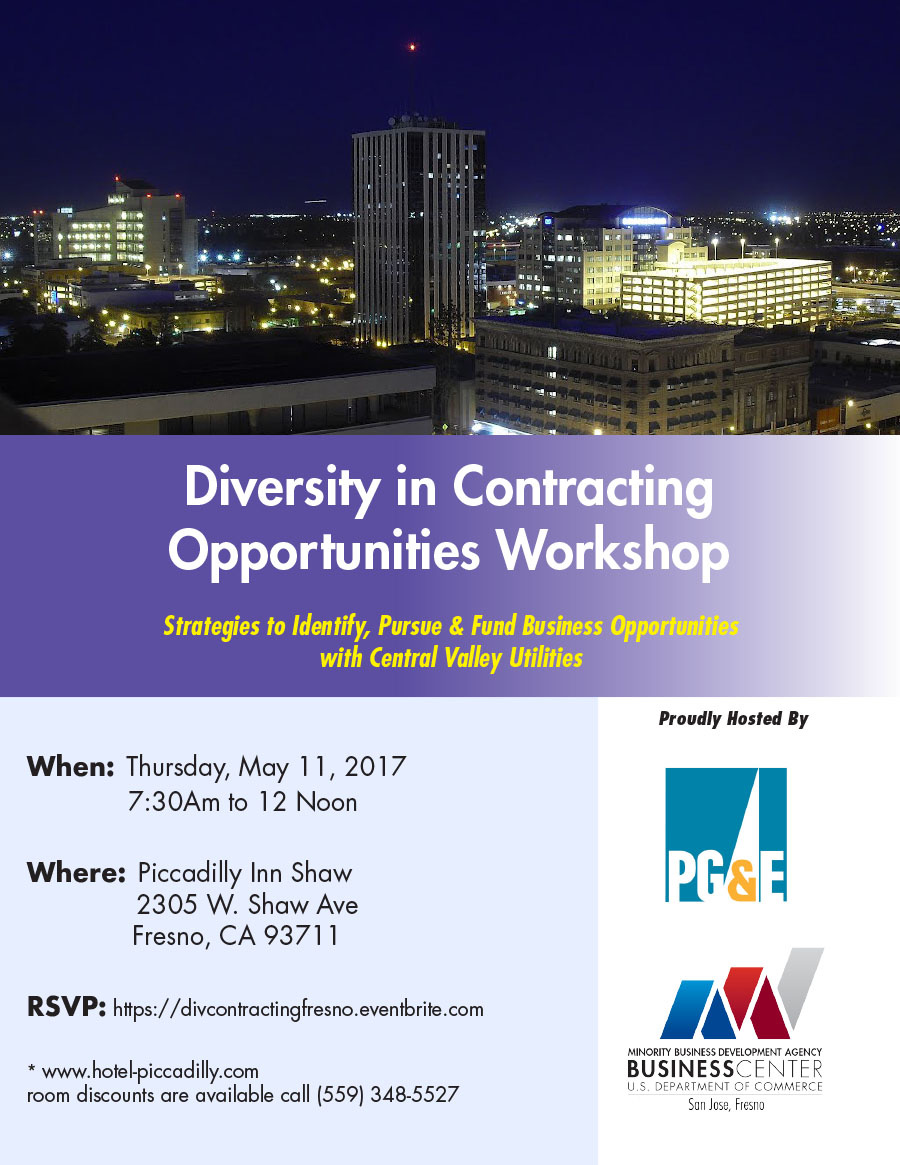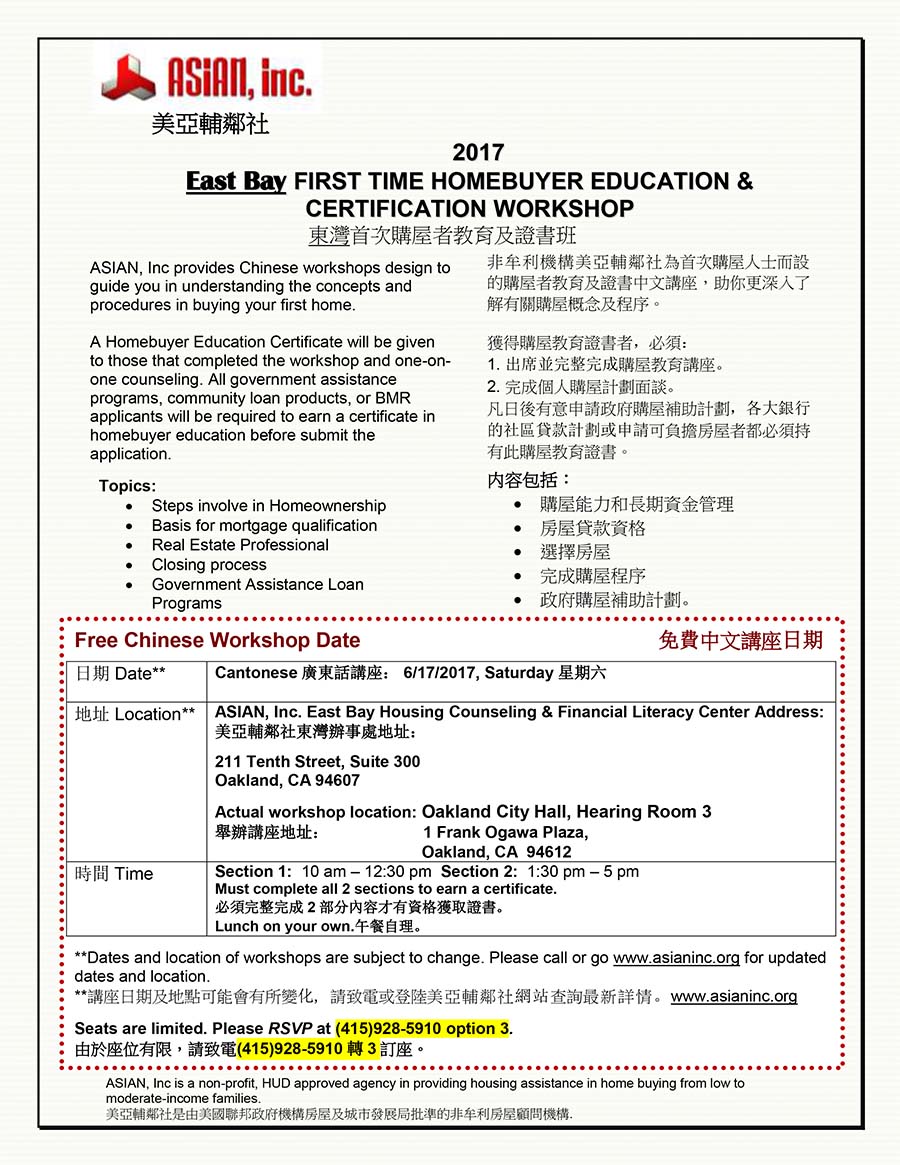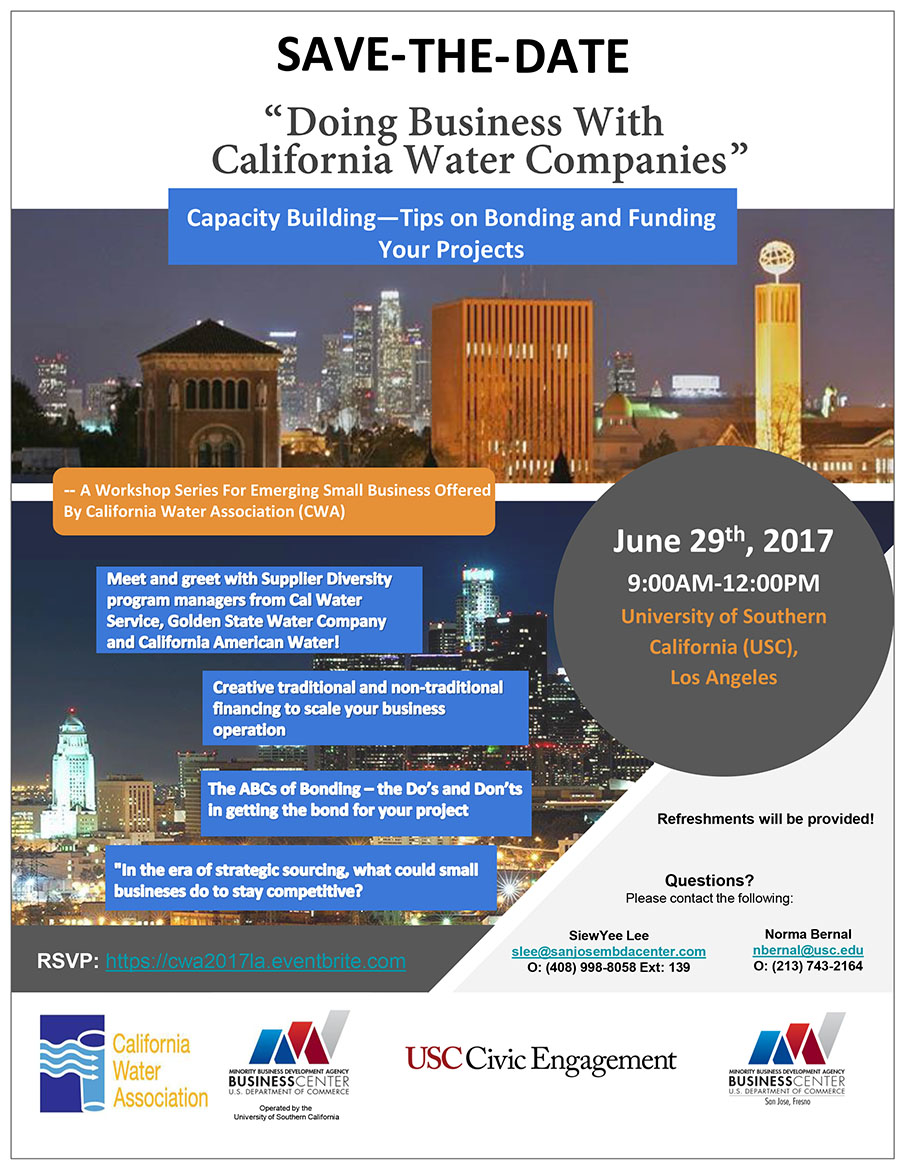 ---
Like what you've just read? Our dedicated staff spends hours putting this monthly newsletter together. Please help defray the cost by making a donation today.

ASIAN, Inc. is a 501(c)(3) non-profit organization, federal tax ID #94-1753170. Your donation to ASIAN, Inc. and/or the MED Week Coordinating Committee is tax-deductible to the extent allowed by law. Please click below to donate: