Tacos & Tequila in the Sukkah
Thurs Oct 10/5 – 6:30pm
Celebrate Sukkot with friends :: RSVP with the office by 10/4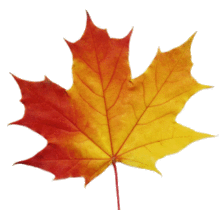 Simchat Bat Ruby Eliana
Sun 10/8 - 11:00am-2:00pm
Celebrate the Arrival of Our Newest Baby

All are Welcome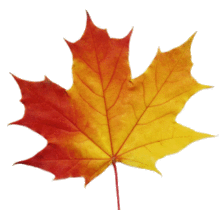 Pizza in the Hut

Sun 10/8 – 2:00pm
Celebrate Sukkot with crafts, guitar, singing,

pizza and refreshments!
A good time for both children and adults.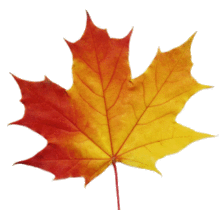 Celebrate Sukkot at the Fort Hamilton Army Base
Tues 10/10 – 5:00pm
Call office for details.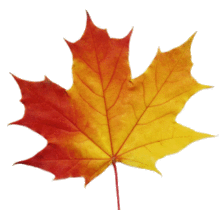 BRJC Whiskey Club
Tues 10/10 – 7:00pm
Scotch in the Sukkah
Seating is limited - RSVP by 10/9 to daniel.eckman@gmail.com
$10 admission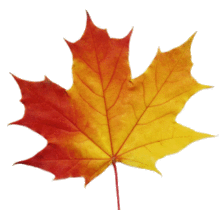 Sing & Dance with the Torah
Thurs 10/12 – 6:30pm
"Simchat Torah Hakafot"
Flags, Jelly Apples, Music, All Ages
Dinner for kids at 6pm.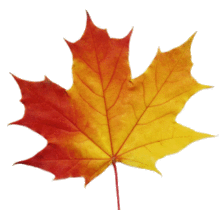 Sushi in the Sukkah
Fri 10/13 – Following Services
Join us to celebrate new friends and beginnings together
in this new year.
Kosher fish and vegetable sushi will be served.
Members: $10 :: Non-Members: $12

RSVP with BRJC.Young.Professionals@gmail.com