UPCOMING EVENTS
Film Screening
City Rising: Public Land for Public Good!
Saturday, January 6, 2018
2:00 pm - 4:30 pm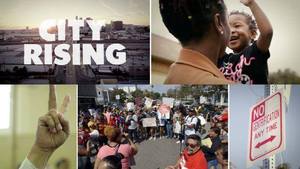 First Congregational Church of Oakland
(United Church of Christ)
2501 Harrison St, Oakland, CA 94612
Following the film, a group of local advocates from the Citywide Anti-Displacement Network will speak about the work they are doing to end displacement in Oakland.
https://www.facebook.com/events/1613169765410592/?active_tab=about
Peace Lantern Ceremony
Planning Meeting
Thursday, January 11, 2018
6:30 - 8:00 pm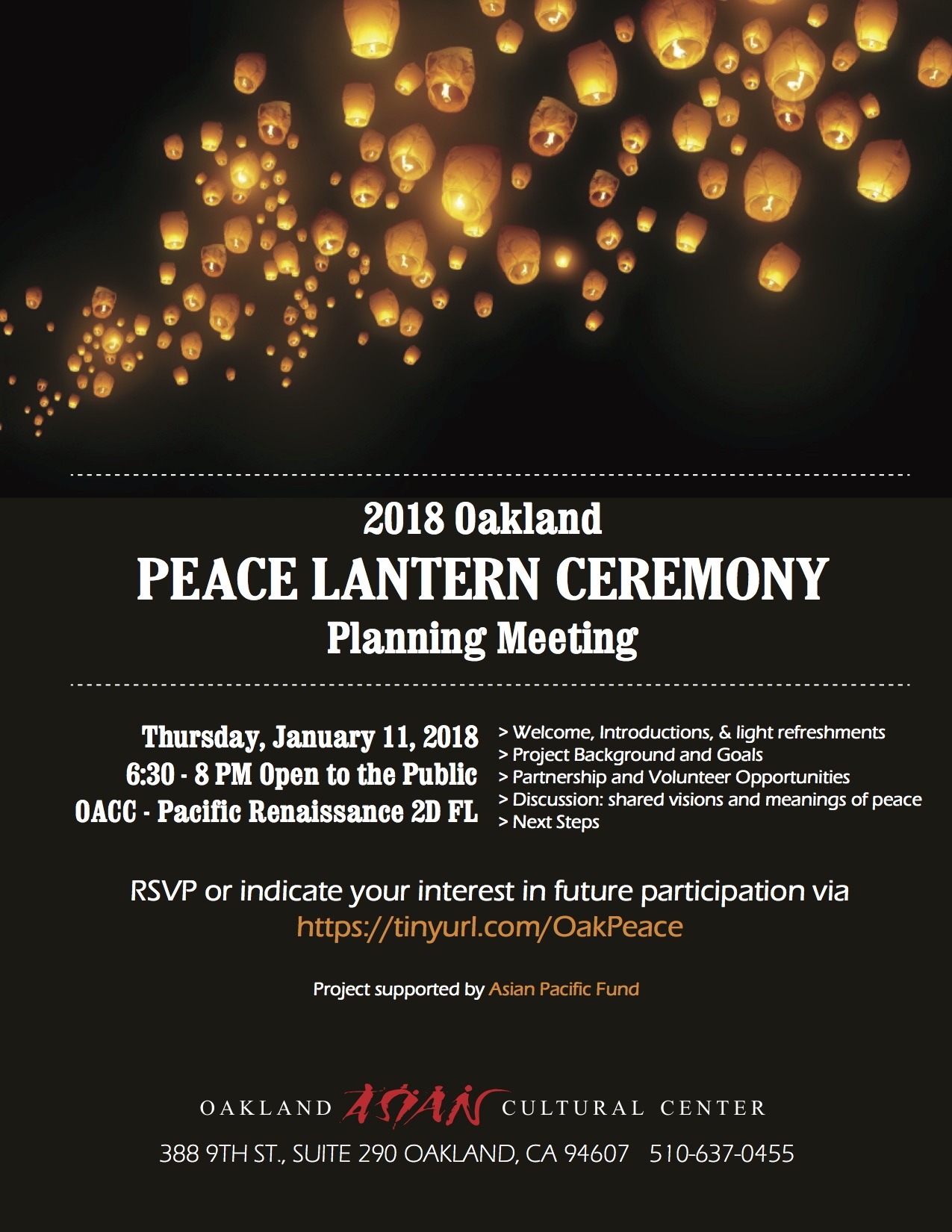 The Oakland Asian Cultural Center (OACC) is in the process of organizing a Peace Lantern Ceremony in Oakland (potentially on or near Lake Merritt) as part of civic engagement initiative funded by the Asian Pacific Fund.
We hope that this event will become an annual event that compliments--but does not replace--the existing Bay Area Peace Lantern Ceremony, which has been held at Berkeley's Aquatic Park for the past 16 years.
You are invited to join us in our first open planning meeting on Thursday, January 11, 2018, 6:30-8pm @ OACC (388 9th St., Suite 290 Oakland, CA 94607). Please see attached flier for more information.
You can RSVP for this meeting, or indicate your interest in future participation at: tinyurl.com/OakPeace.
Also feel free to share this invitation with others, including visual and cultural performing artists (especially traditional/folk), for whom there are special opportunities to participate.
Please contact Pam Mei with any questions at pammeiharrison@oacc.cc
Free Family Concert
Sunday, January 21, 2018
12:00 pm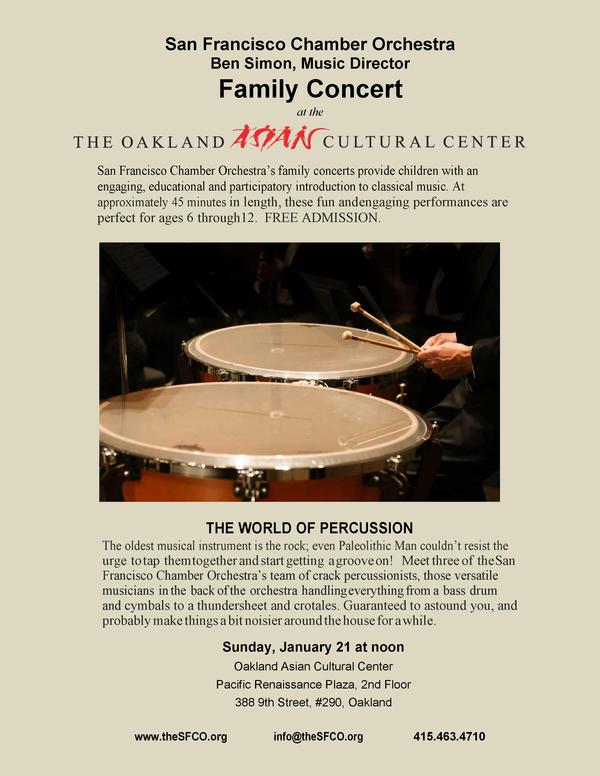 Film Screening / Q&A by Jeff Adachi


Defender
Saturday, January 27, 2018
6:00 - 9:00 pm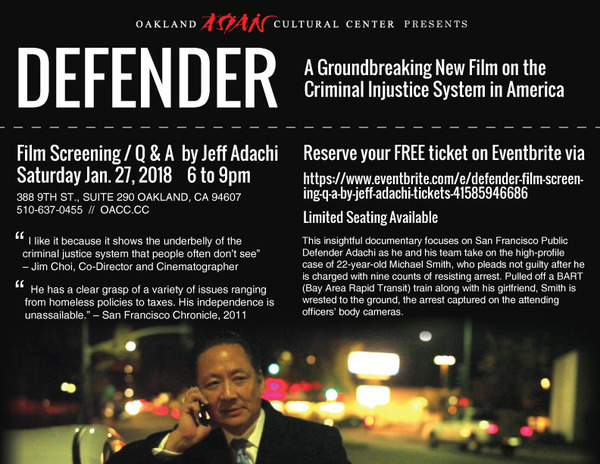 Reserve your FREE ticket on Eventbrite via
https://www.eventbrite.com/e/defender-film-screening-q-a-by-jeff-adachi-tickets-41585946686?aff=es2
Lunar New Year
Saturday, February 3, 2018
11:00 am - 4:00 pm
indoor & outdoor event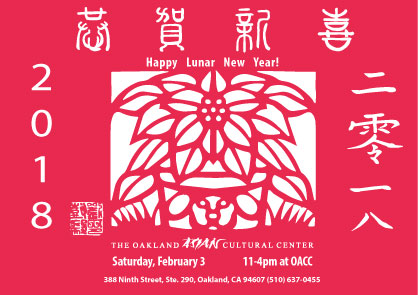 Design by Mr. Liu, OACC Art Instructor
Calligraphy Happy New Year written by Mr. Liu
Calligraphy 2018 written by Artist Kloe Chan
OACC is pleased to announce that in collaboration with the Oakland Chinatown Chamber of Commerce outdoor festival, OACC will celebrate Lunar New Year on Saturday, February 3, 2018 from 11 am to 4 pm, featuring outdoor cultural performances and fun interactive activities inside the Center.
Program of the Day


10:00 am
Greetings by Chinatown Chamber of Commerce opening and Oakland Asian Cultural Center
11:00 am
Chinese zither (Guzheng performance)
11:20 am
Qi Gong
11:50 am
Mongolian Traditional Dances
12:20 pm
Kids Go Mandarin Music & Movement
12:40 pm
Lunchtime Tai Chi
1:00 – 2:00 pm
Chinatown's Lion Club Prince and Princess show
2:40 pm
Chinese Folk Dance
3:20 pm
Japanese Taiko Drumming
& more!
Talk & Films by
Director/Producer/Writer Mara Ahmed
Wed & Thurs February 7 and 8, 2018
'The Muslims I Know'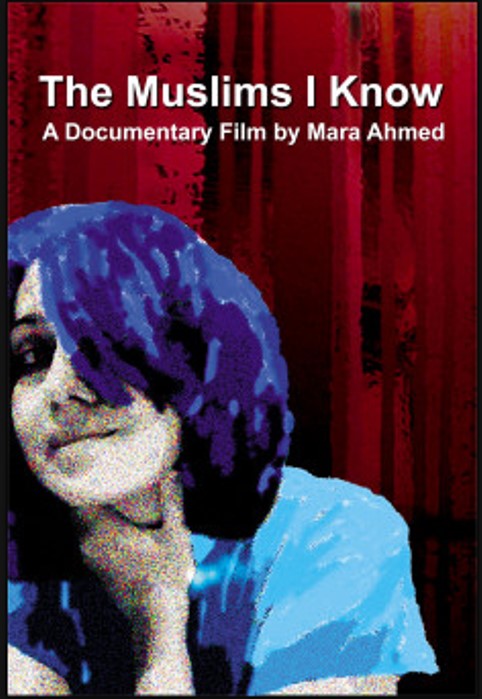 A colorful, eye-opening documentary about a much talked about but little known community in America
'A Thin Wall'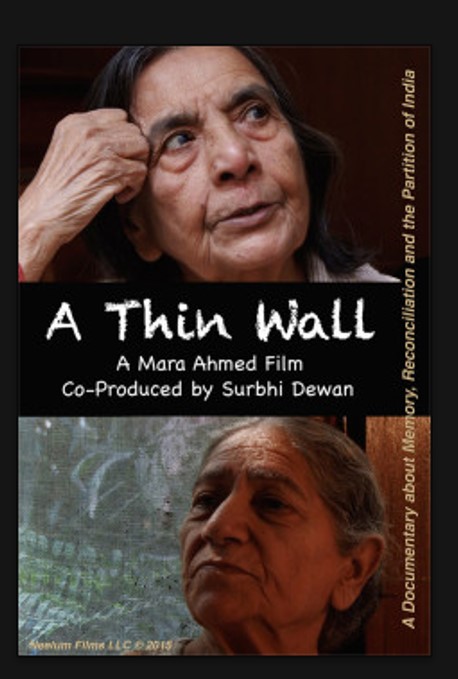 A documentary about memory, reconciliation and the Partition of India
SAVE THE DATE
Anthony Brown & Asian American Orchestra
Go For Broke A Salute to Nisei Veterans
Sunday, February 18, 2018
8:00-9:30 pm
For info e-mail cynthiaguevara@oacc.cc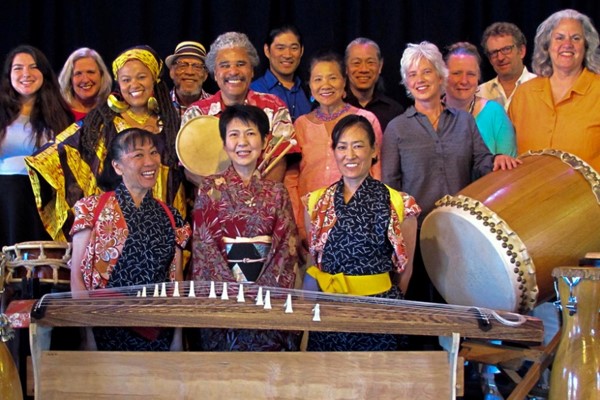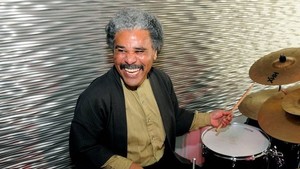 EXHIBITIONS
Origami Modules and Visual Art
by Incarcerated Individuals
Nov 30, 2017 - Jan 31, 2018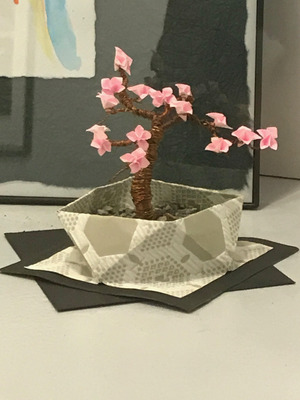 'This Heirloom' Photography Collage
by Mara Ahmed
February 7 - 28
Opening Reception February 7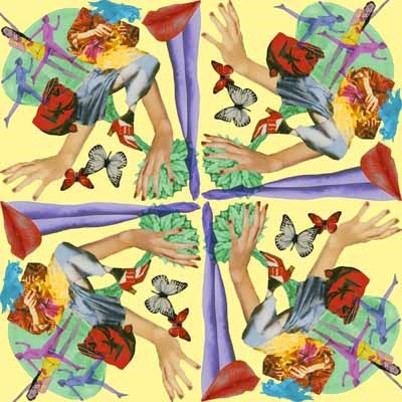 Photography incorporates oil painting and Asian fabric.

WORKSHOPS
Origami Workshops for children and adults

January 17 and 24, 2018
3:30pm - 6:30pm drop-in
CLASSES
New class calendar for 2018!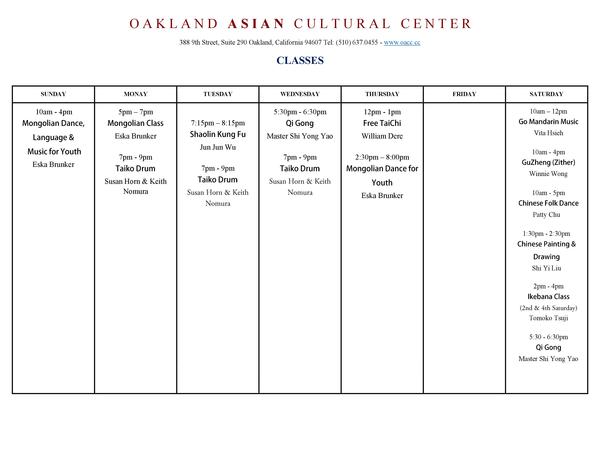 Volunteers play an important role in OACC's success, and we invite you to contribute your time and skills to helping us work towards vibrant, healthy, and just communities through arts and cultural programming. Currently we are at 17 volunteers, and are open to inviting more!

For more information, please visit our volunteer website at
http://oacc.cc/looking-to-volunteer/

ADDRESS
388 9th Street
Suite 290
Oakland, CA 94607

CONTACT
510-637-0455
info@oacc.cc

PUBLIC HOURS
Mon: 12-6pm
Tues: 12-6pm
Wed: 12-6pm
Thurs: 12-6pm
Fri: 12-6pm
Sat: 10am-5pm
Sun: CLOSED

DONATE
1. By Mail
Make your check payable to
'Oakland Asian Cultural Center'
2. Donate securely online: oacc.cc/support-oaccs-weekly-classes/

RENT OUR SPACE
- Large auditorium equipped with lighting, sound stage and dressing rooms
- A full-service kitchen for catering and culinary classes
- For more information contact:
rentals@oacc.cc

ONGONG CLASSES

Shaolin Kung Fu

Taiko Drumming

Qi Gong

Mongolian Dance for Youth

Go Mandarin Music

Chinese Folk Dance

Chinese Painting & Drawing

Chinese Guzheng (Zither)

Ikebana

Mongolian Dance, Language and Music for Youth