Meet Laurel Lee, Coordinator, Telephone Aid Line Kingston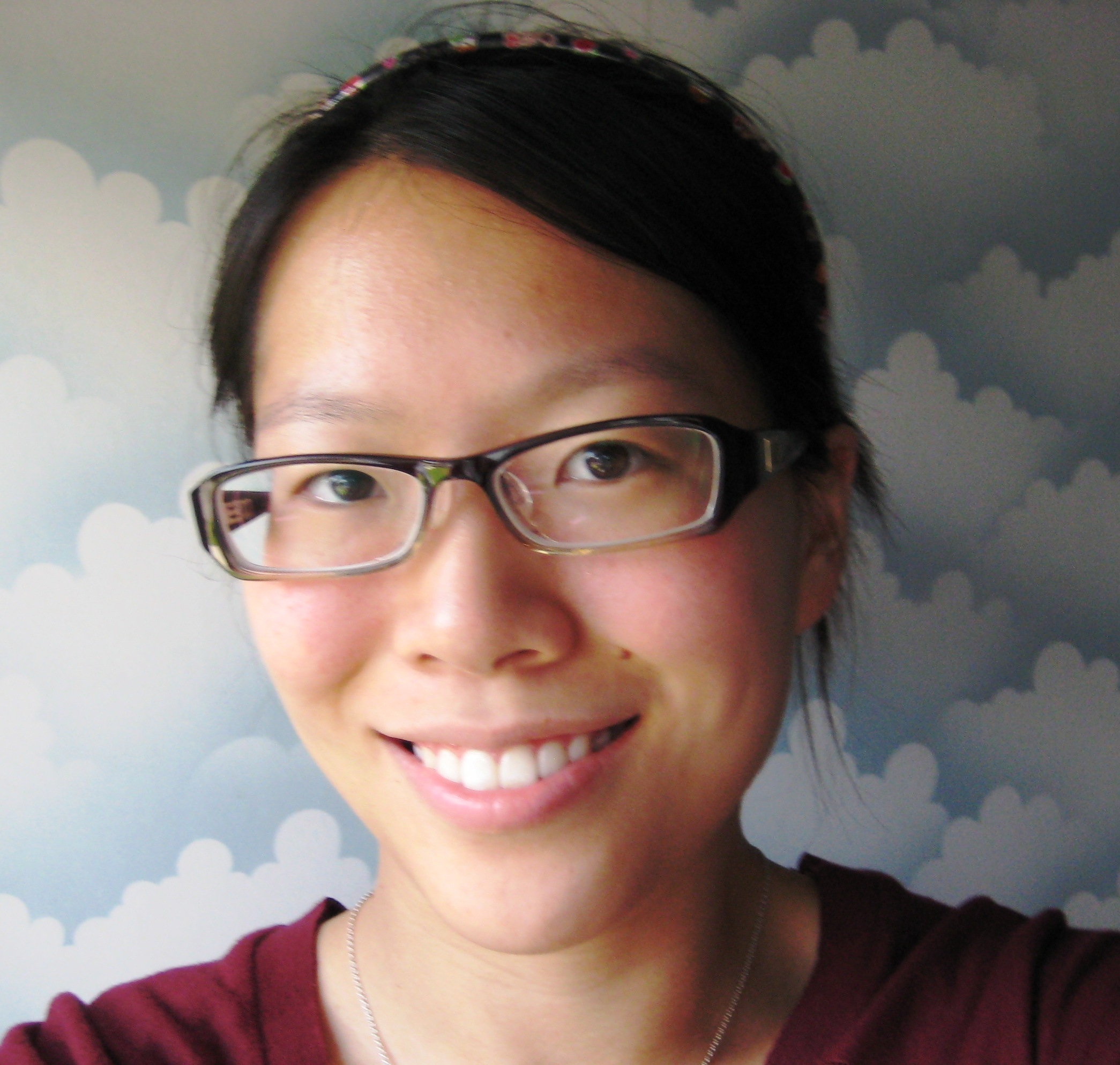 Laurel Lee juggles her third year studies at Queens University with volunteering at Telephone Aid Line Kingston (TALK), where she overlooks the operations as the coordinator and takes distress line calls. She joined TALK in 2008, wanting to volunteer and try something new. Here, Laurel found a close-knit group of people and a way to sharpen her telephone, communication, and people skills.
She is currently studying life science (i.e. health science) and Women's Studies, likes to learn about mental health issues and disorders, and aims at becoming a dentist someday. She volunteers writing papers with a professor of dentistry at the University of Toronto. She explains that being a dentist means interacting with people everyday and building relationships. "I also like to work with my hands," she adds.
Laurel has volunteered as a one-on-one counsellor with autistic children and kids with Down Syndrome. Her work at TALK allows her to take on a different kind of responsibility, supporting volunteers and helping to make their jobs easier, and helping people that she has no other connection with beyond TALK.
"We're playing superheroes," she says, "we go out at night and do our service to the community - that feels empowering and really great."
TALK lost its charity status about 6 years ago but has recently gained it back. Laurel and her TALK team are starting to look for ways to use the extra funding to benefit the organization, like accreditation and publicity. "This gives us a lot more options for moving ahead, we look more reliable and credible for future funding." Laurel has also increased her centre's promotion and advertising, and plans to revamp their website to keep it fresh.
She feels good about TALK being the only distress centre of its kind in Kingston. "There are a lot of low income people in Kingston right now," Laurel explains, "our callers are people who may not have jobs, people who may depend on welfare or EI."
Laurel likes to experiment with as much as she can. She is on the synchronized swimming team at Queens and understands the importance of working together with a team. She applies this to her work with TALK: "I like the idea that a lot of people are coming together to do a big thing!"
back to the top
Meet Elizabeth Pease, Executive Director, Telecare Cambridge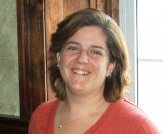 Elizabeth was busy looking to accumulate credit hours for a university class when she got involved with DC Windsor-Essex and it was there that she fell in love. "I grew up in a small and very supportive community and I feel very strongly about giving back," she explains. Not long ago in 2008, she was able to give back in a big way when she was offered the Executive Director position at Telecare Cambridge. Since becoming the ED at Telecare Cambridge, Elizabeth has made some big, positive changes to the small but necessary centre.
Drawing on her creativity and her background in transportation and health care recruitment to bolster volunteer recruitment and retention at her centre, Elizabeth came up with interesting ways of drawing volunteers to her centre, devising training sessions, writing a volunteer manual, and creating a volunteer training agenda. Through this initiative, Elizabeth not only retrained her original volunteers by providing a stable structure, she doubled the number of new volunteers in one year.
Her education is a collage of ways to understand the human condition: she has a BA (Hons) in Psychology from the University of Guelph, with a minor in Theology and Women's Studies. "I have a great interest in what and why people think and want a better understanding of human behaviour," she explains. Theology gave Elizabeth an understanding of people and their beliefs, and Women's Studies allowed her to understand equality across genders and cultures and taught her to be more open-minded. "It really helped me to be able to get out of my personal comfort levels and consider other people's situations."
Elizabeth likes natural surroundings, canoe trips, and camping. She has an unusual and remarkable creative outlet: making stained glass! She's made pieces as small as Christmas ornaments to pieces as large as 2' x 3'. Elizabeth collaborates with her 16 year-old daughter who draws the designs and Elizabeth does the glass. Their latest projects are large glass pieces in solid wood frames for family gifts.
back to the top
THE WALK - Suicide Awareness and Prevention Walk in Guelph on September 2nd
DCO Executive Director, Liz Fisk, visits with distress centres and partners groups across the province. It is a rewarding and enriching activity where Liz has the opportunity to learn about the unique culture and visions of each centre or partner group and often sees the opportunities to work together to support the needs of individuals in Ontario.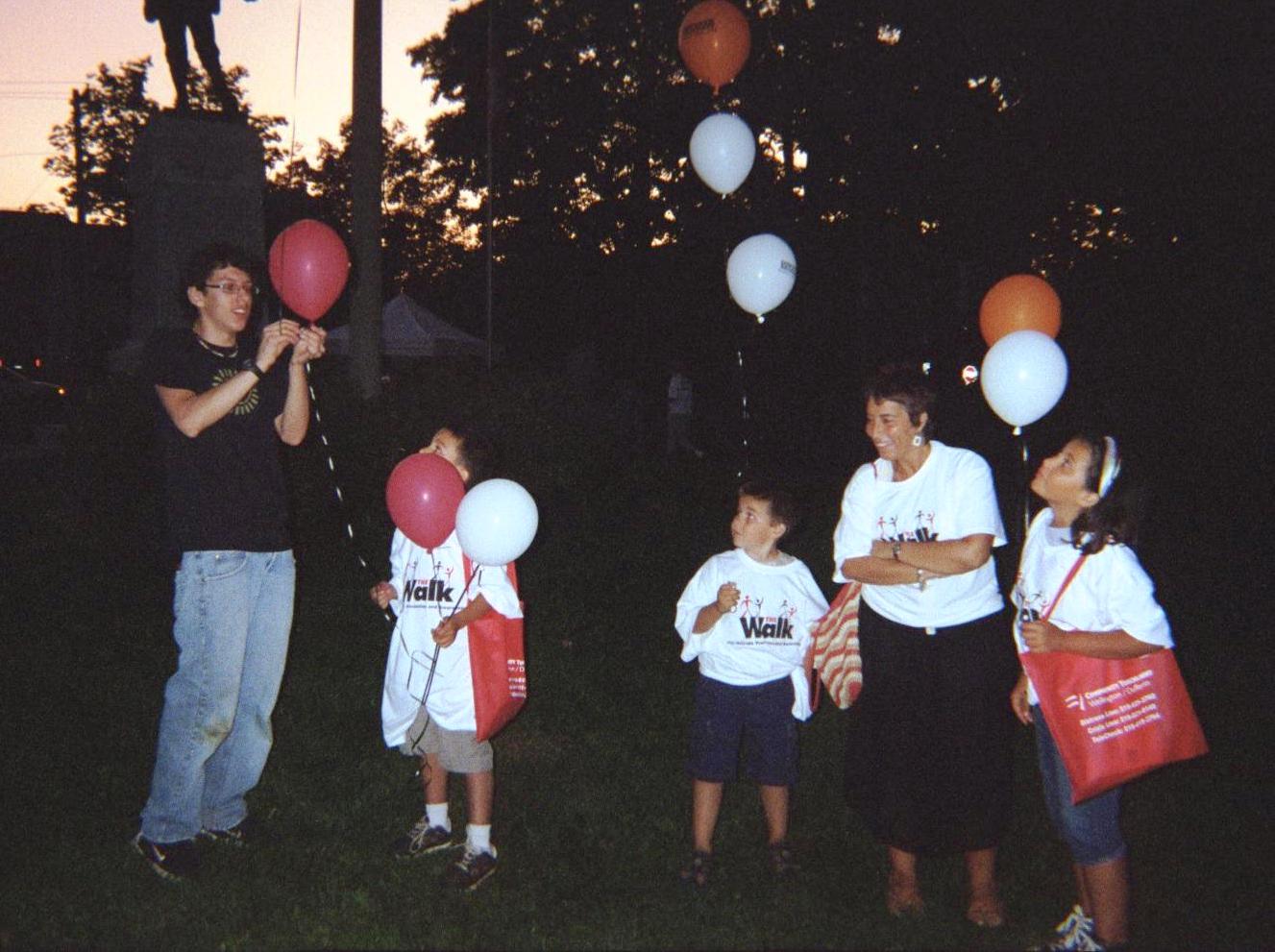 September is the month when committed organizations throughout the world turn their attention to suicide awareness and prevention, and Community Torchlight, Distress Centre Wellington/Dufferin is no different.
With the tag line "Join All Walks of Life in Walking for Life", Community Torchlight was the lead partner in hosting the community organizations, partners and individuals in a 2.8 km or 5 km evening walk throughout Riverside Park and its neighbourhoods, a community concert, and a candlelight vigil of remembrance.
This was the fourth WALK in Guelph and for the first time a walk was held in Orangeville at Alexander Park, at the same time. Executive Director Jessie Baynham was in Orangeville for the opening ceremonies and then worked hard to return to Guelph for the vigil and wrap-up. THE WALK was a success with over $7,000 raised by the one hundred people who walked in Guelph and the thirty people who attended the Orangeville event.
I had the pleasure of attending the WALK in Guelph and bringing greetings from DCO to the organizers and participants. I was inspired by the honest and compelling story told by Melissa Miller, the keynote speaker. Melissa spoke of her own journey through darkness, a suicide attempt, and the activities she now engages in to bring her personal story of hope to others.
The organizing committee must be commended for their hard work and for the large network of partners and community agencies engaged by this event. Over 35 business and agencies lent their support to the community education and awareness efforts; from banks to water bottling companies; from mental health agencies to restaurants; from private individuals to wellness centres.
As I walked down one of the main streets, I was pleased to see how many passing vehicles honked their horns in support for the signs some participants carried. Many walkers were waving to people they knew on the street or even in the bus as it passed. It was particularly gratifying to see the wide range of participants at THE WALK. It was truly a celebration of hope and lives lived as families, young people, seniors and many survivors walked side by side in a spirit of togetherness and remembrance.
Above: volunteers and walkers at the 2009 Suicide Prevention and Awareness Walk in Guelph