June 2009

In This Issue:
The SIOM Project's DC Connection
Ottawa and its Interactive Audience
Upcoming Events:
DCO AGM and Spirit of Volunteerism Awards: September 18, 2009, Toronto
iCarol Training Meetings: August 6 & 12
DCO Education Forum: November, 2009, Niagara Falls, Ontario

The SIOM Project's DC Connection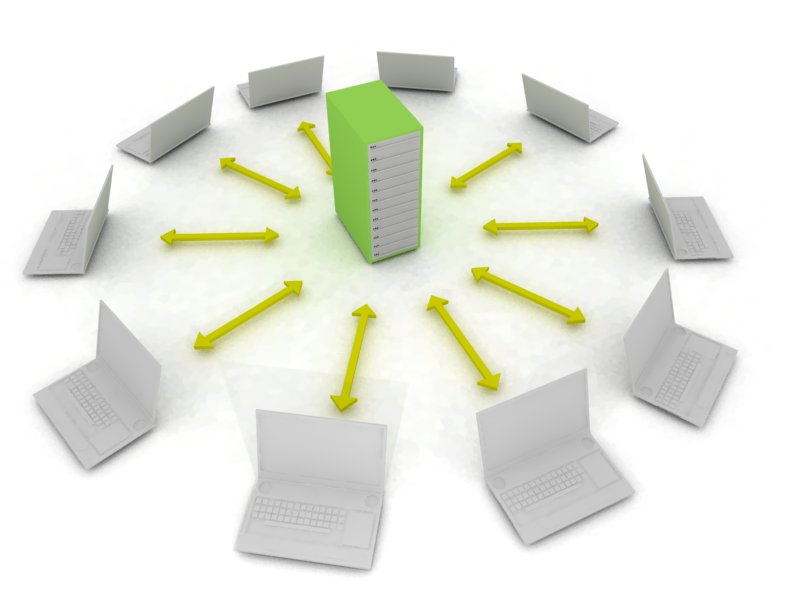 By Neil McKechnie

The Distress Centres of Ontario are embarking upon an exciting data capture project that will provide province-wide data and analysis to its leaders about caller demographics, issues, call volume trends and more. I can proudly say this will make Ontario and its DCO member centres one of the most progressive regions anywhere.

Five years ago, my wife Jackie and I enjoyed great technology careers at Intel of Canada and volunteered at the Oakville Distress Centre. We saw the opportunity for Oakville to modernize their agency with a web-based software system that would manage the major aspects of running a help line like volunteer management, shift scheduling, call reports, referral management, and statistics and reporting. Since we didn't find a system that did all these things in an affordable, secure, and easy-to-use way, we began building a system ourselves. Little did we know that neighbouring centres would also become fans of our system.

Eventually, we left Intel and incorporated our system as CharityLogic, working full time to serve non-profit help lines through our offering, iCarol. Amazingly, we now have clients in 28 states and provinces, plus the United Kingdom, Australia and even India. We've got over a dozen people on our team, over 10,000 users of the system, and are still growing steadily. Several months ago, we were delighted when DCO awarded us the contract for the Statistics, Information and Outcome Measures (SIOM) project.

When completed, non-identifying call information will be copied from the DCO centres into a special iCarol system on an ongoing basis. DCO leaders can sign on securely to see many different charts and call reports. Each centre will be able to compare their own statistics with the provincial figures, and in a matter of seconds, users can answer specific province-wide questions like:
How many calls did all of the DCO centres take last month, and how does that compare with the previous month?
Is the length of our calls longer or shorter around the December holidays?
What are the top issues or concerns for female callers between the ages of 20 to 40?
What mental health issues are male callers with physical health issues most likely to have?
With the iCarol system, DCO leaders will be able to speak much more persuasively to funders, the government, researchers, and the general public about the types of people we serve, the issues callers face, and the value of our services to our communities. When considering state, provincial, or national distress line associations around the world, you can count on one hand the number of those who currently have this kind of powerful capability.
Congratulations to the DCO member centres for your vision in commissioning this project!
Neil McKechnie is the Director of Product Development for iCarol. He lives in Oakville, Ontario with his wife and two sons.
Meet Gail Cartwright, Executive Director of the North Halton Distress Centre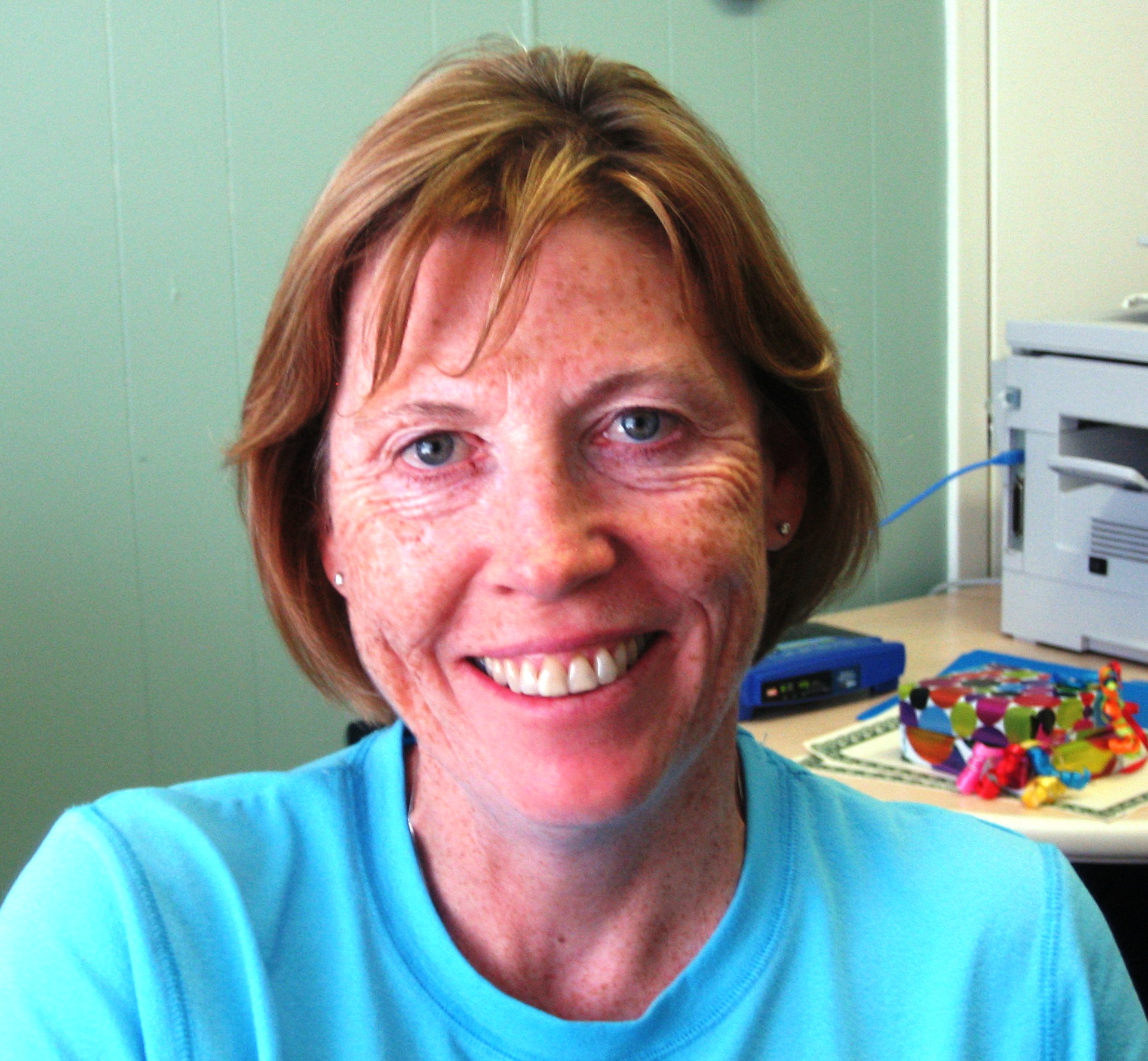 Gail Cartwright has a background in social services and working in the non-profit sector. When the director of the North Halton DC retired, she gravitated to the position, drawn to working with volunteers. "It was a good fit for me and I've been working at it for six years" says Gail.
Her educational background is in animal care, but once she married and had children, she began her volunteer career with the Maple Nursery School on the board of directors. After that, she worked for the Georgetown Parent-Child Centre and gained a lot of experience from her ten years with that organization. Having personal experience with mental health, Gail felt drawn to distress line work. She feels very strongly about the DC and likes to tell her volunteers that they give callers the gift of time without expectation and lift their spirits for the duration of the call.
The main thrust over the last 6 years at the North Halton DC has been recruiting and retaining volunteers. In 2006, there were only 30 volunteers to cover 28 shifts and ways had to be devised to build volunteer numbers. Gail explains the way this was done: "We increased training from twice to three times per year and found that each training session was full. We also took different avenues of advertising to draw volunteers. These initiatives built our volunteer force to 42 by 2009!"
In her off time, a lot of Gail's time is taken up with running with her running group, getting involved with half and full marathons. Gail also likes to ride her horse. From 1996 to 2004, she and her sister opened The Freckled Lion, a children's bookstore in Georgetown.
For a message of hope for her community, Gail says that "In North Halton, we need more support for people with mental illness, and I feel that our DC is a very important service for those who suffer from mental illness."
Ottawa and its Interactive Audience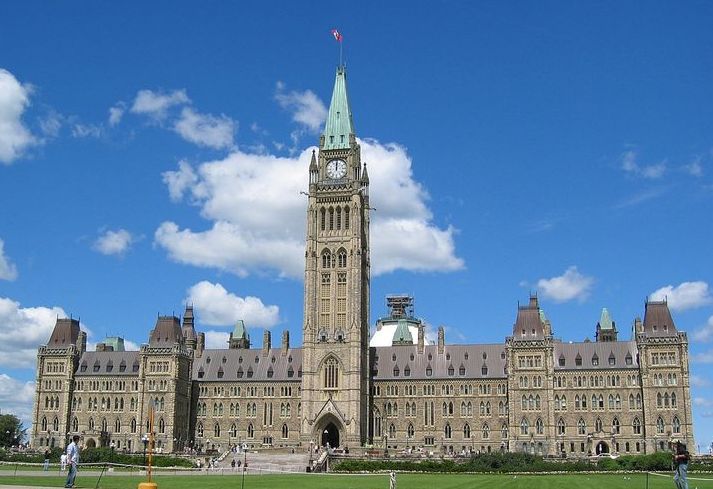 DCO Executive Director, Liz Fisk, visits with distress centres and partners groups across the province. It is a rewarding and enriching activity where Liz has the opportunity to learn about the unique culture and visions of each centre or partner group and often sees the opportunities to work together to support the needs of individuals in Ontario.
In early June, Ottawa, Ontario was the site of a full day filming session for the Learning Forums website. It was also a shining example of a supportive environment for staff, volunteers and partners.
As a member of the DCO Education Committee, Arianne Richeson from the Ottawa Distress Centre embraced the chance to host the Learning Forums in eastern Ontario and put together a wonderful assortment of speakers. Not only did Arianne and Brigitte Bill present a sessions on Limits and Boundaries for Crisis and Distress Line workers, but Diana Fox presented a riveting presentation on Fetal Alcohol Spectrum Disorder. I had the opportunity to film an interview with Cynthia Clark from the Schizophrenia Society and the audience was full of probing questions and comments.
The audience was composed of twelve individuals from the local Distress Centre including staff and volunteers. It was a significant turnout, the best to date. The camaraderie and supportive relationships amongst new and long-term volunteers and staff was wonderful to see.
Setting up for a film shoot can take a lot of time and since we are using different locations for every vignette, the videographers have significant work in setting up the 'studio for a day'. Everyone waited patiently as backdrops were adjusted, speakers and presenters were prepped and 'touched up' and the audience was placed in just the right place. Everyone pitched in to make sure the filming and sessions were a success!
I encourage everyone to watch these interesting sessions when they become available for viewing on the Learning Forums website later this year. An interactive audience helps with a session's success - thanks Ottawa!
back to the top