February 2010

In This Issue:
Workplace Violence and Harassment
Upcoming Events:
Spirit of Volunteerism Nominations due Mar 19th
DCO Net-
working Days
March 29 / 30 &
Sept. 23/24 2010
National Volunteer Week
April 18-24, 2010
DCO AGM Sept. 24, 2010
Meet Donna Martin, past DCO Chair and program coordinator, Family Counselling and Distress Centre, Sarnia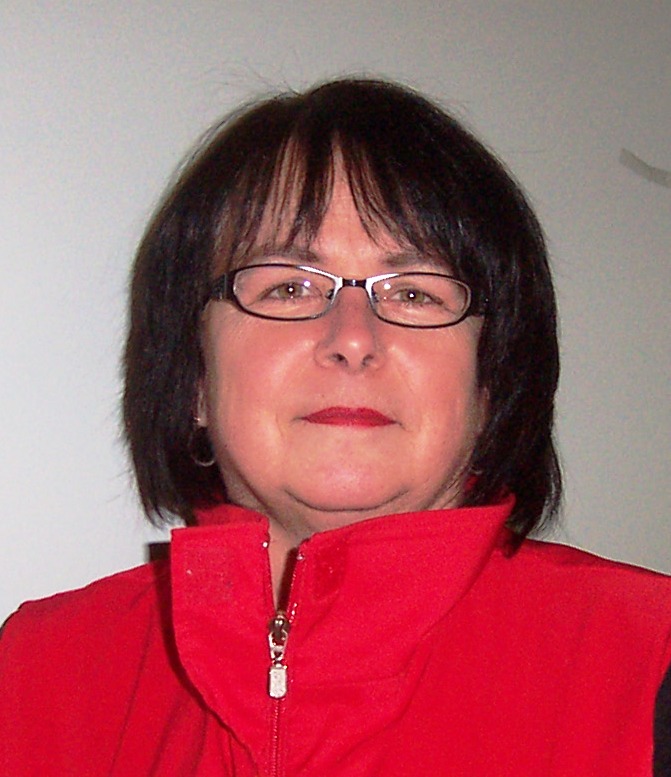 Donna stepped into the realm of distress line and board of directors' work from a background in Administration and many years donating her time to the betterment of her community. She has a rare set of work experiences ranging from work as a civilian instructor with the Department of National Defence to a earning a certificate in Emergency Preparedness through the federal government while working at a municipal office.
She has been a volunteer for 25 years and while her two sons were young, was heavily involved with community agencies, spearheading a regional Big Sisters of Canada branch, creating a parent-teacher association, and chairing the board of a community nursery school. With a history like this, it was natural for Donna to be drawn to the Volunteer Manager position at the Family Counselling and Distress Centre in Sarnia, where she began fourteen years ago.
"Distress centre work means the world to me," she says, "It gives me an opportunity to know that the work we are doing has an impact on the community." Donna is honoured to work with people who donate their time to the distress line movement and is very proud of the work she does in her community, and indeed, she has much to be proud of. Within the last five years at her centre, Donna has successfully blended the distress line and Tel-Check programs, allowing regular distress callers to be integrated into the regular call-out operations of Tel-Check. Her centre has also tuned into the needs of the community and answered an amazing 30,000 calls last year.
As the DCO board chair from 2003 – 2009, Donna says that "it hasn't been just one person doing the work, but the hiring of Liz Fisk as our Executive Director, and having board and committee members willing to come together from different communities to work collaboratively toward a common goal. I'm amazed at the progress we've made – it warms my heart!"
She names the Ministry of Health funding DCO with end-of-year dollars as her stellar moment with the board. "In 2009, the board had to prove to the MOH that we had meaningful goals for their funding. Our relationship with the Ministry developed over the years and impressed them enough to entrust us with money for our Moving Forward projects." Since that time, the Ministry of Health funding has given the DCO board the freedom to work towards achieving several projects including the provincial 800 suicide line, province-wide statistics, a series of educational videos, and a marketing plan that will be adaptable to member centres. "Now more than ever, DCO will be the go-to organization for ministries and other agencies to learn about current trends."
When she actually finds time for herself, Donna shares it with her community: since 2003, she has sat on the board of directors at the Inn of the Good Shepherd, a local agency that provides emergency shelter, a local food bank, and a soup kitchen. In the warm months, Donna gets physical and takes annual week-long portage (canoe) trips to the Chiniguchi Lake and river region, north-east of Sudbury, travelling with a small group of like-minded friends. She likes to spend time with family and friends on the beaches of Lake Huron and travels to eastern Canada whenever possible. Congratulations are in order not only for her hard work on the DCO board, but for her new role as a grandmother!
Thank you Donna Martin for your service to Distress Centres in Ontario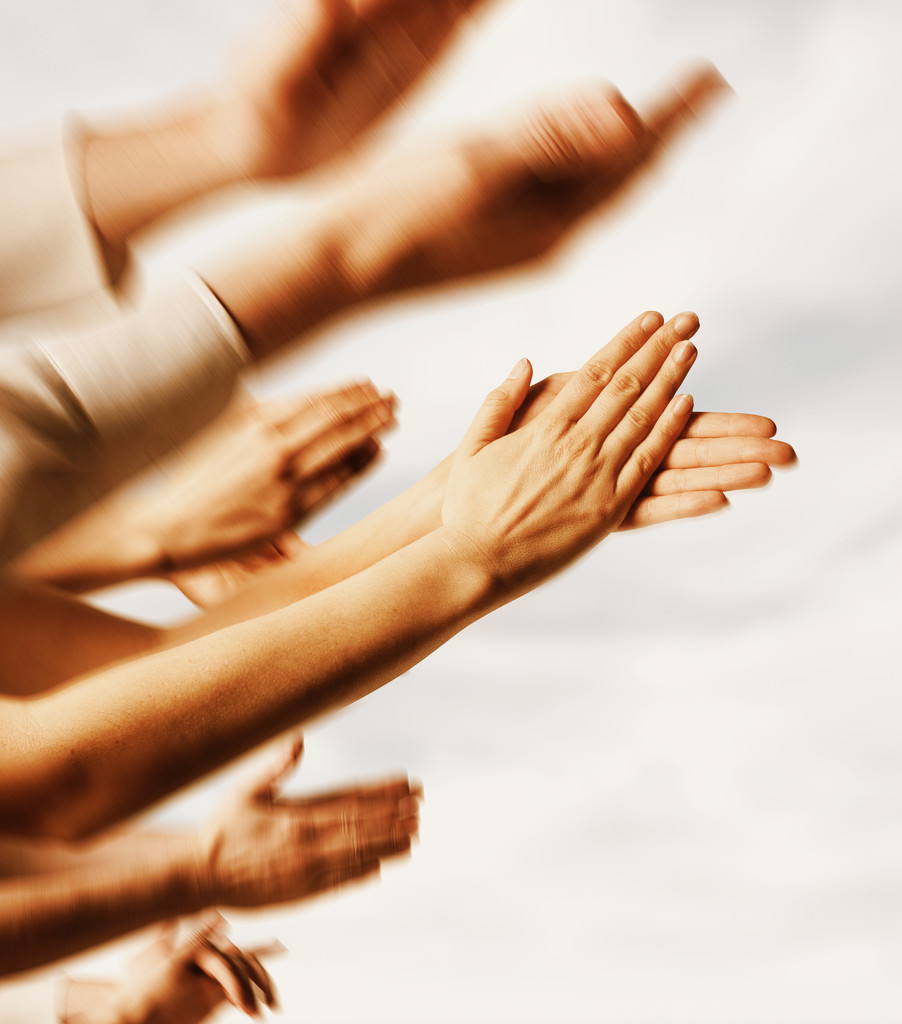 Donna Martin completed her service as Chair of the Board of Directors at the DCO Annual Meeting in September 2009. Unfortunately, she was unable to attend that meeting and many of her friends and associates were denied the opportunity of recognizing her service to the association and distress line work.
Charles Laframboise, current Chair of the Board says:
"During her tenure with DCO, Donna has been an important contributor to the distress centre movement in Ontario. Not only was Donna there during more challenging times, she was also at the helm to see it through its rebirth as a strong and vibrant organization.
Under Donna's leadership, DCO has moved forward with many important projects. Having been a member of the Board over the last few years, I have always admired Donna's sense of calm, her inclusionary style, and her genuine interest in the distress centre movement and the volunteers who form the heart of our operations.
With her bubbly personality, her down-to-earth charm and her sense of humour, Donna certainly made our work on the Board of Directors a lot easier and a lot more pleasant. I'm honoured to have had an opportunity to work by her side."
Troy Bolton, the Past President during Donna's term as Chair remarks:
"It is my pleasure to reflect on the time that I spent on the Board of Directors with Donna Martin. I have known Donna for almost 8 years and throughout that time the DCO organization had tackled many challenging issues including examining its role and purpose as an organization.
Throughout this time, Donna remained committed to building a better DCO that was more visible, transparent and responsive to its members and the community. I was always impressed by her dedication, passion and commitment to the callers that needed our services.
DCO is a much better organization because of Board Members like Donna Martin."
Debbie Bonselaar, one of the longest serving DCO board members states:
"Donna is a vibrant, fun loving person and a natural leader in her community and around the province. She believes and applies all of the knowledge and skills that she teaches her volunteers into every aspect of her life. Her enthusiasm touches each person she encounters in her work with the Distress Centre Movement. Board members, committee members, all staff and volunteers are treated with the utmost respect and she ensures that each person feels their input is valuable.
Under Donna Martin's leadership, the different centres around the province are working more effectively as a team in order to achieve the priorities of the membership.
Thank you Donna for the inspiration you give us!"
The New Law on Workplace Violence and Harassment
Ontario's Occupational Health and Safety Act ("the OHSA") has been amended to require employers to take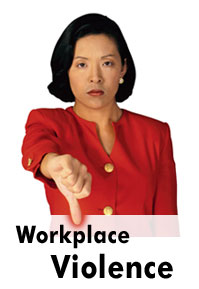 steps to protect their "workers" (paid staff) against violence and harassment in the workplace. The legislation takes effect on June 15 of this year. Distress Centres should starting thinking now about how to comply.
The legislation comes in the wake a series of headlines about employees being hurt or killed by violence in the workplace. Statistics confirm the problem. A 2004 Statistics Canada survey found that 17 percent of violent incidents across the country occur in the workplace.
The legislation defines "workplace violence" and "workplace harassment" broadly. The former includes not only actual or attempted physical force causing physical injury but also "a statement or behaviour that it is reasonable for a worker to interpret as a threat" of such force causing injury. "Workplace harassment" means "engaging in a course of vexatious comment or conduct against a worker in a workplace that is known or ought reasonably to be known to be unwelcome."
The new Part III.0.1 of the OHSA imposes several new obligations on employers to address workplace violence and workplace harassment. Every employer must develop policies on both topics. If there are six or more workers, the policies have to be in writing and posted. In any case, they must be reviewed at least annually.
With respect to workplace violence, every employer must, after assessing the risks, develop an implementation program with measures and procedures:
· to control the risks likely to expose workers to physical injury
· for summoning immediate assistance when violence happens or is likely
· for staff to report incidents to the employer or supervisor
· setting out how incidents and complaints will be investigated and addressed
A similar program has to be developed for the workplace harassment policy.
The legislation makes it a duty to give a worker information about a person with a history of violent behaviour if
the two individuals might encounter each other in the course of work. Another provision says, "If an employer
becomes aware, or ought reasonably to be aware, that domestic violence that would likely expose a worker to
physical injury may occur in the workplace, the employer shall take every precaution reasonable in the
circumstances for the protection of the worker." These obligations will have to be balanced against staff
members' expectations of respect for personal privacy.
Finally, the legislation also expands the right to refuse unsafe work to include situations of violence.
Why should distress centres make complying with the legislation a priority? To start with, it will make offices and call rooms better places to work for everyone. (Although volunteers do not officially come under the OHSA, they too will obviously also benefit.) Feeling safer and more relaxed, your centre will be better able to concentrate on the job of providing emotional support to people in distress.
Still not persuaded? A surprise visit by a Ministry of Labour inspector may change your mind. If the inspector finds that statutory requirements have not been met, he or she can issue an order that can lead to heavy fines. And if the visit comes after some appalling incident, imagine the damage to your reputation in the community!
Proactively dealing with workplace violence and harassment is also a CARF requirement. In complying with the OHSA, you move another step toward CARF accreditation as a crisis and information call centre.
How does a distress centre get ready for June 15? The first step is to familiarize yourself with the legislative requirements by reading the OHSA at www.e-laws.gov.on.ca. The new provisions on workplace violence and harassment are highlighted with a grey-tinted background.
Next, start thinking about what should go into your violence and harassment policies and programs. Many distress centres already have procedures in place on access to the premises and working alone. You will need to carefully compare existing documents against the specific wording of the new provisions.
Before putting pen to paper, be sure to consult the compliance guideline that the Ministry of Labour is releasing. This document will spell out in greater detail what employers actually have to do. Keep an eye out for the posting at www.labour.gov.on.ca.
Another source of information is the Ontario Service Safety Alliance (recently merged into Safe Workplace Promotion Services Ontario, SWPSO). The organization is developing a risk assessment tool, policy templates and other material to help employers. You can reach them by phone at 1-888-478-6772, by email at info@ossa.com and via their website at www.ossa.com.
It's now only three months before Ontario's Distress Centres must comply with the new law on violence and harassment in the workplace. Fortunately, help is available to guide you through the process.
By Frank Nicholson, Accreditation Project Manager
Spirit of Volunteerism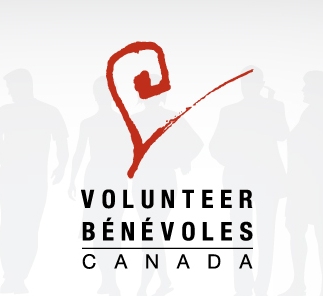 It's that time of year when member centres have the opportunity to sing the praises of their volunteers who generously donate their time to support Ontarians in crisis. Nomination forms have already been sent out, and DCO encourages all centres to spotlight their fantastic volunteers.
The deadline for nominations is March 19, 2010. If a blank sheet of paper is intimidating to you, we have nomination samples to send you to make the process easier. We look forward to hearing all about the wonderful people at your centres who make a difference!