Meet Kassandra Sawatzky, Executive Director of the Oakville Distress Centre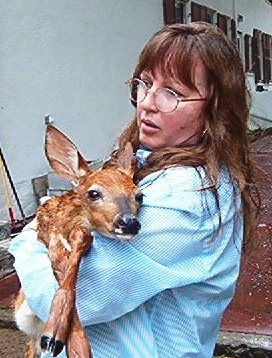 In the midst of her Psychology and Crime and Deviance (Criminology) studies, Kassandra began volunteering at the Peel Distress Centre in the mid 1990s at the suggestion of a university professor.

With a desire to continue to help people, Kass moved into a paid position with the Canadian Cancer Society where she provided emotional and practical support to cancer patients and their families, and supervised volunteers who provided emotional support and transportation for cancer treatments. When the Executive Director position at the Oakville Distress Centre became available, a volunteer coordinator at Peel encouraged her to apply for the position. Now as the Oakville ED, Kass says "it is a privilege to be paid to do a job that is my passion."

One of Kassandra's first moves when she began at the small Oakville centre was to modernize the office and literally took it from pen and paper to computers, adding the iCarol system for data capture, and creating a more efficient office and better processes. Though modern, Oakville's challenge lies in fundraising: the small centre must raise 20% of their operating budget each year.

Though Oakville is perceived as affluent and without problems, Oakville residents struggle with the same problems as anyone else does: grief, loneliness, bereavement, and distress. Kass explains that "Our volunteers befriend the callers, recognizing that the repeat callers are the most vulnerable and at high risk for depression and suicide. Our volunteers help cushion the callers and help them through."

Kassandra likes to spend time hiking and enjoys nature. She also finds herself rescuing animals of all sorts, including cats, dogs, birds, turtles, and horses. Once, she found an orphaned deer while on a retreat in Omaha, Nebraska: "I was walking in the woods one day when I heard a fawn bleating and after watching him for a few hours, realized that he was orphaned. I tried to catch him, but he was too fast for me. I went out the next day with a friend and managed to catch him and carry him back to the retreat, got him into a truck, and took him to a veterinarian. After the vet, he was taken to an animal rehabilitation centre. Two months later, I heard that he was doing very well!"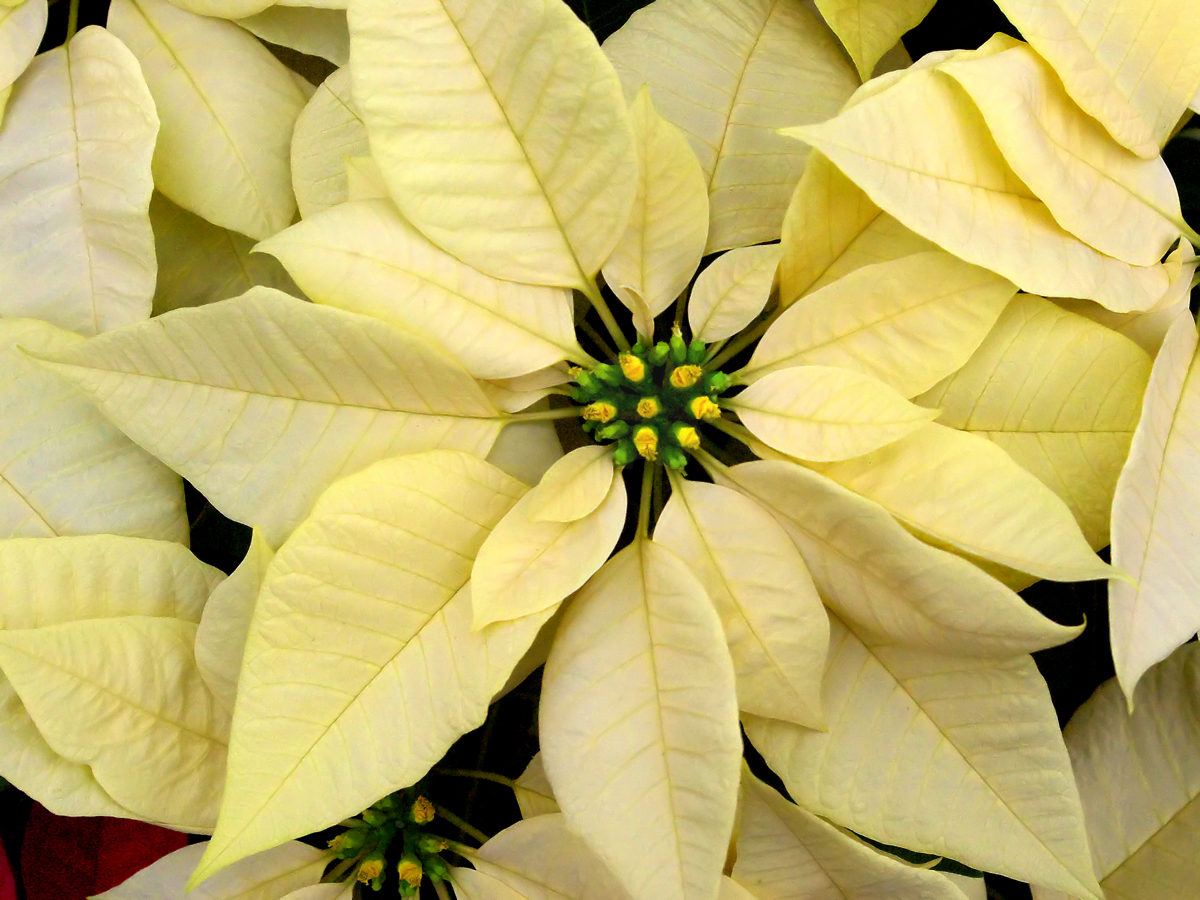 Distress Centres Ontario wishes you a warm holiday season and all the best in 2010!
On behalf of the staff, volunteers and Board of Distress Centres Ontario thank you for the direction and support you have offered us during 2009.
It has been a pleasure working with so many dedicated and committed individuals as we bring our many projects forward to completion. The work that we do in our communities continues to be well regarded by those familiar with our services. Many of our projects will allow us to increase the profile of our centres in their communities and make us even more accessible to those who need our services and will benefit from the help we offer.
Thank you to each and everyone associated with Distress Centres. It is during this time of the year that we can contemplate the good we have fostered in our communities and look forward to being ever more helpful in the coming year.