Get the Soundtracks
This is the short version of We Are Interdependent: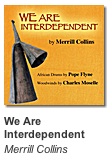 Ethno-Trance Dance (11 min.) is on the We Declare album:



Originally written for the gardens to hear: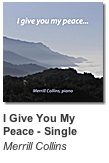 A version of L'Orange is on the Cinema Musiqe soundtrack, as are more of "les couleurs:"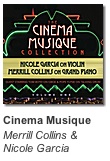 The theme of the "happy musician:"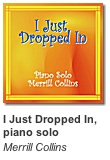 Get the Sheet Music
(also availble in G, B-flat, and A)
Was this forwarded to you?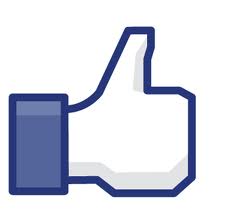 Video Co-Creations
2012 was a notable creative year for Spiraling Music. Even though we didn't release any new albums, there were many wonderful live performances and video co-creations. Check out them all, or pick one for a nice little break in your day!
Keep in Touch!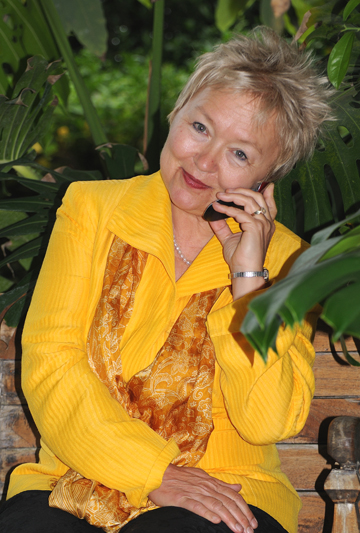 Please let me know if you ever need music for a video or film production. I love to collaborate, and am always happy to work out a mutually agreeable licensing agreement.
Peace,
Merrill Collins
www.spiralingmusic.com
www.merrillcollins.com
www.facebook.com