Featured Song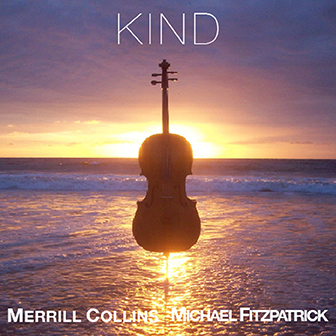 Click here to hear this unique piano & cello collaboration.
From the Album
Skywatching.
We all do it.
We all know how it looks.
But how does it sound?
These sonic renderings are journeys
into the sounds and spaces
of the skies
.
Look up
Look out
Look in
.
The
sky
is
the
heart

. . .
Keeping in Touch...
Did you know you can read back issues of this newsletter on my blog, "Spiraling Stories?"


Was this forwarded to you?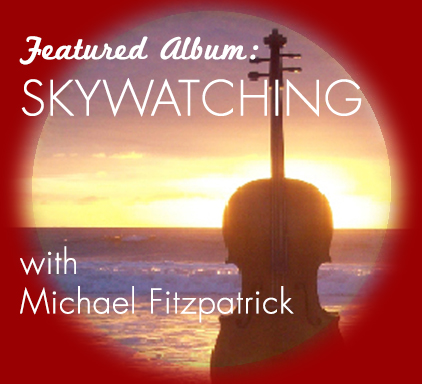 We are SO EXCITED to announce our newest CD, a collaboration with Michael Fitzpatrick: Sky Watching! You may have seen Michael Fitzpatrick performing on the United States Capitol West Lawn in conjunction with His Holiness the Dalai Lama's public talk on World Peace.

His Tuning The Planet project takes harmonic instrumental music around the globe to caves that touch the pulse of the earth. And with Merrill, he has explored the sky in a series of thru-composed pieces with grand piano and cello.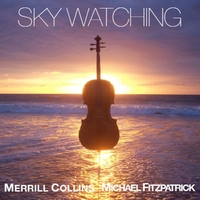 Sounds like...
Here are some reviews by inspired listeners...

"Sky Watching: an harmonic conversion, dancing on the head of a pin, falling off into improvised conversation between piano and cello with the inventiveness of an ivory bow." — Gary Denk
"KIND is a beautiful song. The piano asks... the cello answers, then teaches, telling stories that float over the question like the wind over ripples. And yes, kind. Like an elder with a child. Who soars, on the last note, to their own innocence." —CD Baby reviewer

Would you like to review the new songs or the album? We'd love to hear your impressions!
Looks Like...
Yvon Chausseblanche has illustrated our feature song, KIND, with another beautiful video. Sit back and enjoy the sky scapes on YouTube or on our Featured Page.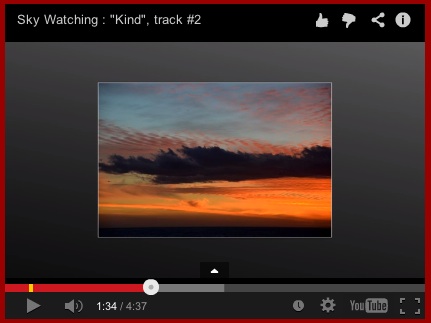 CD Release Concert 2/22
We will be launching Sky Watching at the "Harmonic Convergence" concert sponsored by the Peace Awareness Labrynth & Gardens in Los Angeles on Saturday, February 22. Please join us for a special evening, featuring Michael, Merrill, and clarinettist Alethea Lamb. Tickets are only $5... and the skies should be beautiful.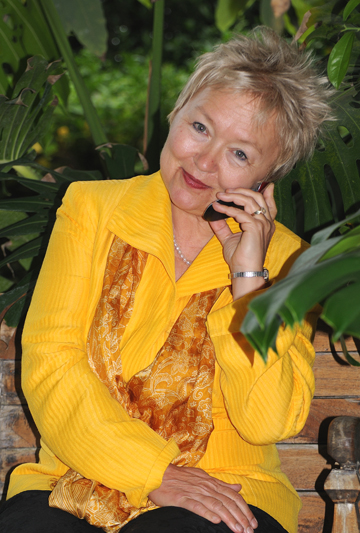 Peace to all of us,
Merrill Collins