¯¯¯
¯¯¯
¯¯¯
¯¯
¯
¯
¯
¯
¯¯¯
HAYDN IN ESTERHÁZY
Genial Kapellmeister

Saturday, March 3rd at 7:30 pm

First Church of Christ, Scientist

Central Park West at 68th Street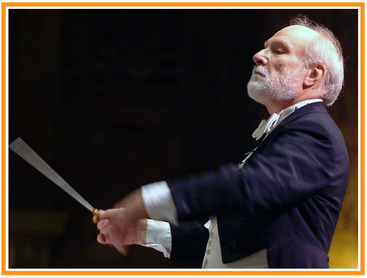 Maestro Renz
devotes an entire evening to a single composer: the beloved and endlessly inventive "Papa"
Haydn
. With his unique combination of genius and geniality, Haydn developed some of the freshest, most original classical symphonies of his time, from the stormy to the sublime, while in service at the remote Esterházy estate in Hungary.
PROGRAM
(subject to change)

JOSEPH HAYDN (1732-1809)

Symphony No. 34 in d minor (H.I:34), ca. 1766

Notturno No. 27 in G (H.II:27), 1788-90, rev. 1792

L'isola disabitata: Overture (H.Ia:13), 1779

Symphony No. 63 in C, "Roxelane"

(H.I:63, version 2), 1779
¯¯¯¯¯¯¯¯¯¯¯¯¯¯¯¯¯¯¯¯¯¯¯¯¯¯¯¯

MONTEVERDI ECHOES
Venice to Vienna

Saturday, May 5th at 7:30 pm

First Church of Christ, Scientist

Central Park West at 68th Street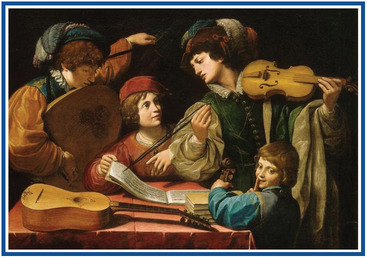 The 'new' Italian style of
Claudio Monteverdi
and his contemporaries, blossoming at the turn of the 17th century, quickly made its way across the Alps, as Italians were engaged by Austrian and German courts. In addition to Monteverdi, composers will include
Heinrich Ignaz von Biber
,
whose
Battalia
has been an audience favorite for almost 350 years, and
Carlo Farina
, whose
Capriccio stravagante
features a veritable carnival of the animals.